Beijing | China
WiseCloud TMS Receives PCI DSS Compliance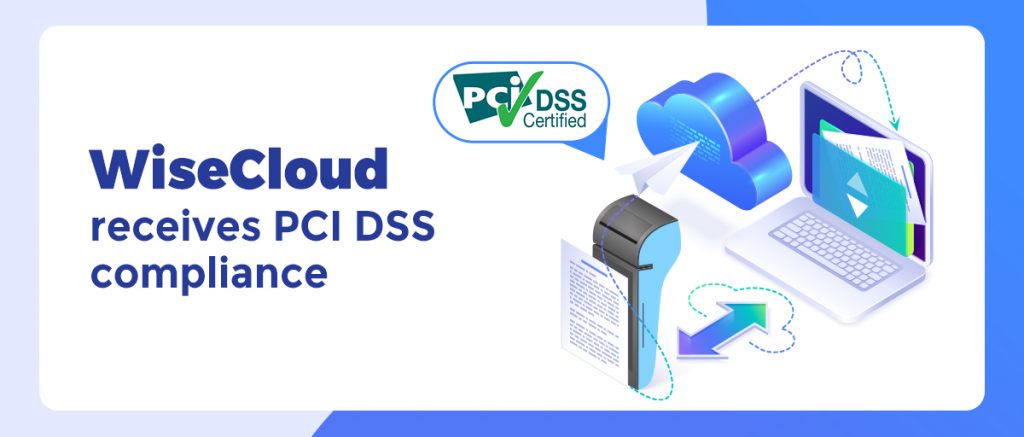 Beijing, China – November 15th, 2021. Wiseasy is delighted to declare that WiseCloud TMS has received the Payment Card Industry Data Security Standard (PCI DSS) certification.
PCI DSS is one of the most authoritative data security standards in the payments, banking and finance domain. As we all know, a company must undergo a comprehensive and rigorous review obtain it, referring to over 100 indicators including network security, system configuration operation, cardholder data protection, etc. WiseCloud passed the review process in just three days with no vulnerabilities requested to be fixed, proving Wiseasy's stringent security standards.
What is WiseCloud
WiseCloud is a cloud TMS that provides real-time control and overall insights of terminals. It works well with all Wiseasy payment terminals, and others from third party through a unified interface. In terms of system capacities, WiseCloud enables ten million devices to go online concurrently, can push ten thousand messages per second and the message arrival rate reaches to nearly 100%, which makes it an outstanding terminal management system.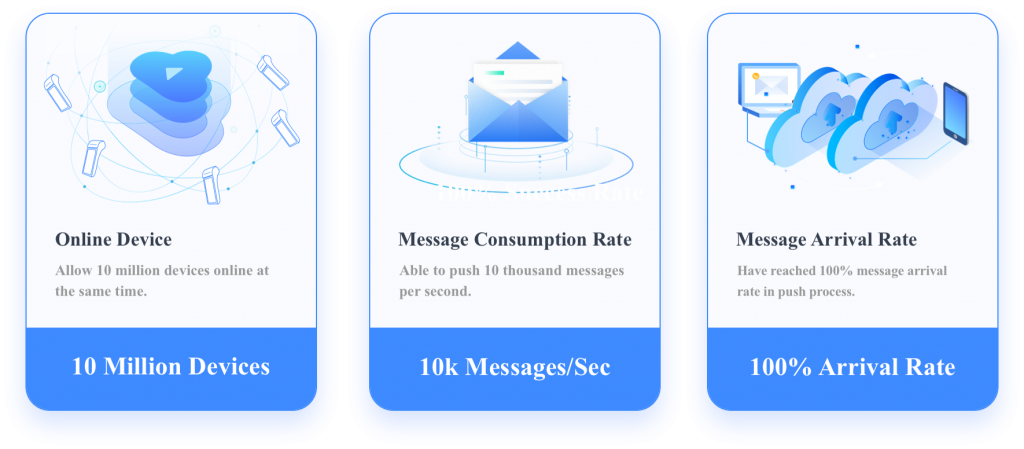 Why do you need WiseCloud
– All-in-one System
WiseCloud supports the integrated management of devices, partners, merchants, applications and OTA to get everything connected and offer operators an overall insights.
-Flash Execution
The executing speed is so rapid that the instructions can send from the platform to devices almost in real time.
-Progress Visualization
Progress visualization is very unique and practical compared to other TMS in the industry. It allows the operator to check the execution status of an instruction or task, which makes it easy for the operator to figure out specific problems.
-Device Life Track
WiseCloud records all instructions and device activities chronologically, which demonstrates the life track of each device clearly.
-OTA Self-Adapting Upgrade
With this considerate design, devices of different versions will respectively download corresponding OTA packages for upgrade, which saves time and data to a great extent.
-Customizable
WiseCloud supports private cloud deployment and specific function customization upon request for client's convenience.
WiseCloud and PayCloud, the two crucial components of Wiseasy Digital Banking suites, have both become PCI DSS compliant, which validates Wiseasy's commitment to provide clients with stringent security standards for payment services. WiseCloud will continue to improve its security level and capacity for processing massive data in the coming days to meet all clients' higher demands.