Marrakech, Morocco
Wiseasy Made A Splash at APIDE 2022 with Its Payment Product Portfolio
Marrakech, Morocco – May 30th, 2022. Wiseasy, a global digital banking and payment builder, has just wrapped up the showcase of its payment product portfolio composed of innovative terminals and solutions at Africa Pay & ID Expo (APIDE) 2022 on May 26-28, 2022 at Rotana Resort Palm Garden, Marrakech, Morocco.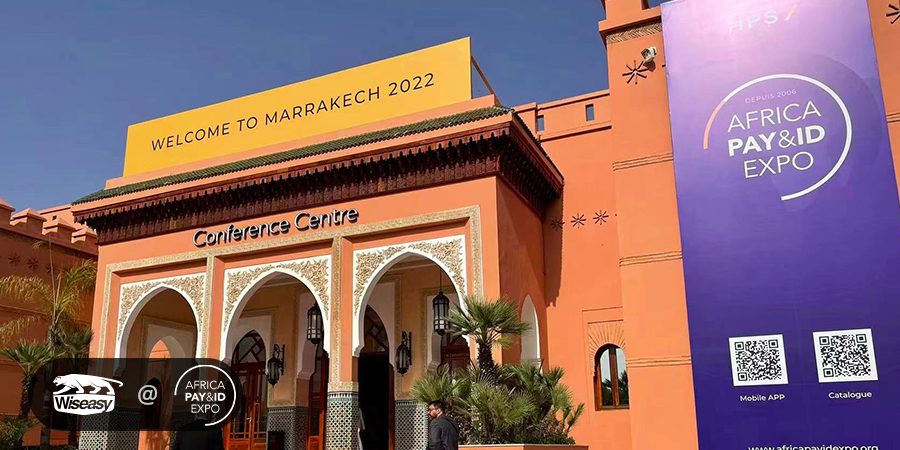 Africa Pay & ID Expo serves as a B2B platform which combines innovative sessions, conferences and networking opportunities for all card, payment, identification and mobile professionals from more than 60 countries. This year, 75 visionaries from payments industry were invited to share their insights on the ever-changing market trends.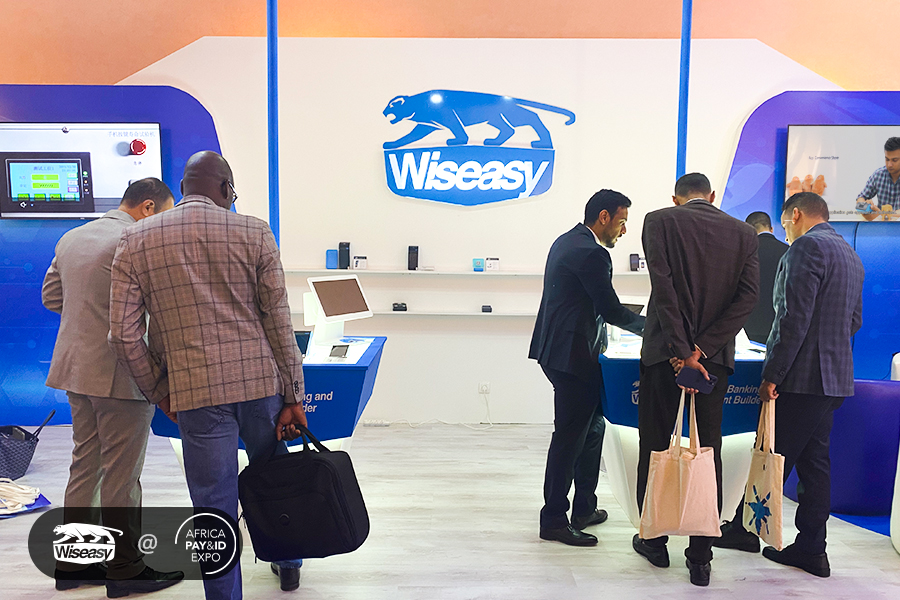 At APIDE 2022, Wiseasy demonstrated its next-gen EMV Android POS P5 and P5L. With some hardcore upgrades, the two devices are faster than ever in operation speed and steps out with outstanding performance as more applications need be run simultaneously. Wiseasy showcased all its seven series of payment terminals at this event, including EMV Android POS, Non EMV Android POS, EMV Android Tablet, Desktop Android POS, AI Android Terminal, QR Payment Speaker and Card Reader. The wide range of products are designed for applying in diverse scenarios and meeting different needs.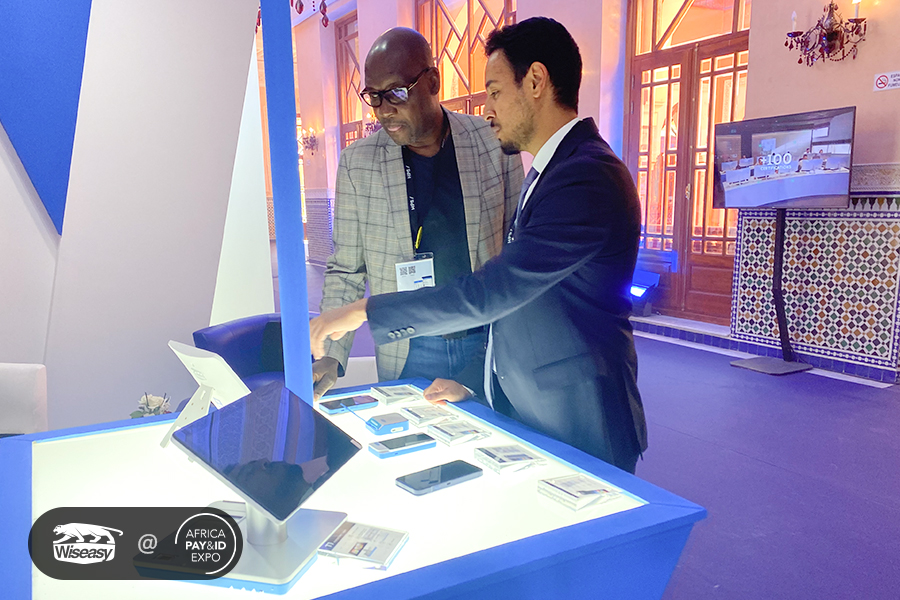 In addition to the feature-rich payment terminals, Wiseasy introduced its one-stop "Cloud + Software + Terminals" portfolio which facilitates its partners to provide frictionless payment experience to merchants and customers worldwide. The portfolio refers to seamless integrated solutions covering payment solution, e-wallet solution, agency banking solution, IoT solution, smart school solution and lite catering solution.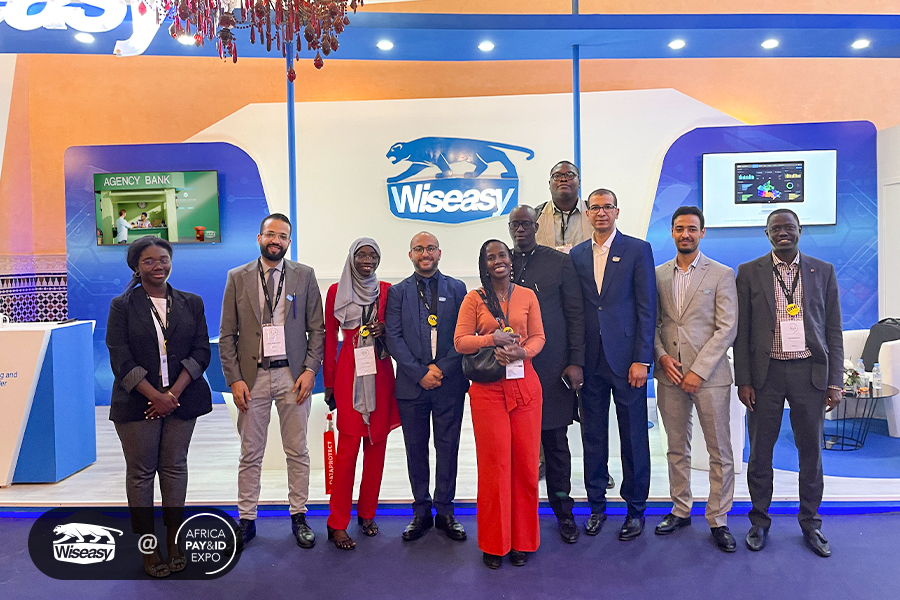 The complete suite of payment terminals and solutions catering to the varied needs of merchants attracted a crowd of visitors to Wiseasy's booth, solidifying its commitment to further expand digital payment inclusion. Rachid, Wiseasy's VP and General Manager of EMEA, gave his speeches under the topic of Wiseasy and Its Strategy to Re-invent the Digital Inclusion and Biometrics and IoT for Payment, to explore the payments of future jointly with all the other professionals.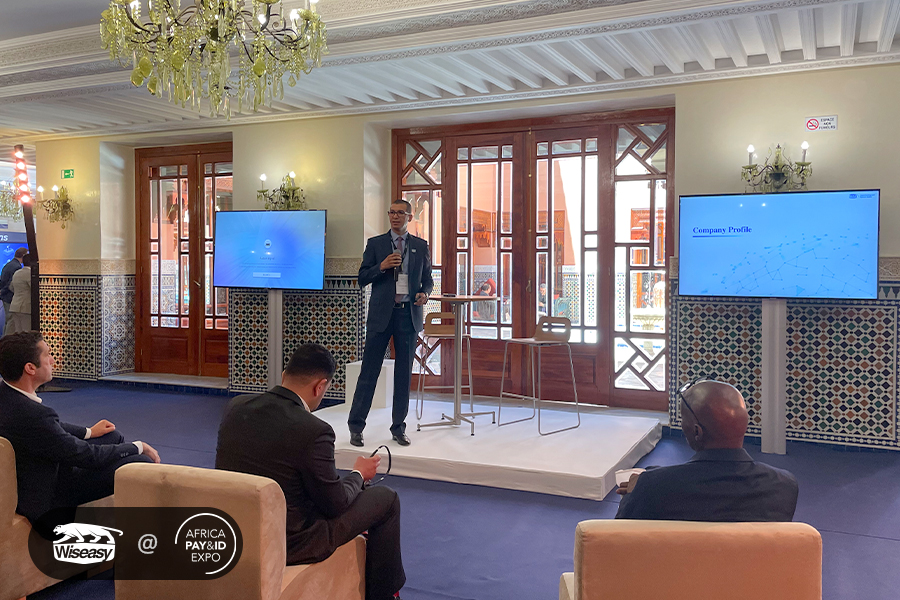 Wiseasy's presence at APIDE 2022 indicates that it's determined to bring much-needed innovations to partners from North, West and Central Africa. This company is set for continued growth in Africa throughout 2022 by meeting and exceeding the expectations of partners in this region.