Beijing | China
Wiseasy Made a Dazzling Appearance at Seamless Middle East 2021, Featuring Next Generation Android EMV POS
Dubai, UAE – September 30th, 2021. Wiseasy, a global digital banking and payment builder, has successfully concluded and wrapped up participation at Seamless Middle East 2021, which was held at Dubai World Trade Center from September 29th to 30th.
Seamless Middle East is one of the biggest events in the region for world's professional experts across finance, payments, banking, retail and ecommerce.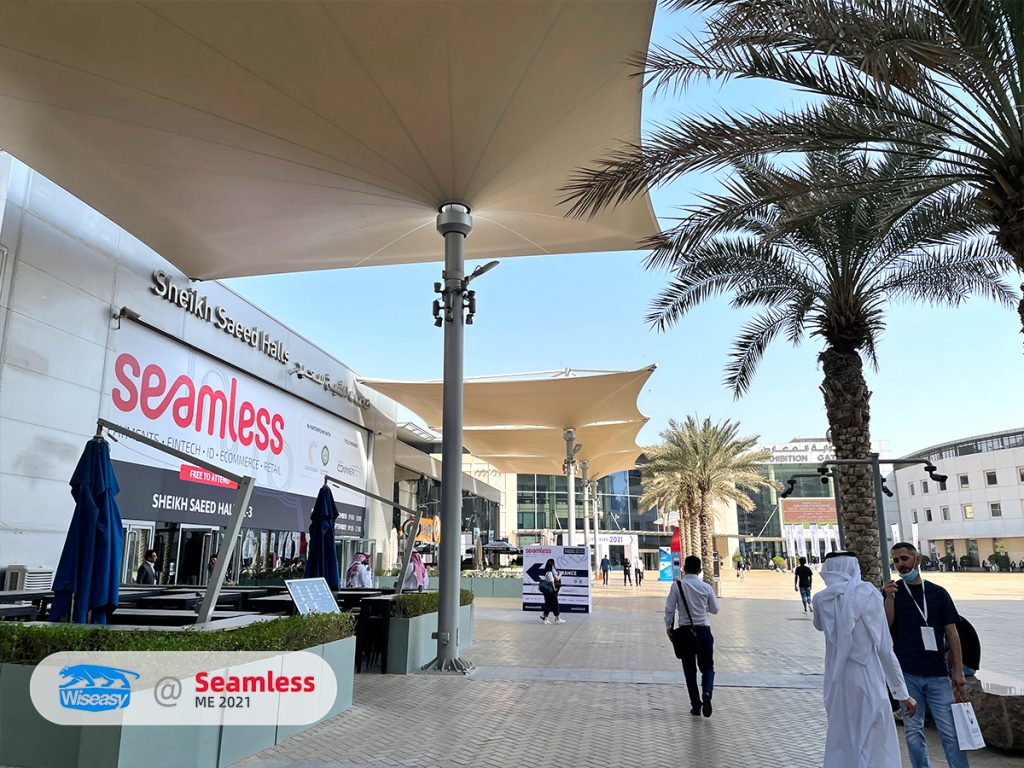 During the two-day event, Wiseasy have showcased a wide range of products including smart fintech terminals and digital banking solutions. Wiseasy P5 and P5L, the next generation all-in-one Android EMV POS, were launched at this event to make a splash in the payments space.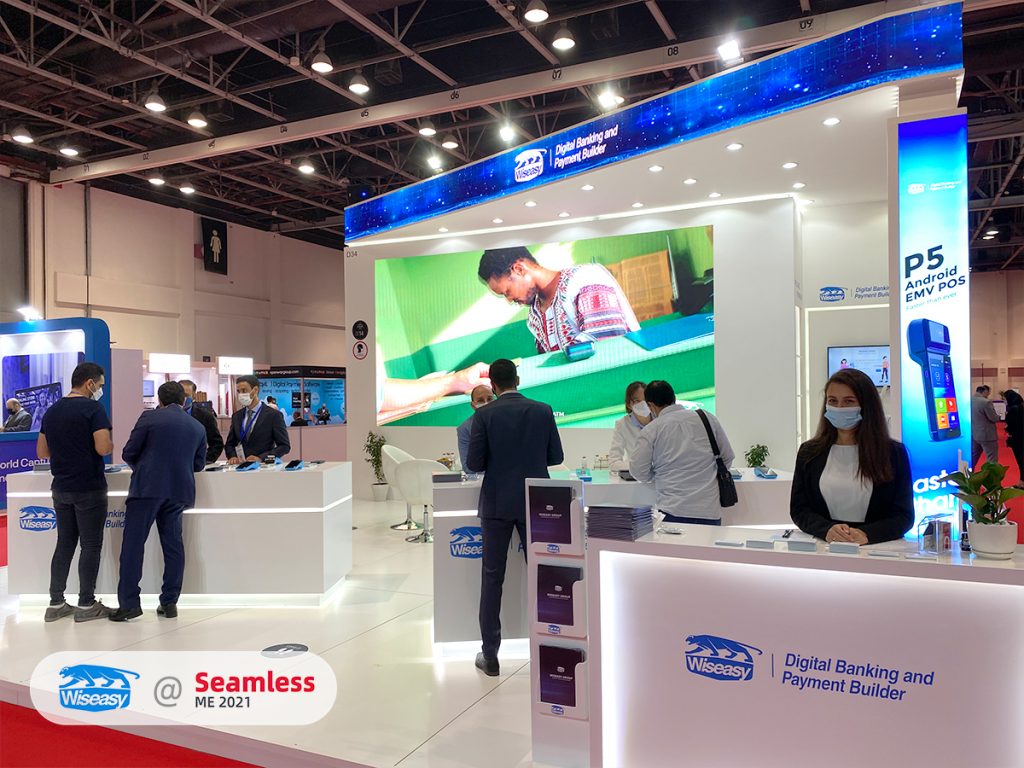 Faster than ever, and going beyond payments
The state-of-the-art quad-core processor of Wiseasy P5/P5L brings better performance as more tasks will be accomplished simultaneously on the two new models. With powerful WiseOS 3.0 based on Android 11 (forward-compatible with new versions of Android), the operation speed is greatly improved for superb user experience.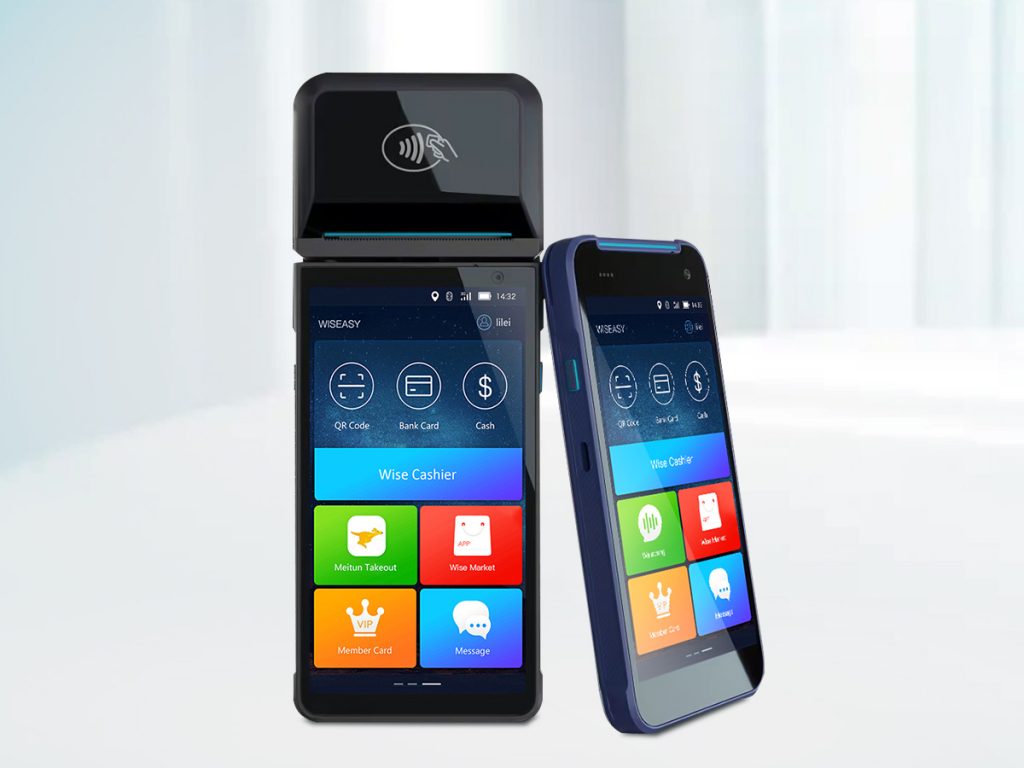 In addition, Wiseasy P5/P5L supports 2GB LPDDR plus 8GB eMMC (up to 16GB eMMC). The speed of LPDDR4 adopted by the two devices is twice as fast as LPDDR3 used for the conventional POS at the same refresh rate of memory cell array. Super narrow bezel for higher screen to body ratio ensures excellent viewing experience.
As all-in-one smart EMV POS, Wiseasy P5/P5L is not only faster than ever, but also going beyond payments to lead your business to more possibilities in different scenarios.
Wiseasy rolled out two EMV card readers recently, making it quick and easy to accept payments. To find out more about other products, please click here.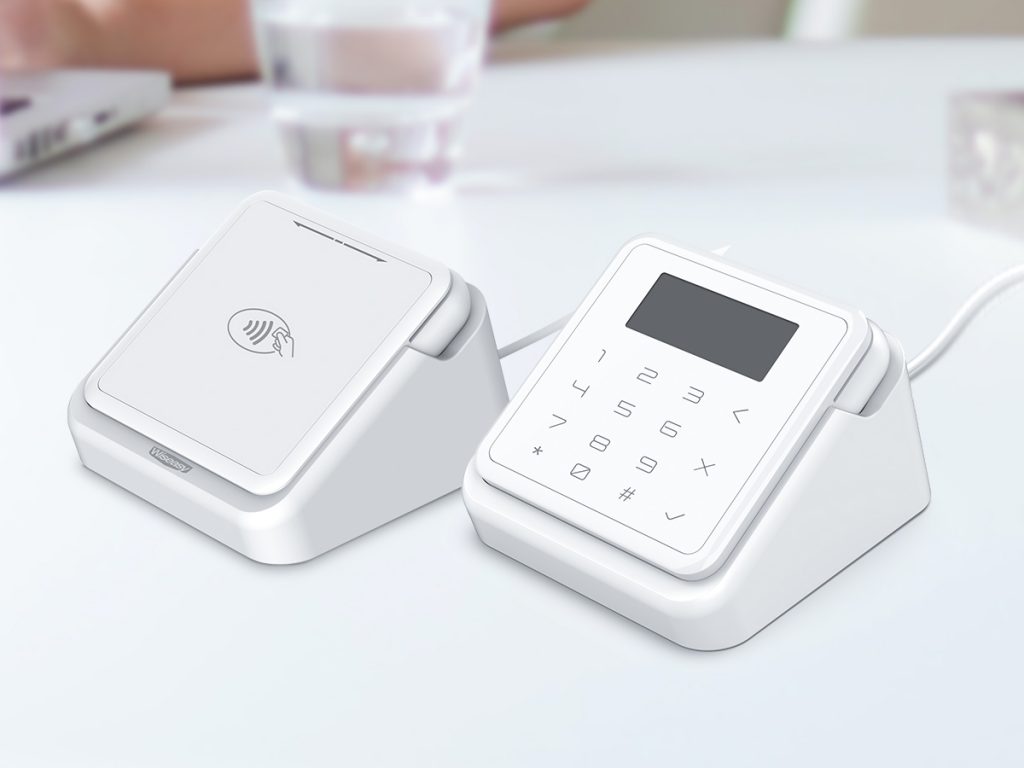 Many Journeys, One Platform
Besides displaying hardware, Wiseasy introduced PayCloud, a cloud-based payment platform with a unified payment gateway, tailored merchant applications, and operations platforms, allowing banks, acquirers, and PSPs to provide diverse payment services to merchants in different countries and regions.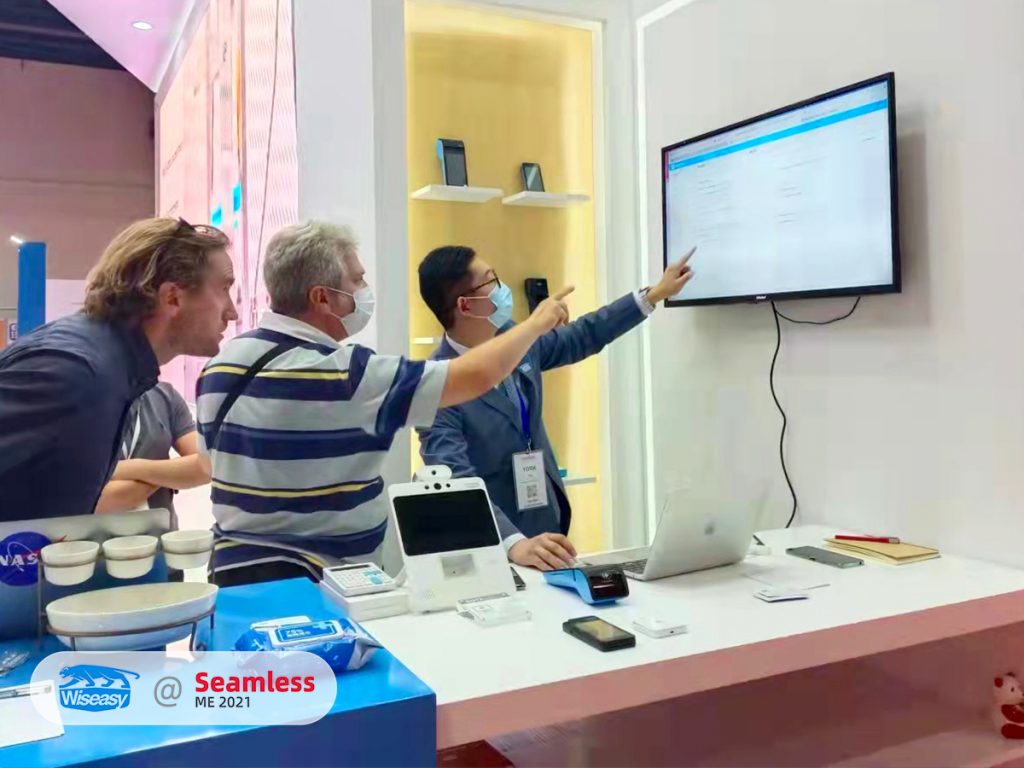 Its comprehensive payment gateway enables accepting payment of any kinds, whether they are bank cards or mobile wallets. It delivers seamless payments across online, mobile and in-store scenarios. As a cloud-based SaaS platform, PayCloud allows payment processing from any location with Internet access. In terms of security, it is fully PCI DSS compliant, conforming to relevant security standards.
Wiseasy designs and builds a full range of smart POS terminals and payment applications in-house, which makes it a true one-stop solution provider serving big companies all over the world. In the future, Wiseasy will continue to anticipate the development of payment industry through innovations. Please stay tuned for updates.