Paris | France
Wiseasy Exhibited at PRW 2022 to Power Retail Transformation
Paris, France – September 23rd, 2022. Wiseasy, a global digital banking and payment builder, has showcased its full range of payment terminals and solutions which help transform retail sector with cutting-edge technologies at Paris Retail Week 2022 (PRW 2022).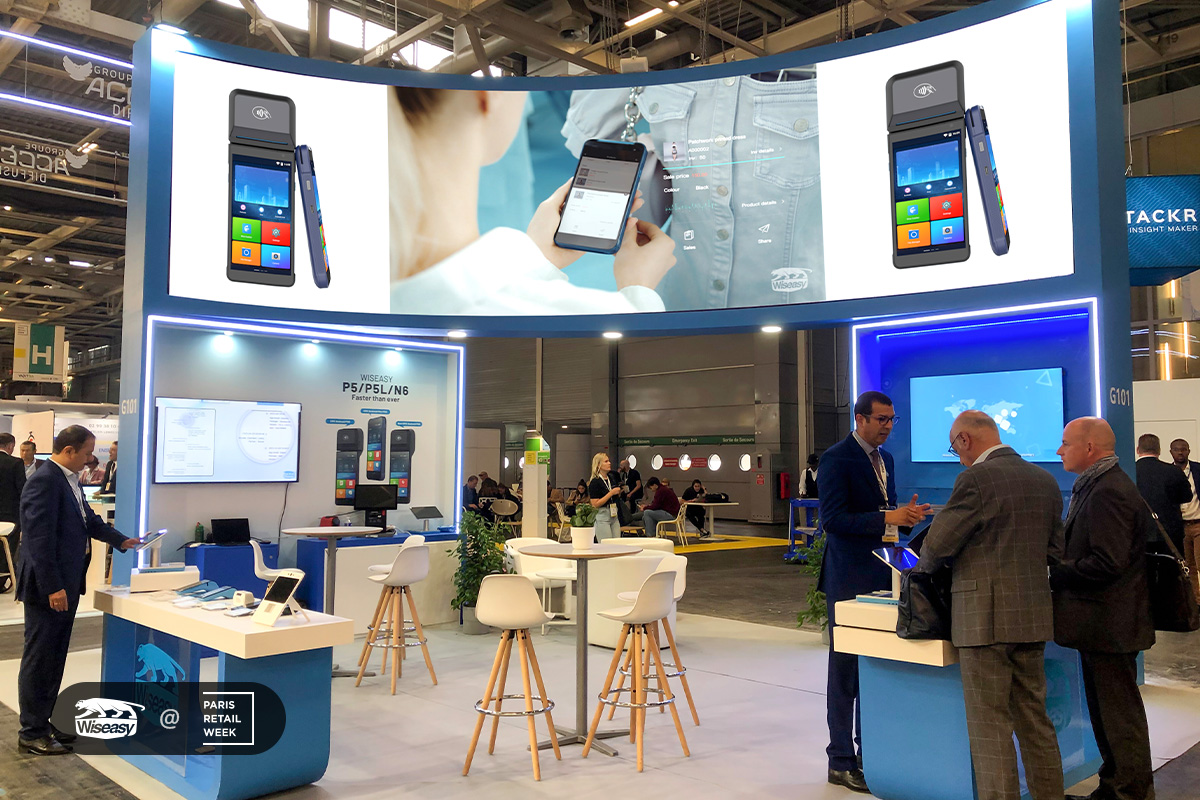 Paris Retail Week is a professional event for retail sector practitioners to meet new partners and learn about the latest technologies and trends in the industry. The 8th edition of the event this year has attracted 4,000 companies and 15,000 professionals to gather for brilliant concepts and practical solutions which can reinvent retail businesses. Conferences, workshops and keynotes surrounding eight topics about retail are given by around 400 experienced professionals to share thought-provoking ideas.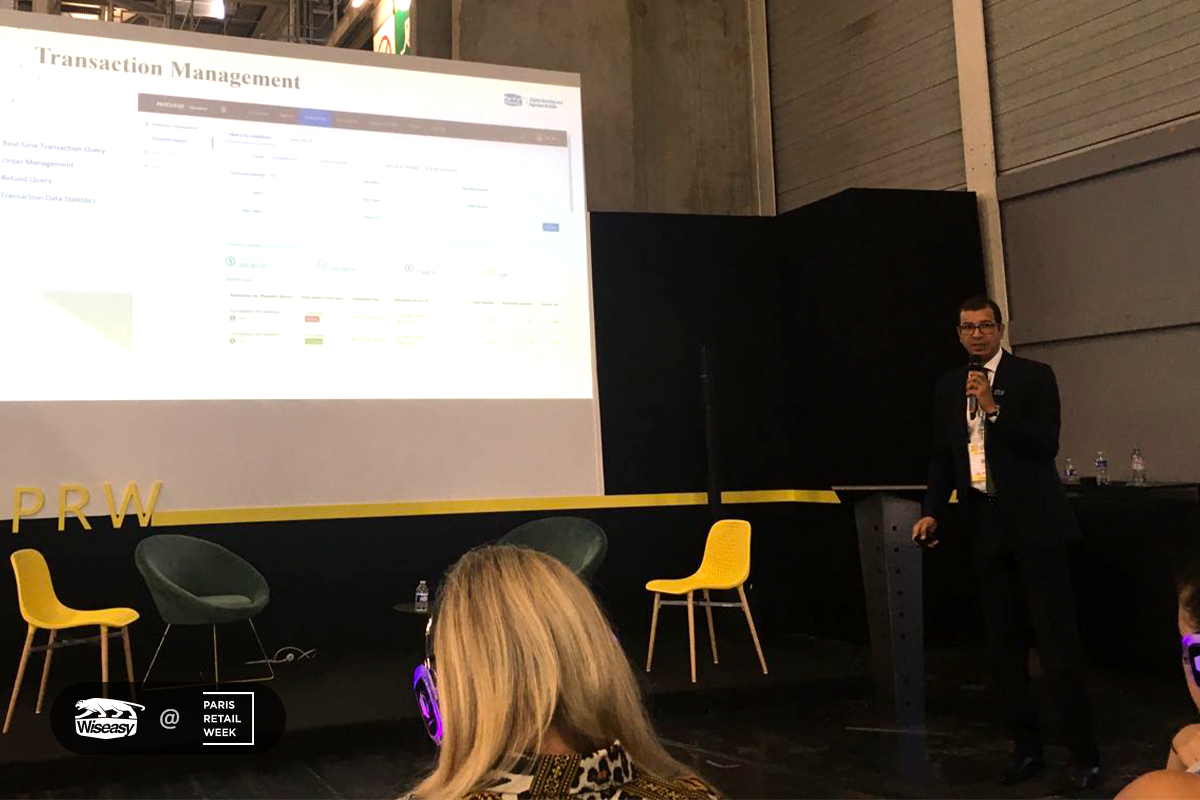 Rachid, Wiseasy's VP and General Manager of EMEA, held a workshop under the topic "How Wiseasy is digitally reinventing the retail experience and brand adoption", to elaborate on the role Wiseasy plays in powering the transformation of retail businesses.
For retailers, how to improve customers' shopping journey is a constant theme. Wiseasy introduced its payment solution, IoT solution and full-fledged smart terminals to modernize retail businesses for enhanced customer satisfaction and unparalleled operation efficiency.
Wiseasy Payment Solution is a one-stop fintech solution based on PaaS (Platform-as-a-Service) platform. It enables retail business owners to manage the operational and technical requirements in payment processing, allowing them to concentrate on more strategic endeavors in a cost-efficient way. For instance, building partnerships, marketing activities, and developing a distribution strategy, etc.
Going above and beyond TMS, Wiseasy IoT Solution is a comprehensive solution which integrates the management of devices, applications, OTA, batch tasks, merchants and system settings, to offer expanded visibility, effortless real-time control and overall insight to business operators.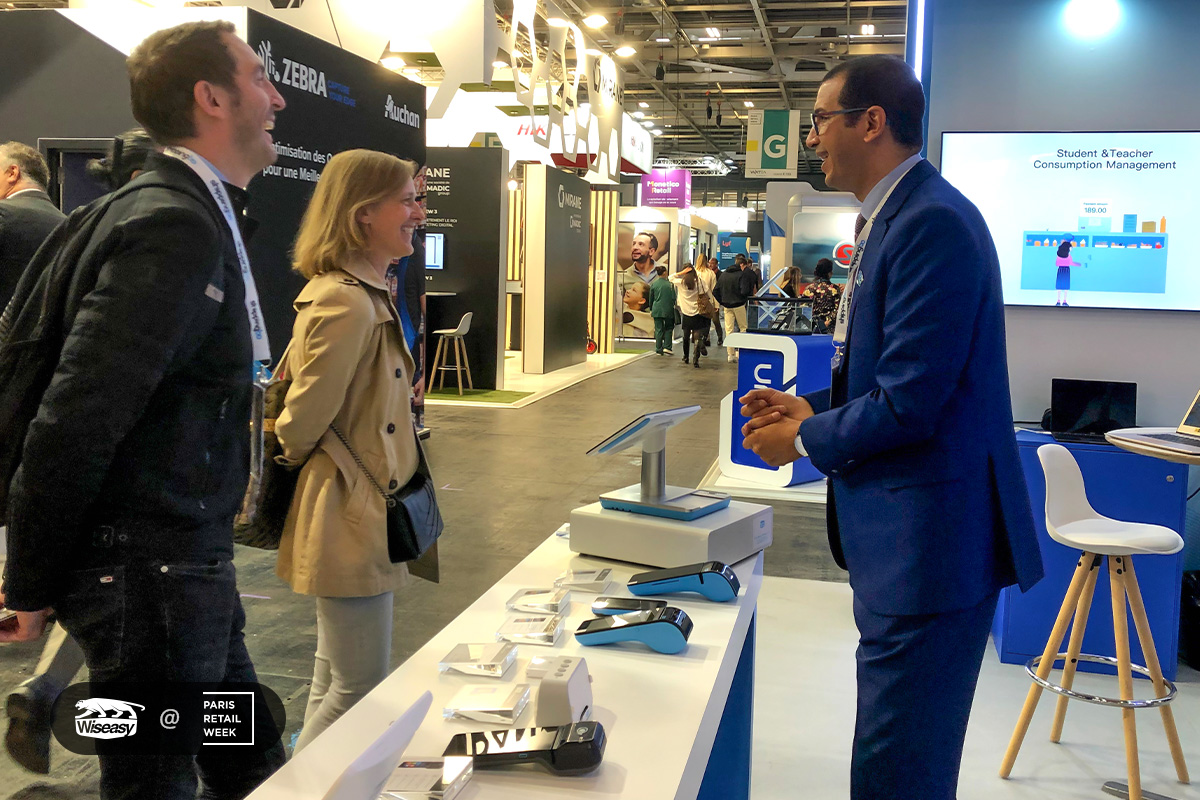 As an reliable terminal provider with ten years of experience, Wiseasy featured its next-gen smart terminals, P5, P5L and N6 at PRW 2022. The three new models, born to bring the payment experience to a new level in virtue of the state-of-the-art technologies, can help retailers move customers through the checkouts more quickly than before. Additionally, their latest Android operating system, pairing with Quad-Core 2.0GHz chip and 2GB LPDDR4+16GB eMMC memory, makes them outstanding in running more applications to get business operations much more smarter.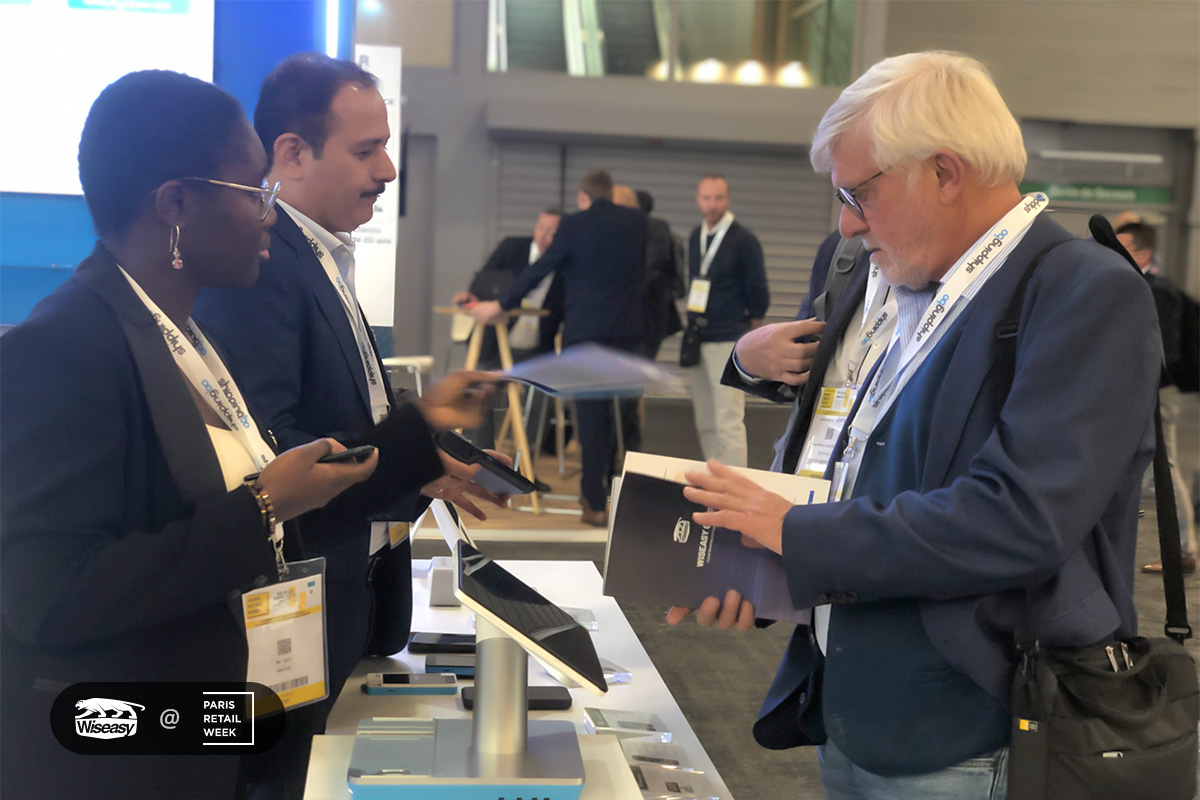 To meet retailers' needs in different scenarios, Wiseasy provides a full range of smart terminals for global partners, including but not limited to EMV Android POS, Non EMV Android POS, EMV Android Tablet, AI Android Terminal, QR Payment Speaker and Card Reader. More new products are on the way.
Wiseasy's practical solutions and advanced terminals have constituted a complete "Cloud + Software + Terminals" portfolio which anticipates the digital transformation of retail businesses. The company is set for joining hands with more retail partners to create an innovative, connected and promising future!