Singapore | Singapore
Wiseasy's Innovative Strength Impressed Its Visitors at Seamless Asia 2023
Singapore – June 28th, 2023. Wiseasy, a Singapore-based payment enabler specializing in smart financial terminals and payment technologies, attended Seamless Asia 2023 which was held on June 27-28, 2023 in Singapore. The company introduced its full range of products to Asian market, particularly industry-leading payment tablet T2 and tailor-made Cloud Soundbox Solution for QR Payment.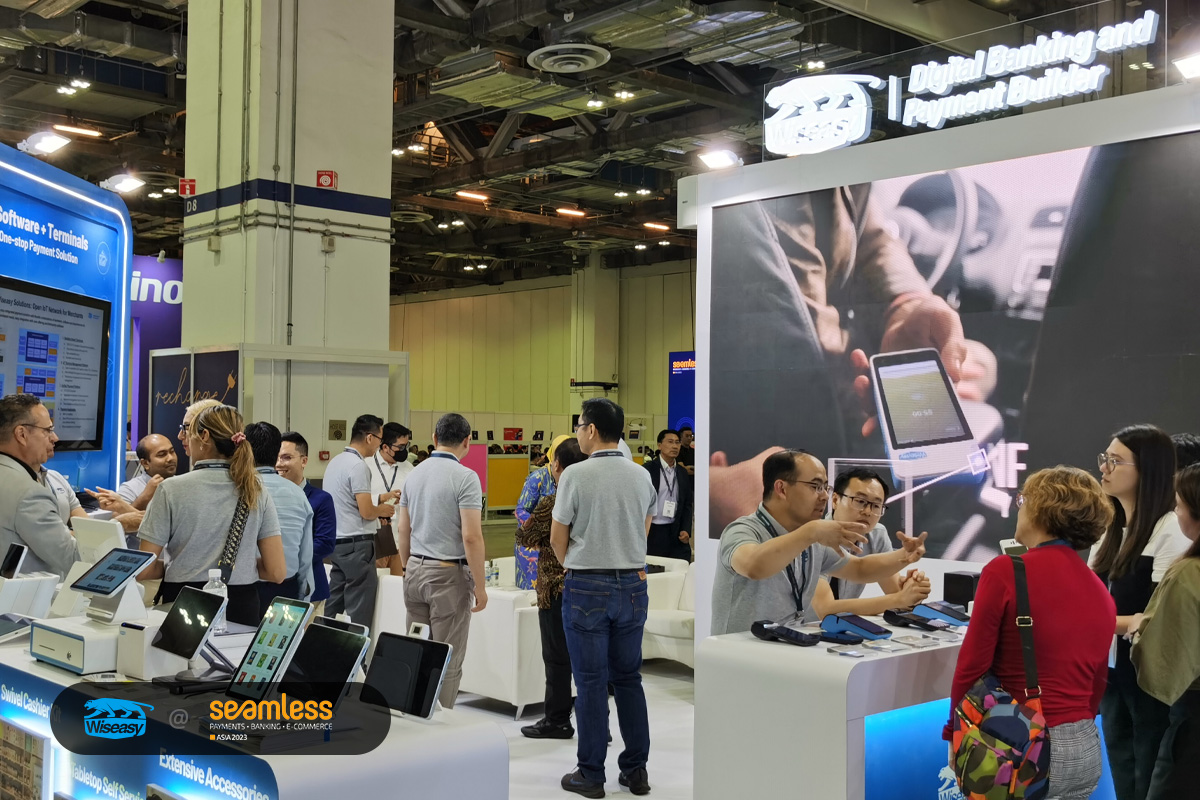 Seamless Asia is a definitive in-person platform and the only event which brings payments, e-commerce and banking together. After three consecutive years' virtual editions since 2020, Seamless Asia 2023 is back, live and in-person to bring together 2,500+ attendees, 200+ expert speakers and 150+ exhibitors together to take the pulse of the world's fastest growing commerce market.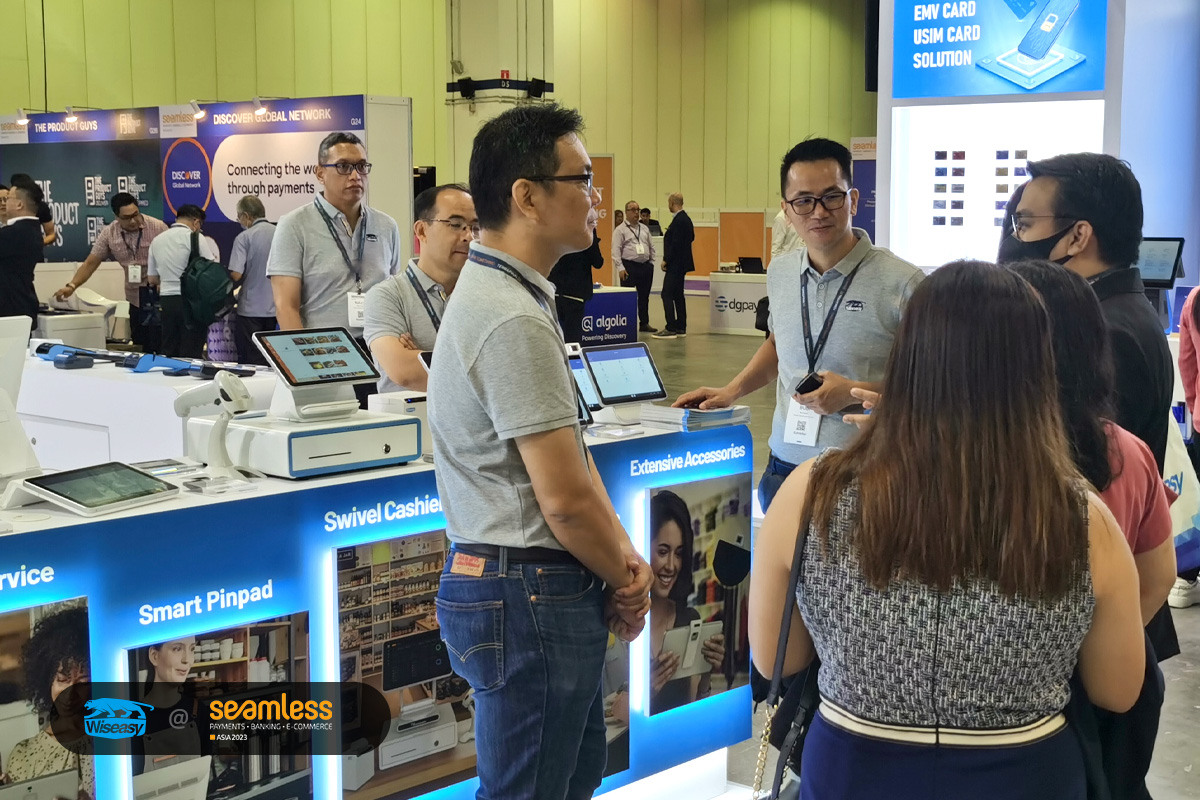 After the launch of its latest new product T2, an EMV Android tablet which is born to unlock the full potential of tablet at Seamless Middle East 2023 last month, Wiseasy brought this cutting-edge payment tablet to Singapore and the device has attracted great interest from the attendees of Seamless Asia during the two-day event. Wiseasy T2 is purpose-built for improving agility in business and born to power the deep integration of vertical applications and payments. The innovative technologies it has adopted include but not limited to tap on glass, one biometric touch for device unlocking and app login, and multi-tab quick charging station. As a feature-rich and flexible payment tablet, it can be applied to diverse scenarios in virture of extensive accessories such as Smart Pinpad Holder, Tabletop Stand, Swivel Stand, Wall Mount.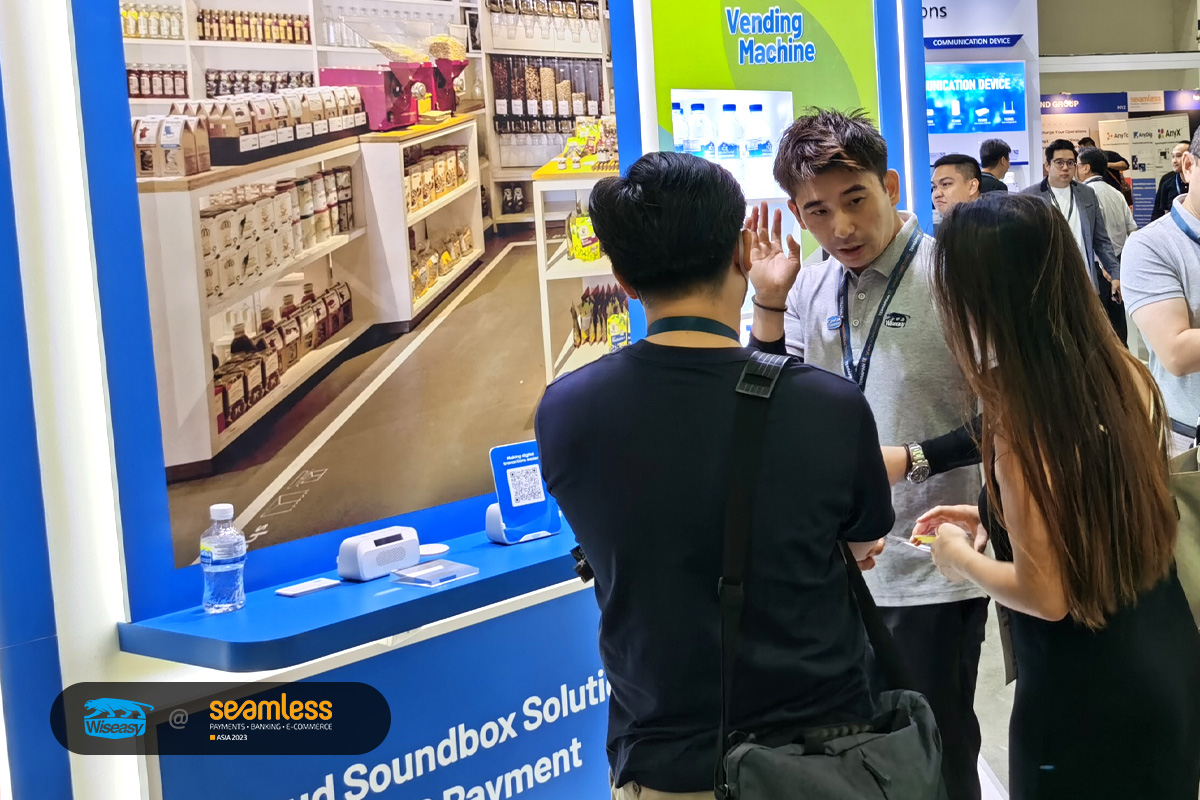 Specifically for the Southeast Asian market, Wiseasy introduced its Cloud Soundbox Solution for QR Payment. It is a voice broadcasting solution for utilization in noisy environments, especially for small and medium-sized businesses to handle takeout orders, QR payment and queuing, etc. The overall solution consists of three parts: Wiseasy QS2, WiseCloud and Wallet payment system. As a non-EMV payment device, QS2 has its own price advantage without going through a long certification cycle that will cause time consumption and huge expense. Equipped with TTS capability, QS2 supports English, Malay, Indonesian, Hindi, and Vietnamese for now. In Wiseasy's Demo Zone, the visitors can scan a QR code to try out Cloud Soundbox Solution on the site, which allows them to experience the ease of use and convenience the solution can bring to merchants.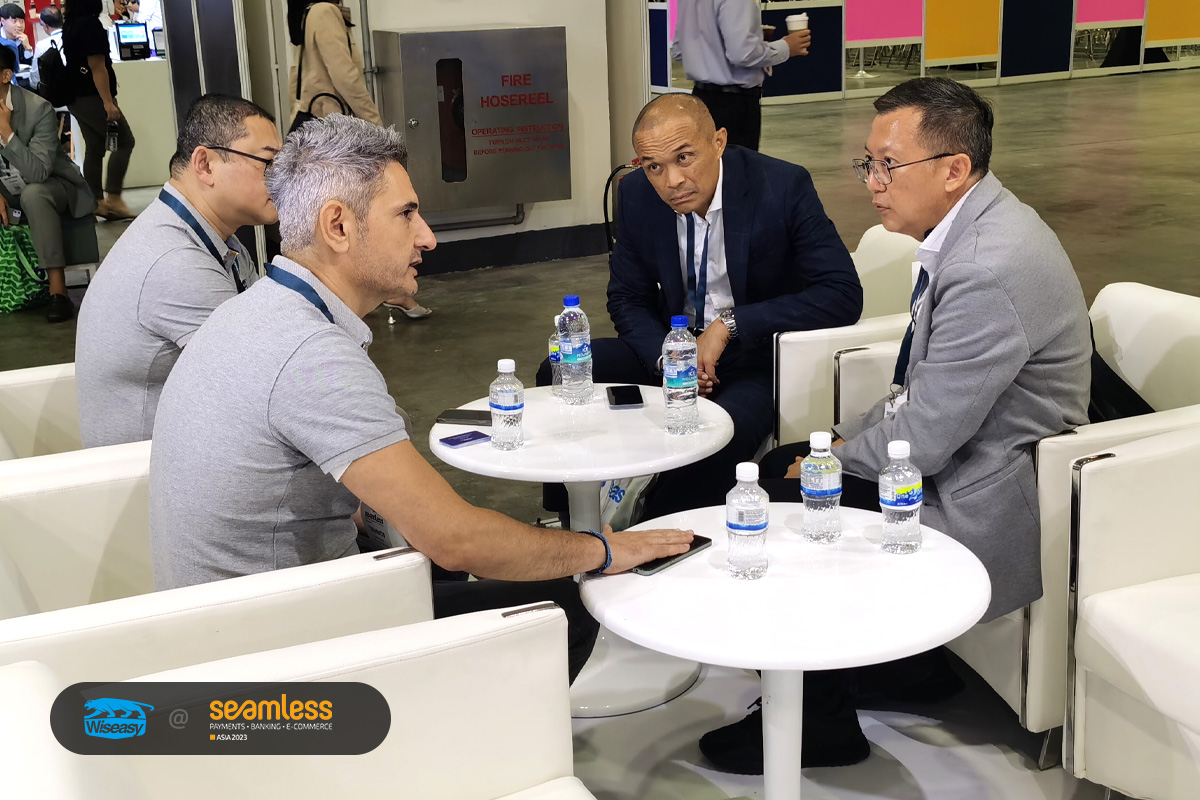 With Wiseasy's rapid expansion in recent years, its full range of payment terminals and solutions have been deployed in many countries and regions worldwide, especially in Southeast Asia. The company has forged solid partnership with local acquirers, banks, fintech companies in Malaysia, Thailand, Vietnam, India, Bangladesh and Nepal. Wiseasy's local support team in the region guarantees the fast deployment for its partners to bring their products and services to the market quickly. After expanding its businesses in the Southeast Asian market with flying colors, Wiseasy will continue to offer innovative products and services to meet the evolving market needs and deliver exceptional values to all its partners.