Atlanta | USA
Wiseasy's Industry-leading Payment Terminals Shine Through at Transact 2023
Atlanta, USA – April 27th, 2023. Wiseasy, a Singapore-based payment enabler specializing in smart financial terminals and payment technology services, attended Transact 2023 which was held on April 24-26, 2023 in Atlanta. The company impressed the attendees of this event with its unique booth design under the theme of "Smart POS, Smart Possibility", and its innovative products shone through with the recognition of its booth visitors.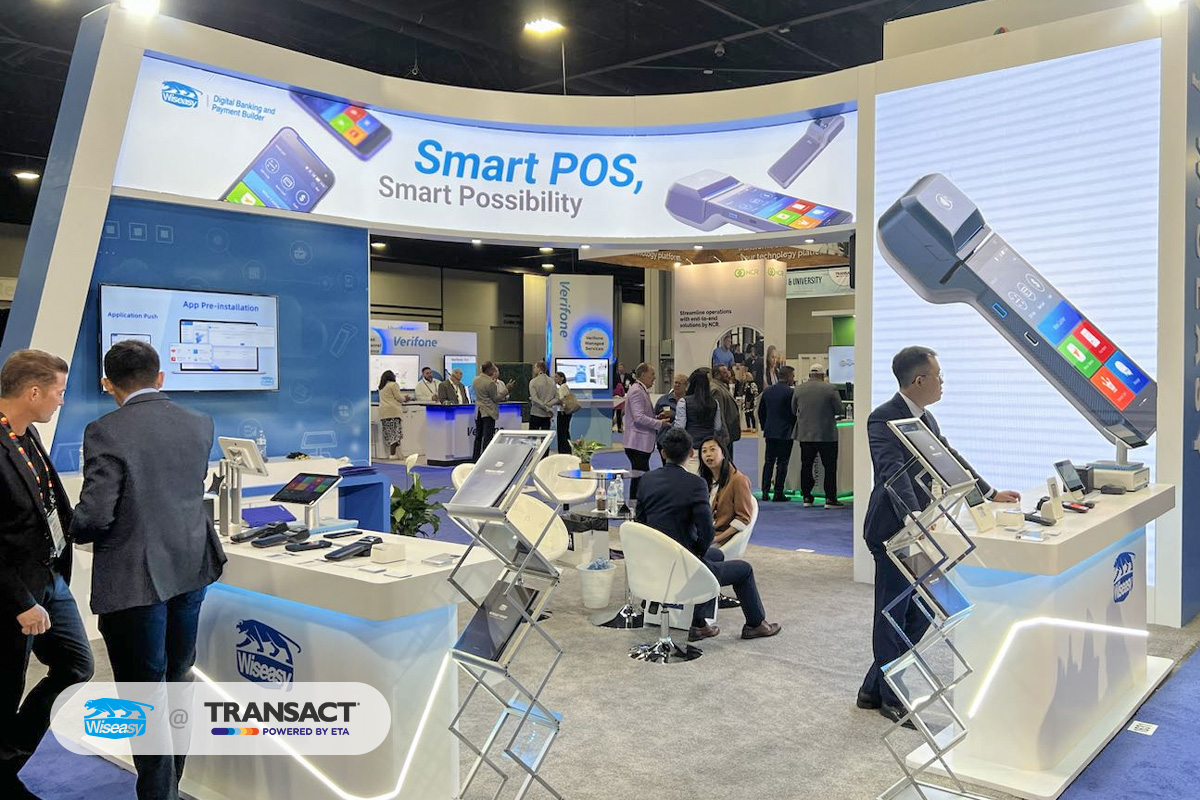 Powered by ETA, Transact 2023 gathers the entire industry under one roof. The great minds of financial institutions, fintech companies, innovators and disruptors get together to look into the current and future trends of the payments industry.
During the 3-day event, Wiseasy showcased its industry-leading product portfolio targeting the American market specifically, including its high-end EMV Android POS P5 and P5L, non EMV POS N6, EMV Android Tablet T1, robot service built in Android terminal BOT3, QR code Payment Speaker QS2, Card Reader R1, etc. All these purpose-built terminals are designed to cover varied payment scenarios, giving its partners unlimited opportunities in extending the application scenarios and integrating with software to offer innovative value-added services for their customers.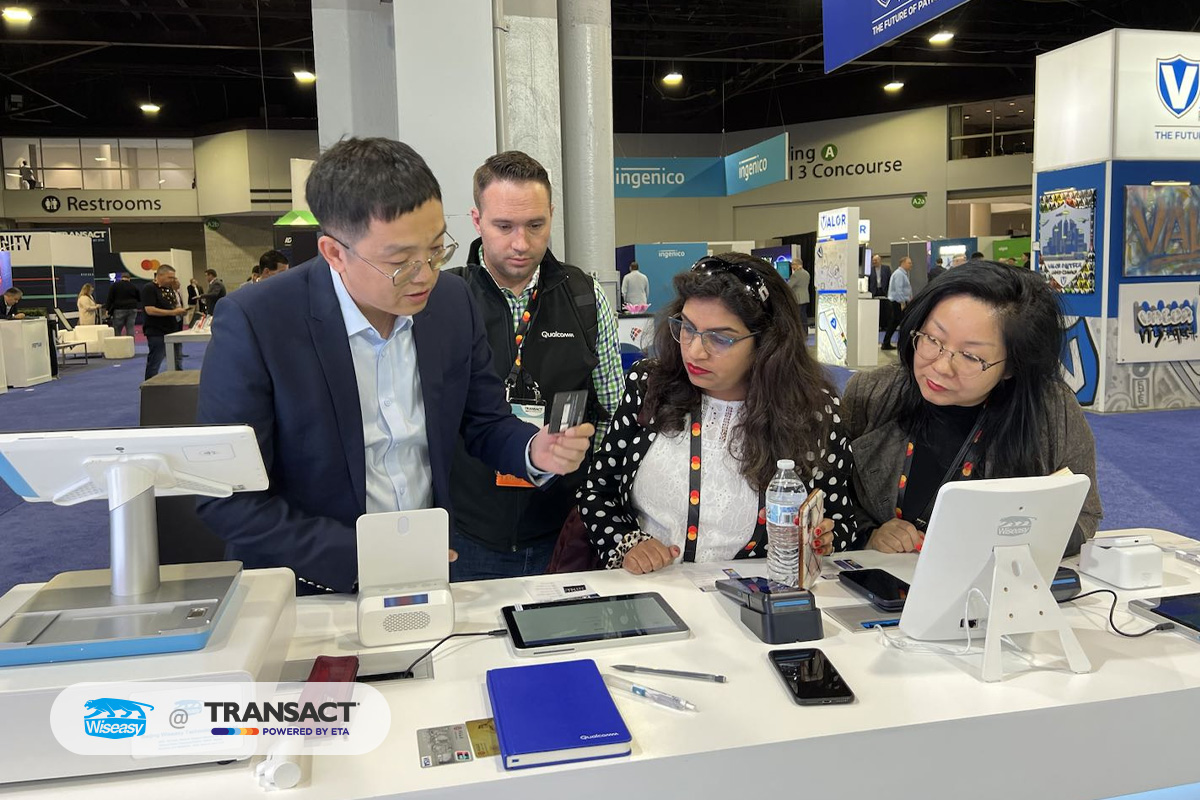 According to the visitors who have dropped by, the design of P5 and N6 seems elegant and high-end, conforming to the demands of North American markets for top-of-the-range products. As a pocket-size portable device, P5L can help merchants introduce slicker selling and payment experience to their customers. Besides, the three next-gen POS terminals feature faster operation speed as more tasks will be accomplished simultaneously. They were born to elevate the payment experience to a new level and go beyond payments by streamlining the merchant's business for higher productivity.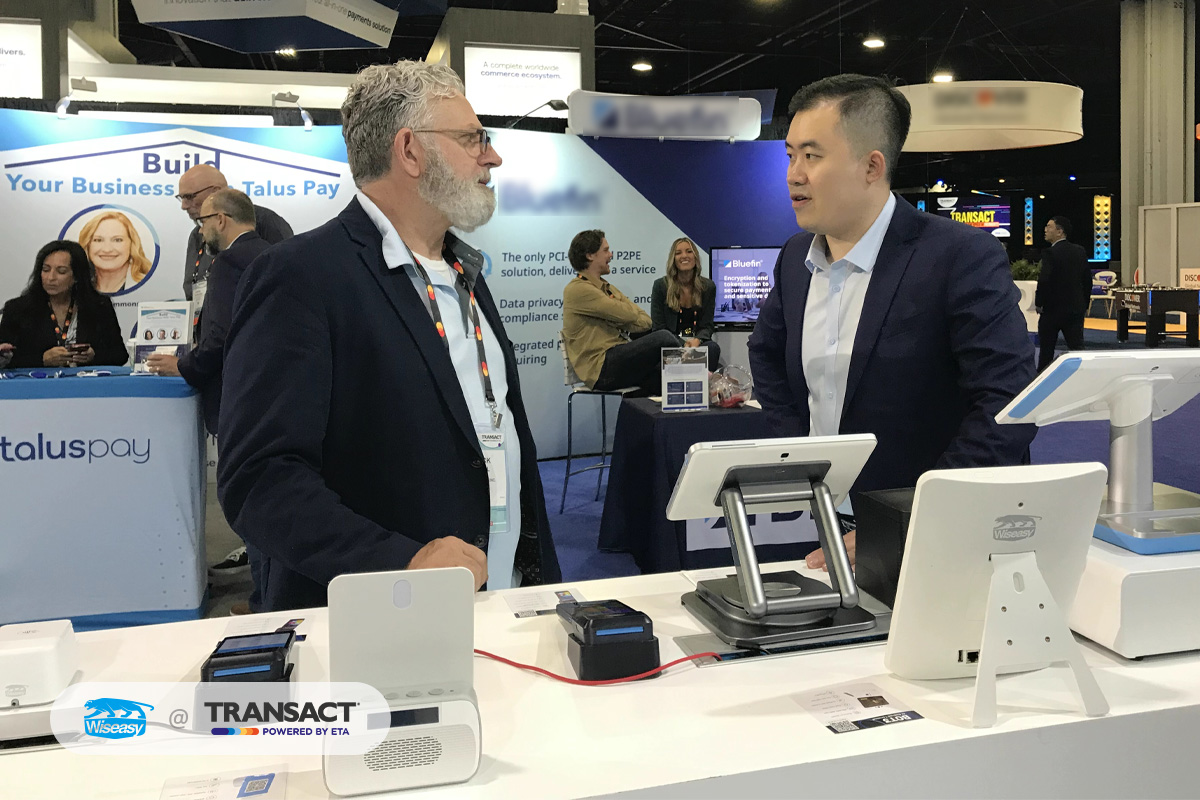 Wiseasy BOT3 is popular for its strong technological sense in terms of its design and advanced facial recognition payment capability. It has been widely used for smart attendance management and face scanning payments in over 20 primary and middle schools in Southeast Asia. T1 is one of Wiseasy's flagship models which have been well tested on the market for a long time. As a tablet coupled with payments, it ensures worriless tansactions by supporting magnetic card, IC card, NFC, and other major payment methods. Equipped with an optional stand which supports 90° pan & title rotation, it's easy and flexible to flip T1's screen over.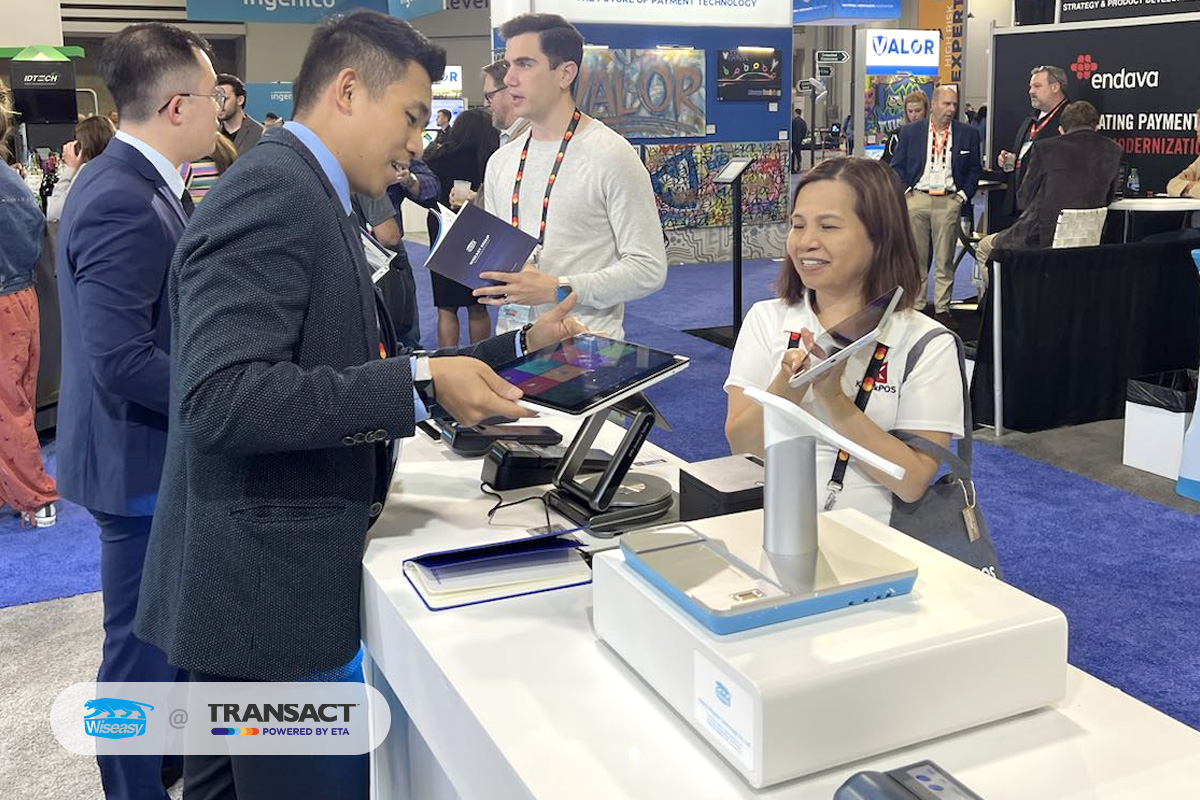 Being invited to attend Transact 2023 as one of the ETA members, Wiseasy is honored to bring its first-tier products to the American market. As an innovation-driven company, it will keep diversifying and differentiating its offerings to meet local markets' needs for more advanced and future-forward payment terminals.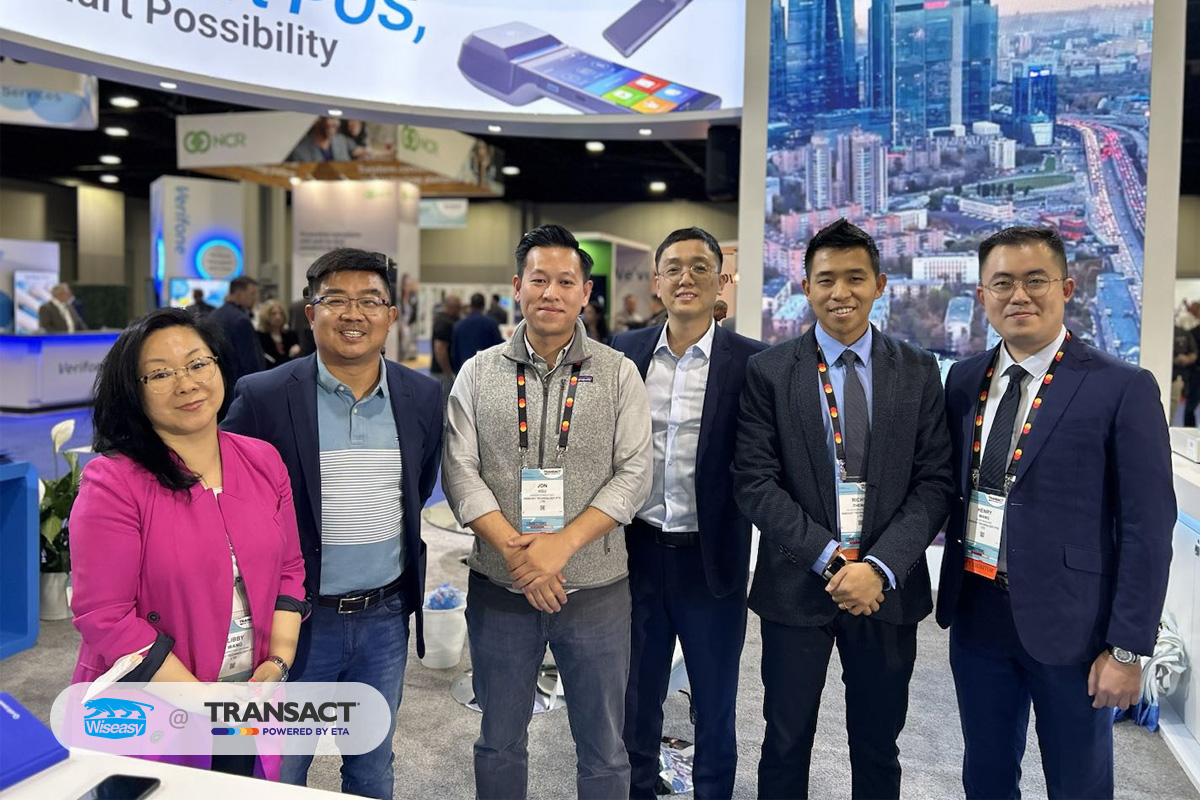 Spoiler alert: Wiseasy will launch its new product of 2023, which is born to mobilize businesses for more possibilities at Seamless Middle East. Please stay tuned for it!