Beijing | China
Wiseasy Unveils N6 to Reinvent the In-store Experience for Businesses
Beijing, China – July 8th, 2022. Wiseasy is thrilled to announce the launch of N6, a brand new Non EMV Android POS designed to reinvent the in-store experience for both customers and sales associates, and help improve the performance of businesses from industries such as retail, restaurant, hospitality, transportation, etc.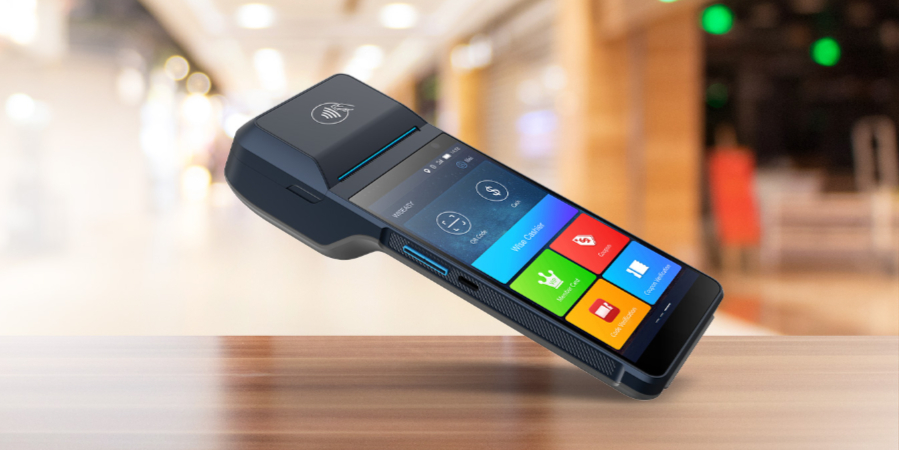 The customer is expecting more than a standard shopping experience. The fierce competition made a good POS system indispensable for merchants to offer not only faster checkout, but also customer-centric experience. Wiseasy N6 is born to reinvent in-store business operations with its hardcore upgrades such as Android 12 operating system, 2GB LPDDR4 + 16GB eMMC memory and Quad Cortex-A53 at 2.0GHz. This allows for the running of many more applications at a faster speed and makes Wiseasy N6 an ideal choice for multiple tasks.
Furthermore, Wiseasy N6 has received GMS (Google Mobile Services) certification to support a collection of popular Google applications including Google accounts, Google Play Store, Google Maps, etc, which helps offer more convenient use experience right out of the box.
Its 5.5'' IPS screen supports 1280*720P high definition image quality. The ultra narrow 2.5mm bezel creates a nearly full screen experience, convenient for sales associates to get crucial order information at one glimpse and improve work efficiency.
Expedited order processing, instant order confirmation and high-speed receipt printing reaching 80mm/s revolutionize business operations as efficiently as possible. The enhanced built-in printer is able to greatly reduce consumers' waiting time and maximize efficiency.
For extra long business hours, Wiseasy N6 is equipped with high-voltage 7.4V/2620mAh battery. In addition to this, its detachable battery is convenient for recharging and reliable for accepting payments during busy hours.
Being empowered with greater functionality, Wiseasy N6 gives similar importance to its handheld and use experience. With 19mm thickness and 443g weight, it's easy to operate with just one hand, freeing the other hand for simultaneous tasks.
To ensure it's durable for long service life, Wiseasy N6 has gone through a series of rigid testings, including one meter free drop, safe storage at 70℃, thermal shock from -35℃ to 70℃, 25KG/1,000 times screen soft press, 10,000 times power cable cycling, 100,000 times power button press, 10,000 times printer door cycling, to name just a few.
As an innovation-driven payment service enabler, Wiseasy has been upgrading its offerings continuously to meet the demands of fast changing market. In the future, Wiseasy aiming at introducing state-of-the-art payment technologies and payment terminals to facilitate more cost-efficient, hassle-free and instant financial services to expand financial inclusion further.