Singapore and Riyadh | Singapore and Saudia Arabia
Wiseasy Stood out at SFF and Seamless Saudi Arabia 2022 with Remarkable Products
Singapore and Riyadh, Saudi Arabia – November 4th, 2022. Wiseasy, a global digital banking and payment builder, has impressed all its visitors relying on its successful demonstration of "Cloud + Software + Terminals" portfolio at two grand events, Singapore Fintech Festival (SFF) and Seamless Saudi Arabia 2022.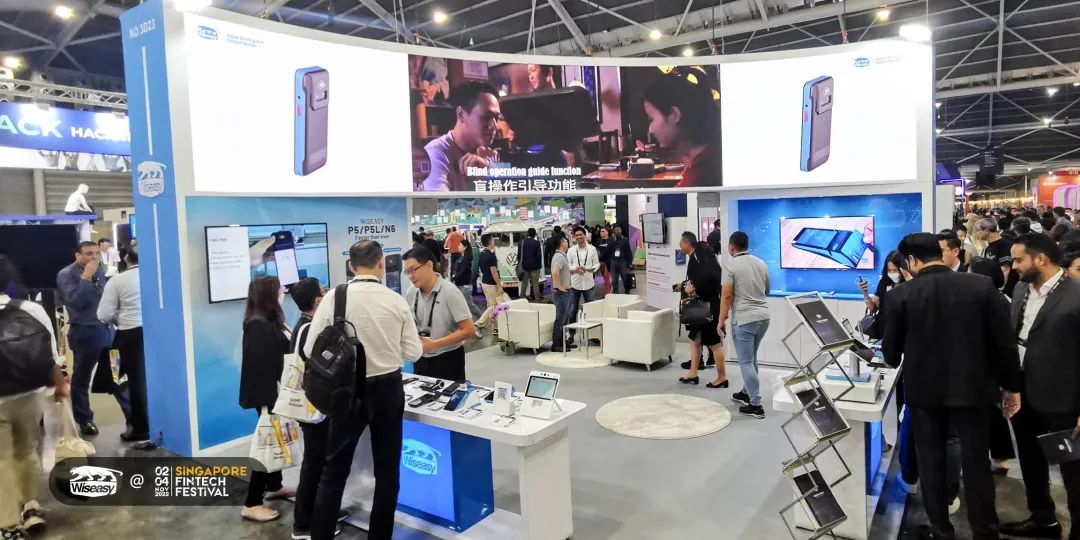 SFF 2022 is organized by the Monetary Authority of Singapore (MAS) and Elevandi, in partnership with Constellar and in collaboration with The Association of Banks in Singapore (ABS). The live event has welcomed more than 850 expert speakers, 500 exhibitors and about 60,000 participants from more than 110 countries and 2,000 organizations.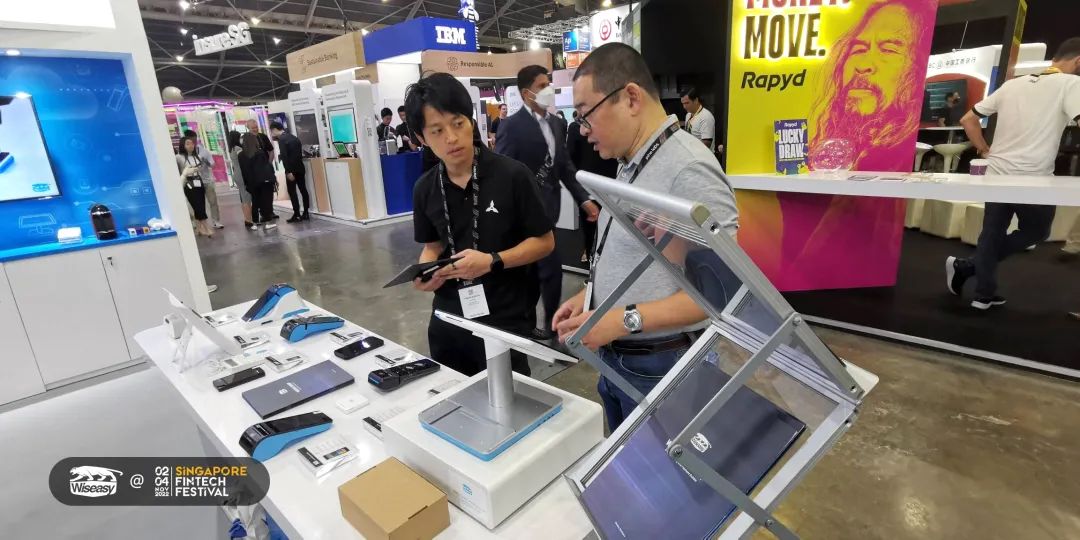 Mr. Li Yan, the founder and CEO of Wiseasy, led some C-team members and product experts to introduce Wiseasy's full series of payment devices and solutions personally at SFF 2022. The team featured the brand's next-gen smart terminals, P5, P5L and N6, and its flagship models such as T1, P3QT, BOT3, etc. Additionally, Wiseasy QS2, a QR payment speaker debuts at SFF 2022 as the optimal companion of e-wallet in the brick-and-mortar payment scenarios.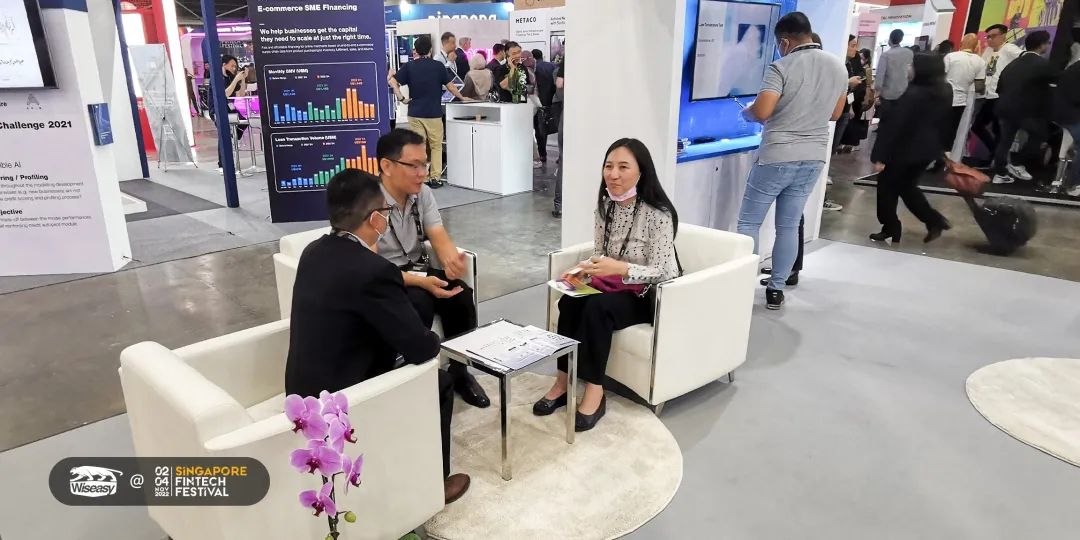 During the three-day event, they have welcomed a great number of visitors , including the delegates from Razer Merchant Services, who has just rolled out a brand new acquiring application – RMS Cashier (Razer Merchant Service Cashier). With Wiseasy's full support, this application has successfully received L3 certifications from four bank card schemes, namely Visa, Mastercard, MyDebit, and UPI.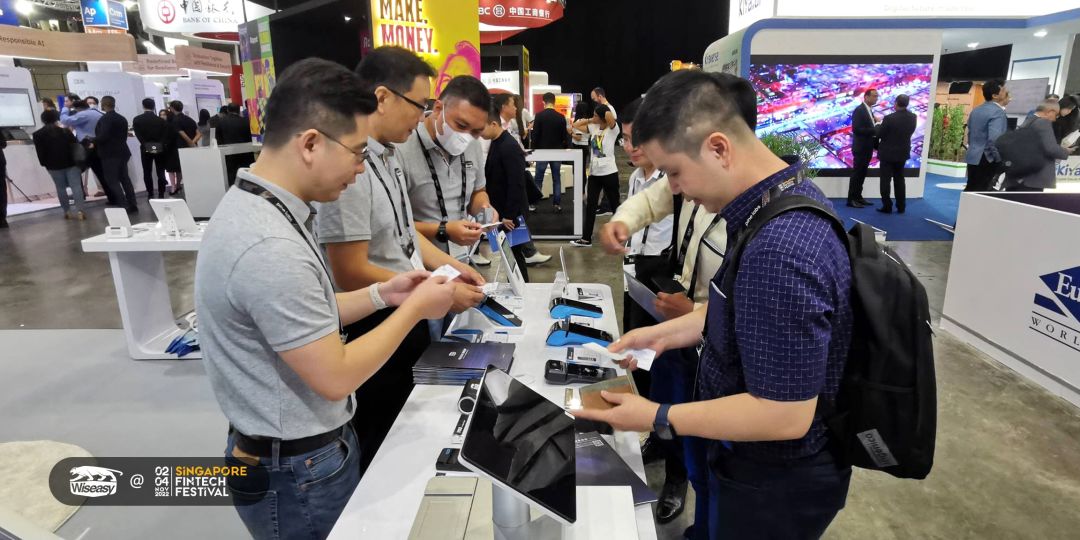 Seamless Saudi Arabia 2022, held from 2-3 November in Riyadh, is an influential event covering the latest innovations in payments, fintech, retail and e-commerce. Being live and in-person for the first time since its launch, it brought together 250 exhibitors and around 6,000 attendees from the banking and financial services domain to share expertise and exchange ideas on the future of payments in a tech-savvy world this year.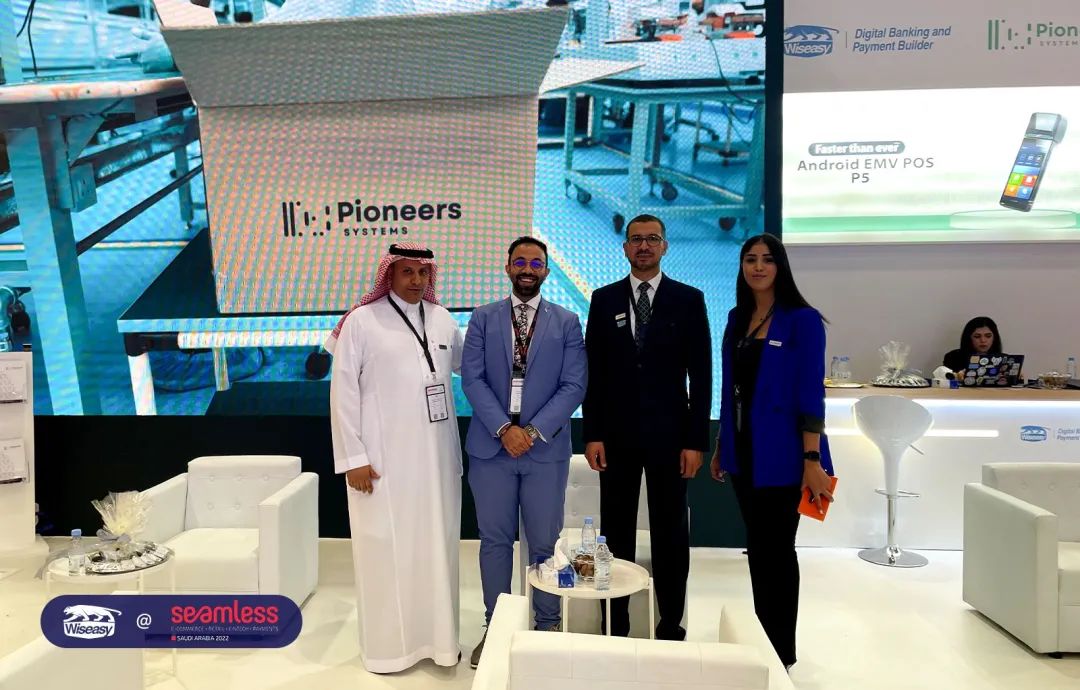 The success of Wiseasy and Pioneers System's co-exhibition has continued into Seamless Saudi Arabia 2022. The two companies united efforts to showcase their advanced and innovative payment terminals and solutions to all the visitors at Booth H22. Middle East is an important growing market for the payments industry.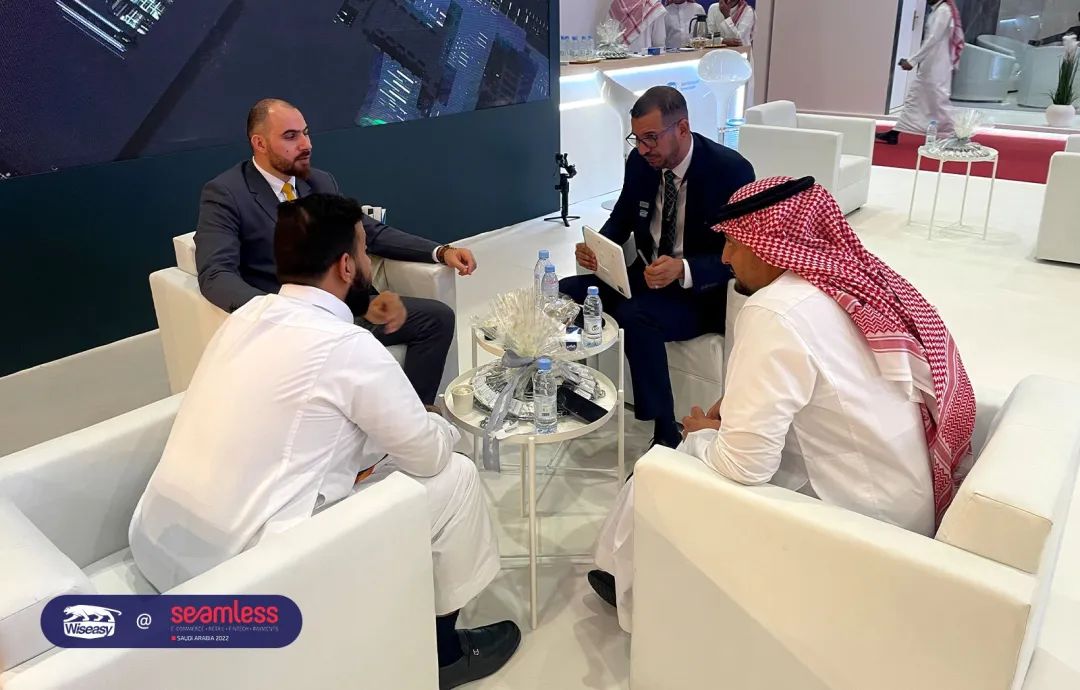 Rachid, Wiseasy's VP and General Manager of EMEA, led his professional team to carry out on-the-spot demonstration and answered the questions for all visitors. The fruitful collaboration of Wiseasy and Pioneers indicates their determination in going forward hand in hand and their vision to advance the financial inclusion in Middle Eastern region.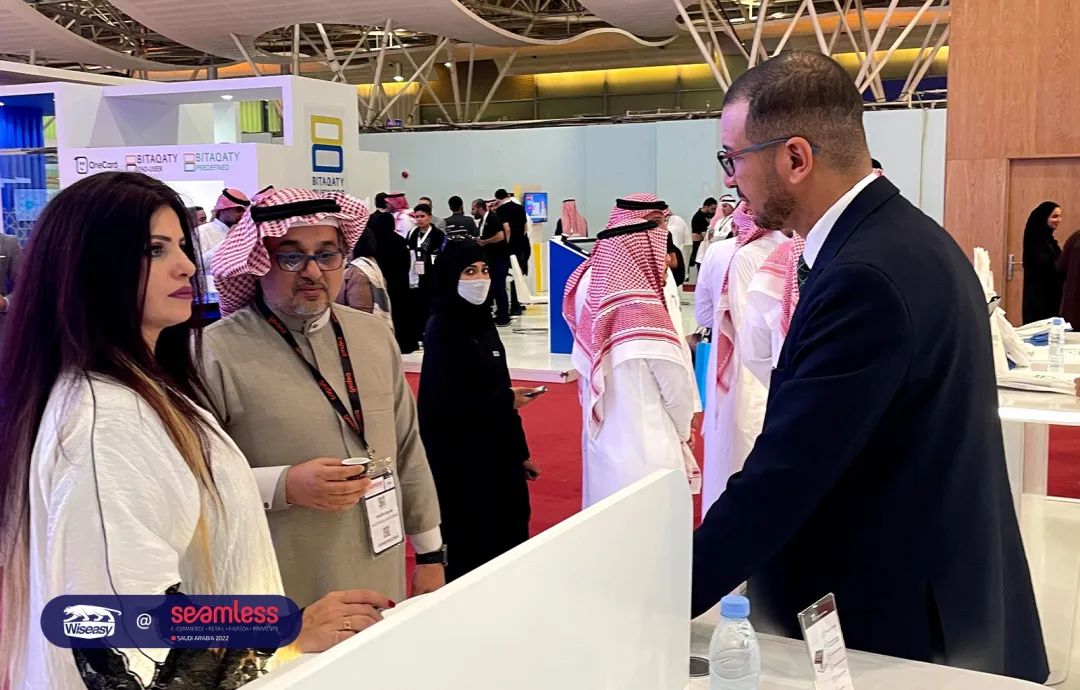 In 2022, Wiseasy has been present at several events held respectively in North America, Middle East, Africa, Europe and Southeast Asia. After many thought-provoking talks with top professionals from payment industry and idea exchanging on practical needs with prospects, Wiseasy has been prepared to achieve notable success together with its partners from all over the world. With its next stop set at New York City for National Retail Federation (NRF), Wiseasy can't wait to meet up with many more like-minded people to advance the payment industry collaboratively!