Dubai, UAE
Wiseasy Signed Strategic Partnership with Pioneers at Seamless ME 2022
Dubai, UAE – June 1st, 2022. Wiseasy, a global digital banking and payment builder, has spent two wonderful days at Seamless Middle East 2022, by presenting its latest payment terminals and services which has incorporated future-proof technologies, and establishing strategic partnership with Pioneers, an industry disruptor from Saudi Arabia.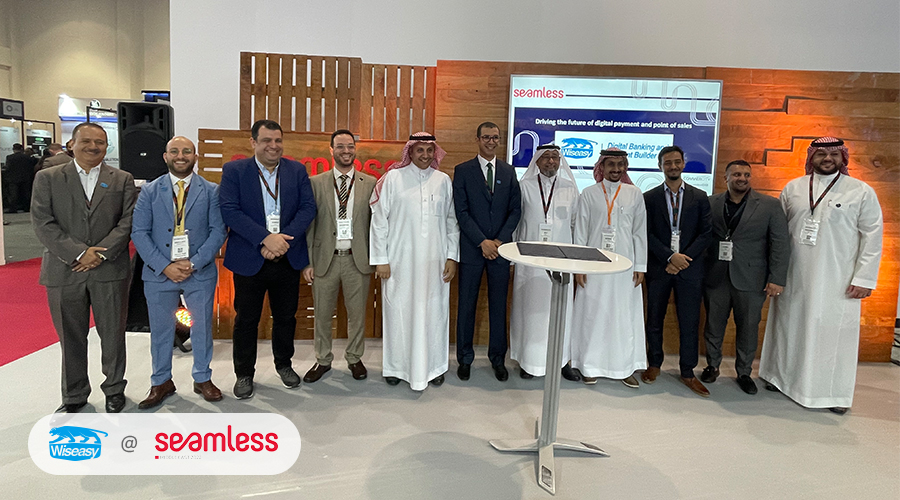 In the last 22 years, Seamless Middle East has been a great meeting place for the industry leaders and professionals from the payments, fintech, banking, retail, e-commerce, cards and identity industries. All the practitioners exchange and engender sparks of ideas to shape the future of payments.
During the two-day event, Wiseasy highlighted its new flagship products P5 and P5L (EMV Android POS), which are born to further elevate payment experiences for global merchants and customers. With some enhanced capabilities, the two terminals are outstanding in running more applications simultaneously without any lag, making them faster than ever in terms of operation. Besides, this company unveiled another newly developed device – Wiseasy N6, a non EMV Android POS supporting Gift Card, QR payment and EFT options. Wiseasy also introduced the other five series of hardware, including EMV Android Tablet, Desktop Android POS, AI Android Terminal, QR Payment Speaker and Card Reader, in order to meet the varied and ever-changing demands.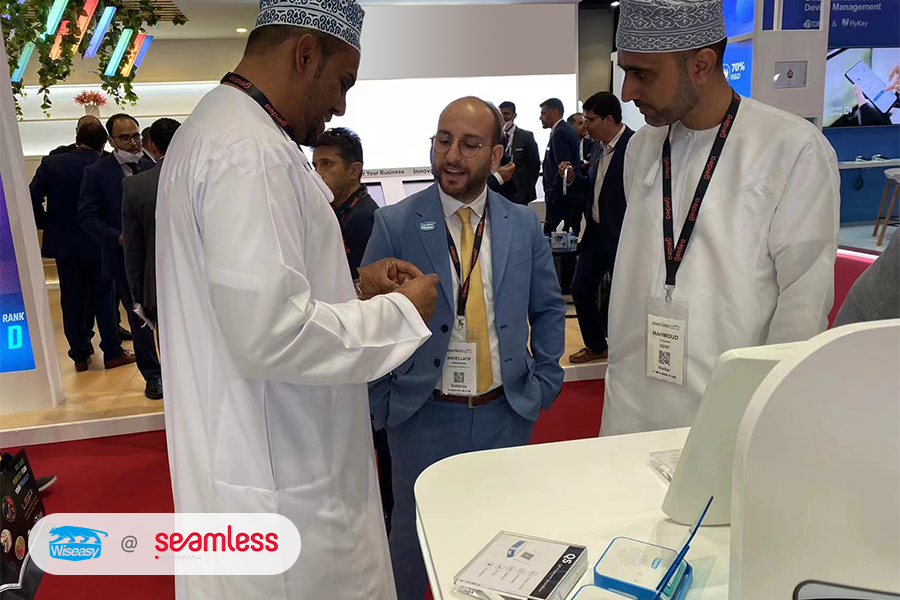 As a digital payment enabler, Wiseasy provides a single complete system to enable its partners to offer payment capabilities that fit the needs of merchants in a faster and agile way. Therefore, Wiseasy showcased not only its full series of terminals, but also its one-stop "Cloud + Software + Terminals" solution. So far Wiseasy has developed payment solution, e-wallet solution, agency banking solution, IoT solution, smart school solution and lite catering solution for the convenience of its clients.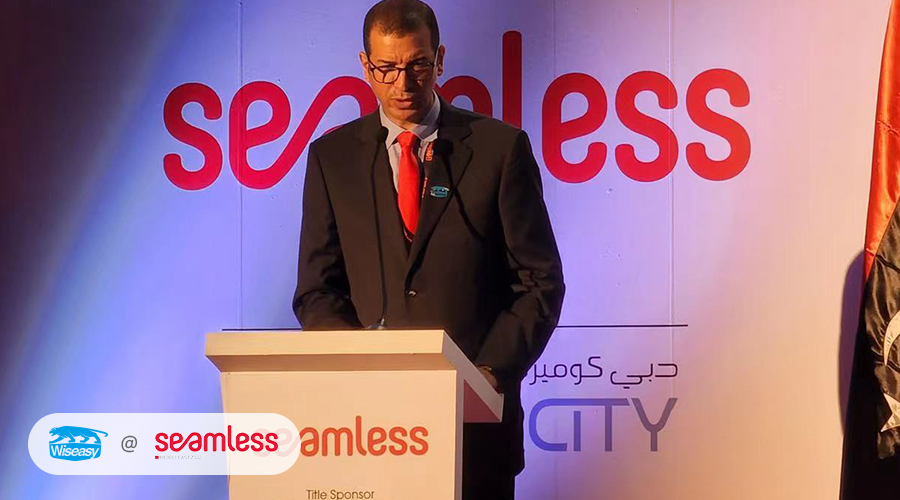 Rachid, Wiseasy's VP and General Manager of EMEA, has made a speech under the topic of Managing payments across multiple channels with a single cloud interface at Seamless Middle East 2022, indicating Wiseasy's determination to facilitate the adoption of latest technologies and empower the growth of the industry.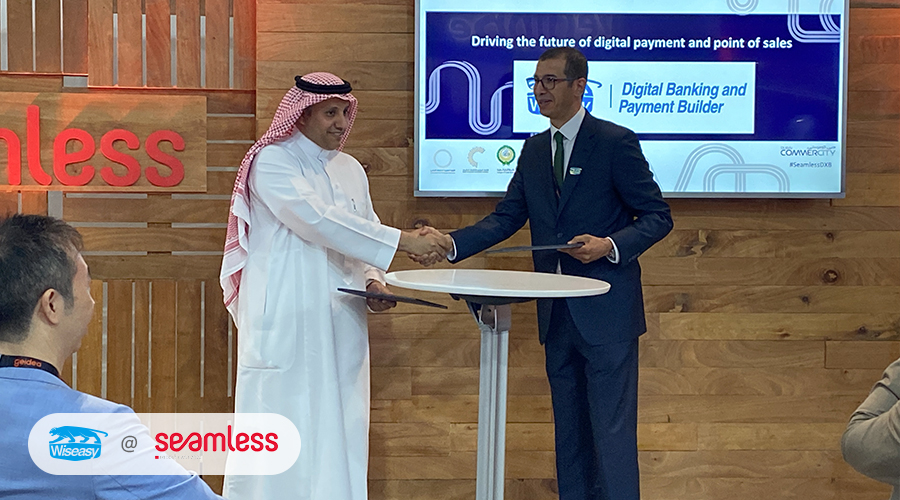 Pioneers, an industry disruptor based in Saudi Arabia, was present with Wiseasy at this event. The two companies signed strategic partnership to deliver high quality of payment terminals and solutions for Middle Eastern merchants. This collaboration will facilitate more localized products and services, solidifying Wiseasy's commitment in amplifying our partners' success.
2022 is shaping up to be a great year for Wiseasy. As an innovation-driven company, Wiseasy will introduce more advanced payment technologies to the industry and share our expertise with more partners to maximize their growth.