Beijing | China
Wiseasy PayCloud has fully Integrated with Alipay+
Beijing, China – December 27th, 2021. Wiseasy is thrilled to announce that PayCloud, a complete payments platform, has successfully integrated Alipay+ to enable global partners to provide enhanced digital payments capabilities for merchants. Wiseasy PayCloud is now the first and only platform in the industry which provides this powerful payment capability to clients.
Alipay+ is a mobile wallet ecosystem created by Ant Group, the parent company of Chinese mobile wallet giant Alipay, to help process cross-border transactions via nine e-wallet payment methods. It is a one-stop destination where consumers can discover exclusive offers and savings from their favorite brands, right in their favorite payment apps. The platform also helps merchants to offer deals and discounts upon checkout, shortening the conversion path and boosting customer engagement.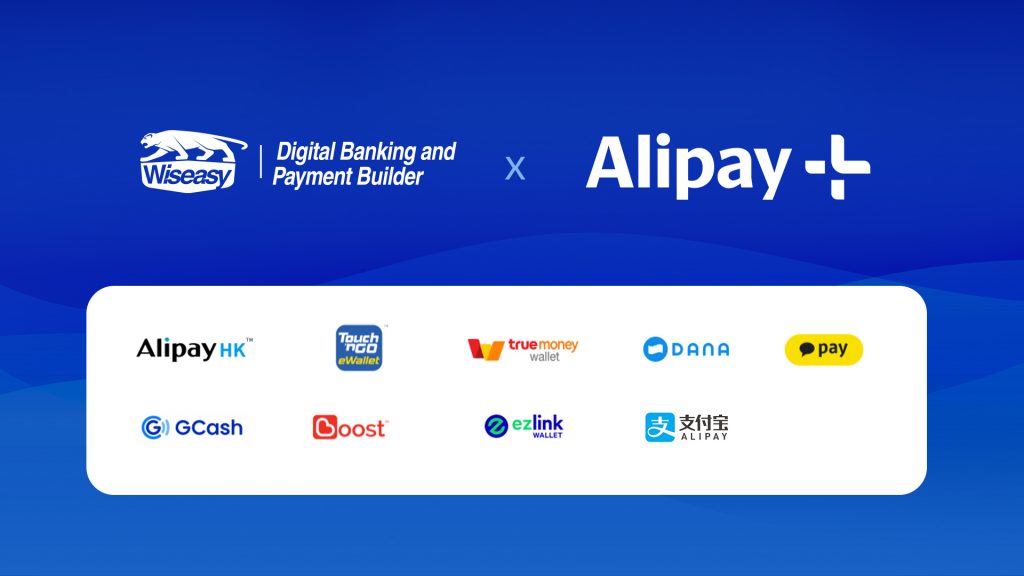 Wiseasy PayCloud, by providing unified payment gateway, tailored merchant applications, and operations platforms, enables banks, acquirers and PSPs to provide omni-channel payment services to merchants in different countries and regions at lower cost. As the very first and currently the only platform which has integrated with Alipay+, PayCloud is able to conduct other partner's technical integration with Alipay+ via SaaS configuration within just one week. For PayCloud's existing clients, no extra technical development is required, which is much faster and more convenient for implementation.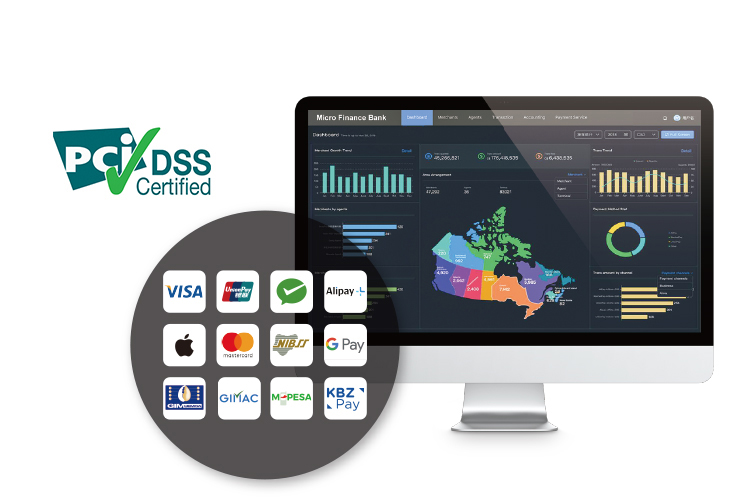 With Wiseasy's continually elevated service, the partners of PayCloud are able to help local merchants to accept payments in local currency. Meanwhile, the consumers can pay in their own countries' currency, depending on the mobile wallets that they are using. This will definitely make it possible for merchants to serve global consumers in a better way.
For instance, Wiseasy PayCloud has lately helped NewAge, a Japanese acquirer which provides diverse payment services including WeChat Pay, Alipay and credit card to local merchants, to integrate with Alipay+ and made it the very first acquirer which supports nine e-wallets under Alipay camp at a time. And this cooperation has facilitated the fast and secure transactions between Japanese merchants and global mobile wallet users.
With over 40 payment methods covered in the scope of business, Wiseasy PayCloud is working on more and more payment methods to further enhance merchants' digital payment capabilities. At present PayCloud supports local currency transaction and settlement in Africa, Europe, Southeast Asia, Latin America and Japan. In the future this service will be expanded to many more regions and countries around the world to bring convenience to global merchants and consumers. Please stay tuned for more updates!