Mexico City | Mexico
Wiseasy Launches Smart Vertical Solutions in Latin American Market
Mexico City, Mexico – December 9th, 2021. Wiseasy, a global digital banking and payment builder, introduced state-of-the-art smart vertical solutions to Latin American partners at Loma Linda of Carso Plaza, Mexico City on December 9th, aiming at facilitating clients to gain competitive edge in their respective domains. Around one hundred distinguished guests communicated with experts from Wiseasy at this event.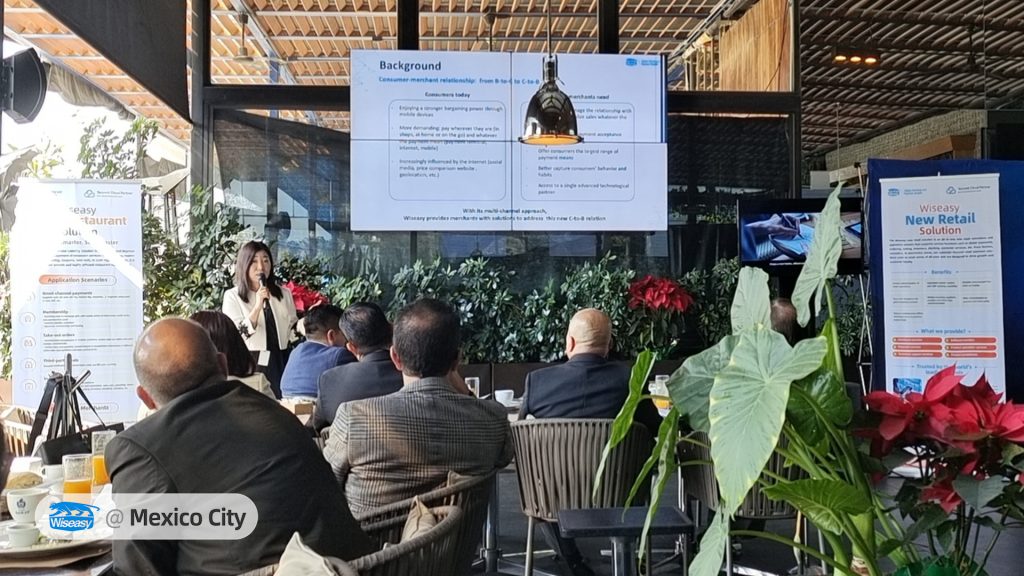 The shift towards digitization and servitization for businesses was already underway prior to the pandemic. Covid-19 has undoubtedly expedited the proceedings. As an innovation-driven company, which keeps looking for ways to meet the ever-changing demands of global clients, Wiseasy has introduced a total integrated solutions including a wide range of payment terminals, SaaS model software services and integrated payment service for different industries.
At this event, Wiseasy elaborated on how their smart solutions can help solve the comprehensive issues that restaurants, retail stores and schools are confronted with. Based on Tencent Cloud, Wiseasy's "cloud + software + terminals" services are easily accepted by different industries and application scenarios. For instance, the new retail solution supports de-cashier slicker payments, ordering, inventory, stocking, membership, etc. It connects "people, product and store" together to make store management flexible and efficient. Besides, smart school solution supports face recognition & temperature attendance and cashless payment at school settings. Parents can get in-school status updates of their children and perform remote operations like online top-up via mobile App.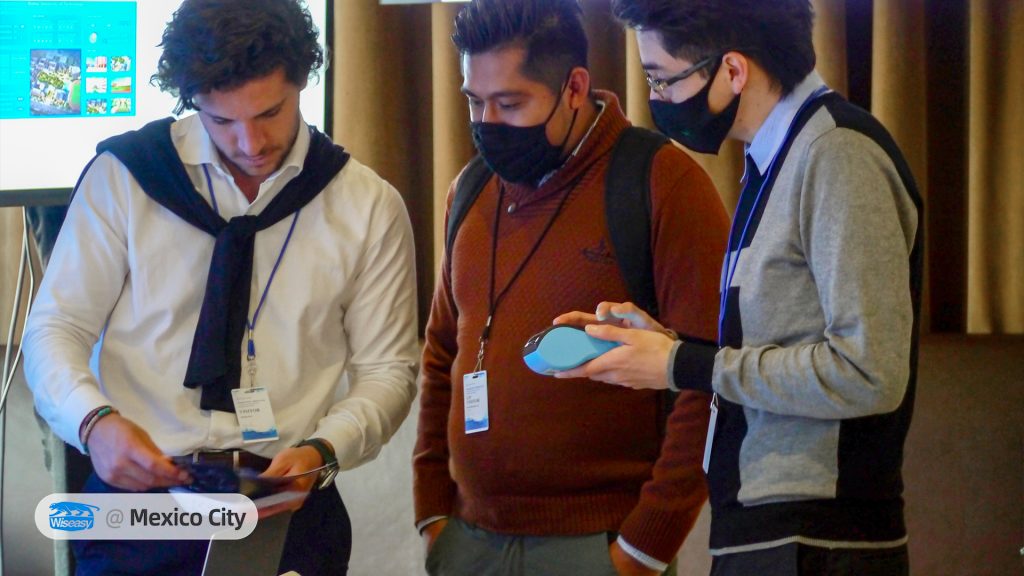 The rapid expansion of Internet services and smart phones in Latin America are greatly improving the adoption of digital payments. Wiseasy attaches great importance to Latin American market and is honored to help local businesses tap the power of digital payments and go beyond payments to enhance their operation efficiency.
"Wiseasy is pleased to bring our smart and innovative solutions to meet the new expectations of Latin American partners," said Mr. Ma Xing, Global Business Director of Wiseasy. "We look forward to leveraging our core competency in payment terminals to amplify our clients' success through shared growth with our partners in the region."