Dubai | UAE
Wiseasy Launched Its Industry-leading New Product T2 at Seamless ME 2023
Dubai, UAE – May 25th, 2023. Wiseasy, a Singapore-based digital banking and payment builder, has exhibited at Seamless Middle East 2023 together with its solid partner Pioneers System as a gold sponsor and introduced the first-of-its-kind payment tablet T2, which is purpose-built for improving agility in business.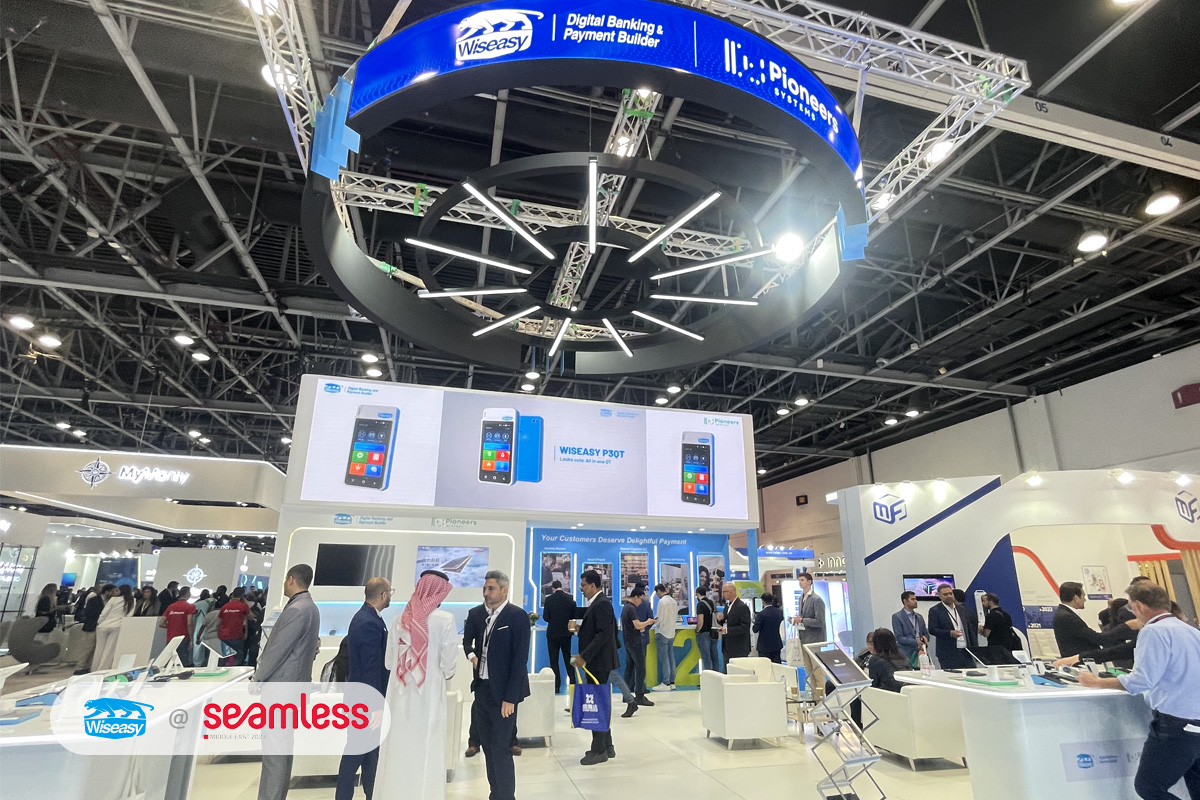 Held during May 23-24, 2023 in Dubai, Seamless ME 2023 has gathered the brightest and most innovative minds across the payments, fintech, banking, retail, e-commerce, digital marketing, home delivery, cards and identity industries to shape the future of payments jointly. This has been the sixth consecutive year for Wiseasy to attend Seamless Middle East. And the second year for Wiseasy to co-exhibit with its solid partners Pioneers System. The powerful combination with local partner has deepened the company's understanding of the local marketplace for it to better serve customers.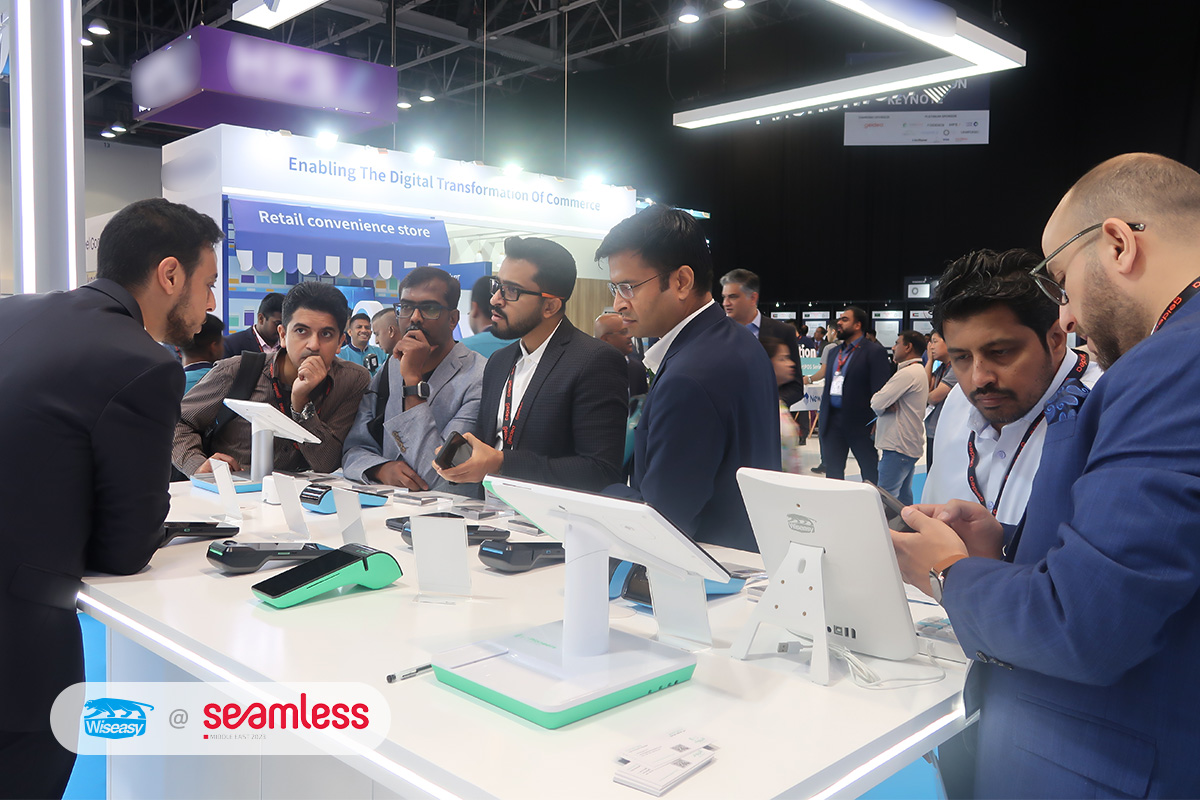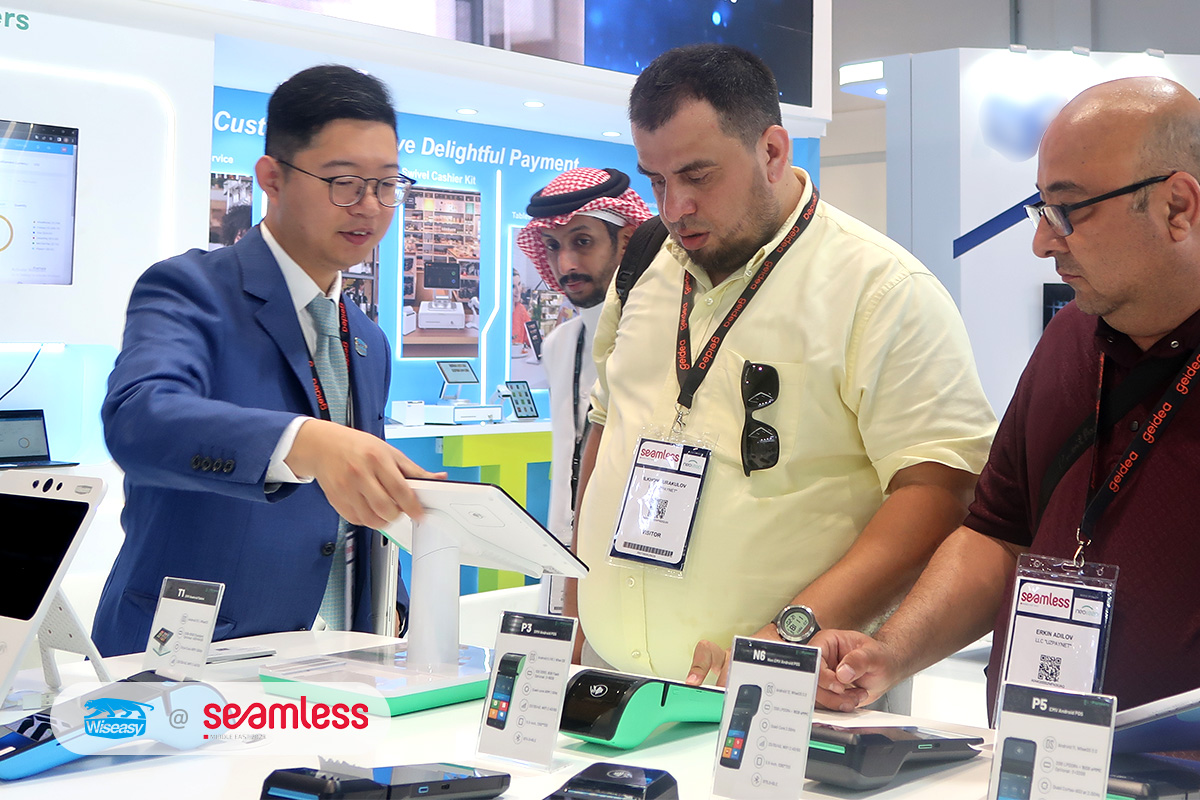 Wiseasy released its new product T2 at Seamless Middle East 2023. Wiseasy T2 is an EMV android tablet which is quite versatile to fit in extensive scenarios in virtue of diverse accessories. It can help global merchants reinvent their businesses with great mobility and advanced payment technologies such as tap on glass. It is not just a point of sale, but also a point of interaction which can help elevate the customers' whole consumption experience. As an added perk, it'll be much easier for businesses to collect customers' feedback promptly with Wiseasy T2. We were expecting to keep our customers ahead of the game with this industry-leading device.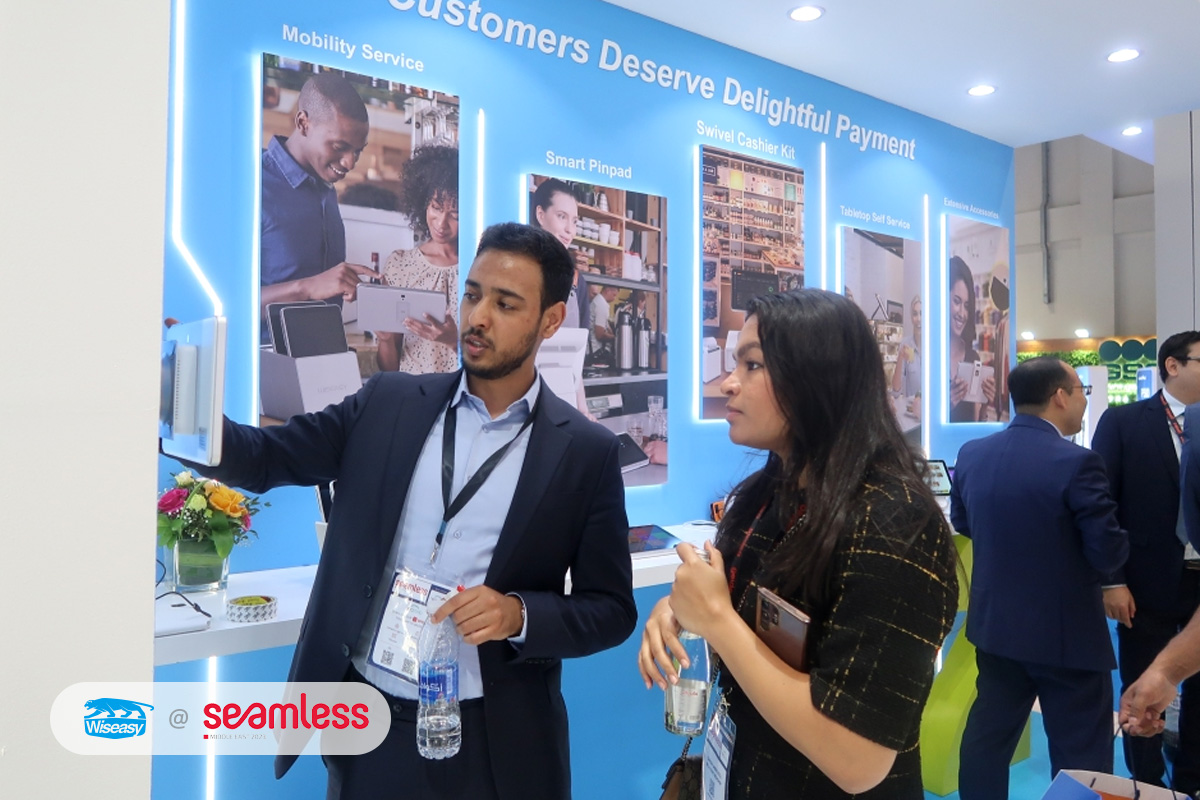 Mr. Li Yan, the CEO of Wiseasy, delivered a speech titled Convergence of Point of Sales and Payments. He offered a glimpse of the payment industry from the perspectives of Banking Service & Bank Card Payment, Mobile Payment & Beyond, Digital Wallet and Cryptocurrency, and Evolution of Point of Sales. After introducing the 2022 payment market in terms of payment methods and regional trends, he put forward that the connected world is creating new opportunities to shape the future of commerce and payments. The rise of the e-commerce giants and super apps in Asia, and the POS terminals which get smart with Android & IoT technologies are transforming the payments ecosystem. Strong growth of e-commerce drives merchants from PC-based software to Cloud-based services. Integrated payment is killing PSPs and it needs smart POS to replace legacy POS and even PC. The global market for POS solutions will reach USD130 billion by 2027 with Smart POS led growth. Looking ahead, Wiseasy will leverage innovative technologies to provide frictionless, simple and cloud-based offerings to its partners and global merchants.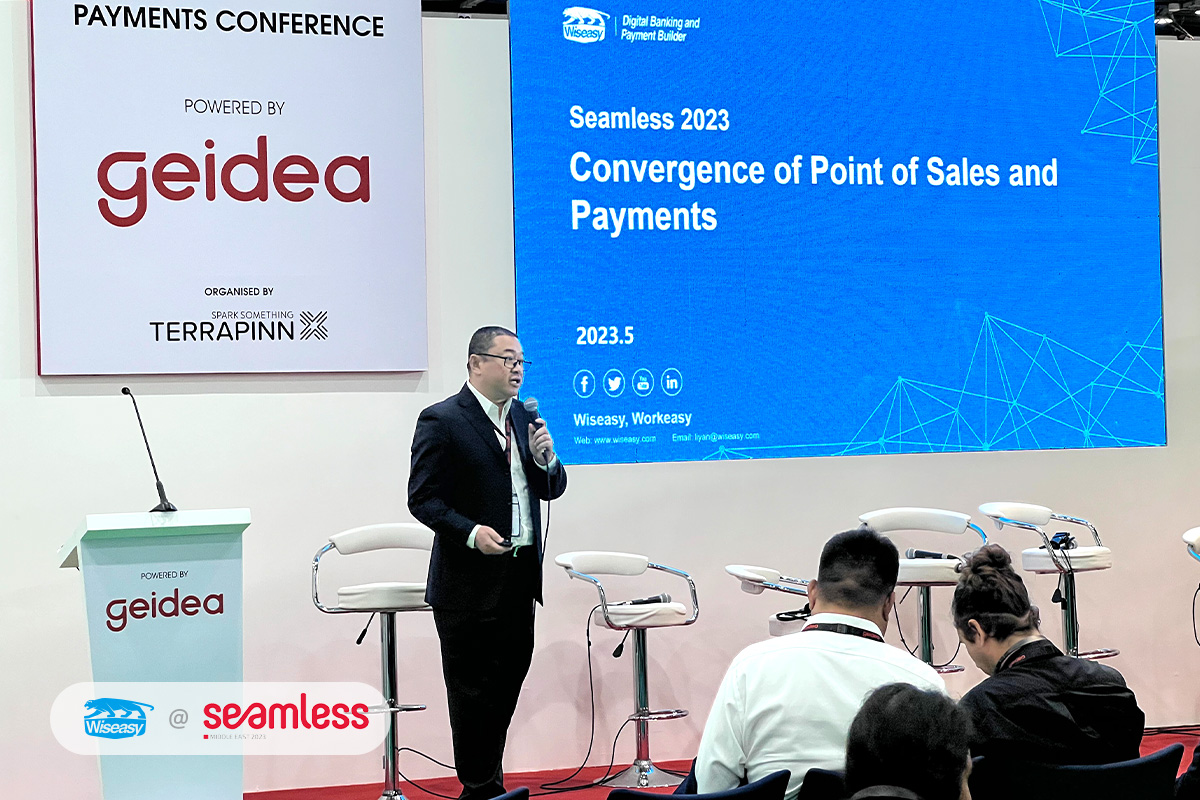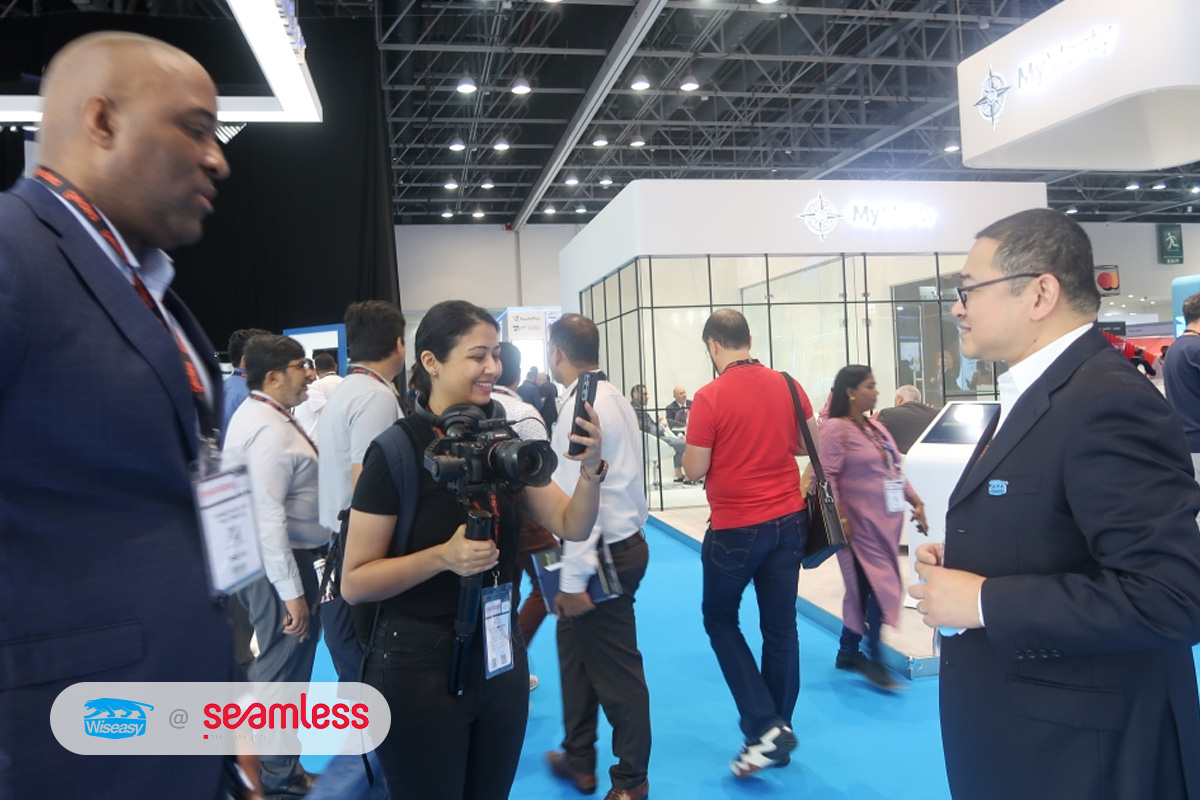 In recent years, Wiseasy has developed six series of payment terminals to meet the varied needs of merchants, including EMV-certified smart POS terminals, lightweight QR code payment device, non-EMV Android POS and AI Android Terminal, card reader and EMV Android tablet. The company's end-to-end digital payments solution portfolio includes not only device offerings, but also device-agnostic payment apps, multi-vendor management and monitoring platforms, payment and remittance gateways, and an e-wallet payments gateway. These solutions are offered to customers as end-to-end or à la carte depending on the offerings they want to complete or complement.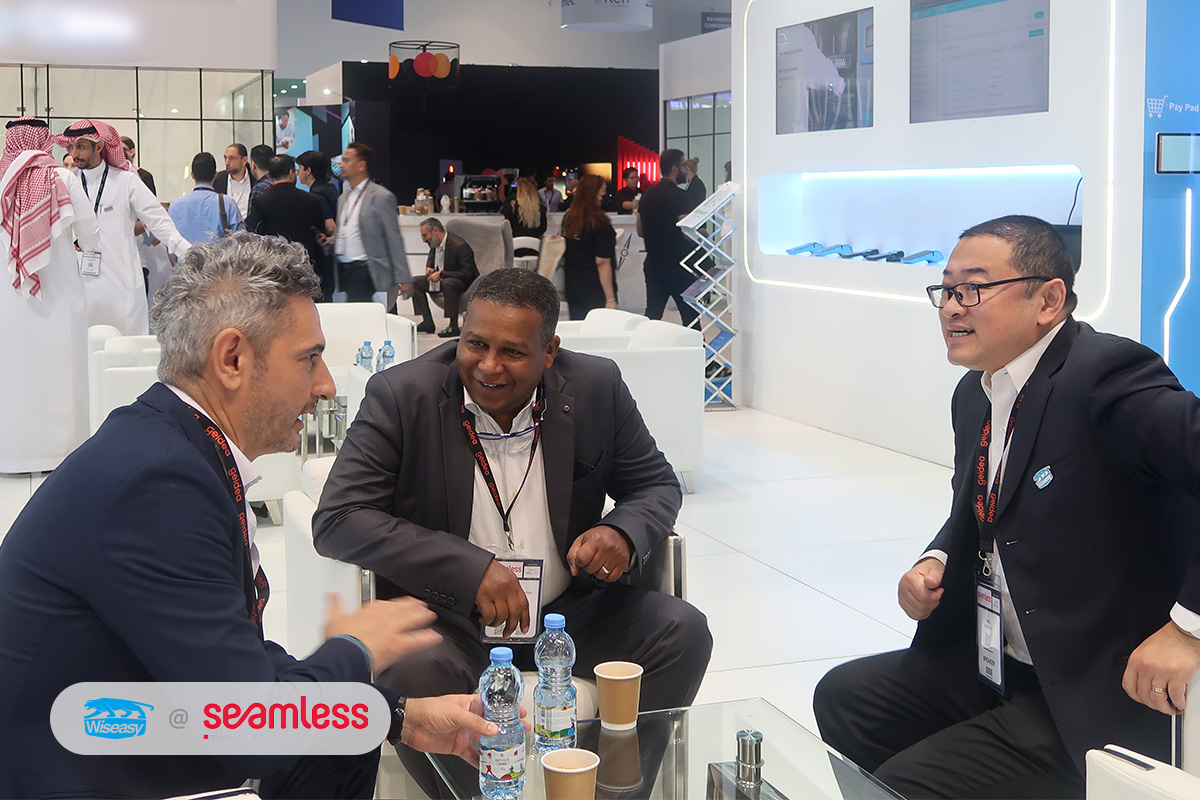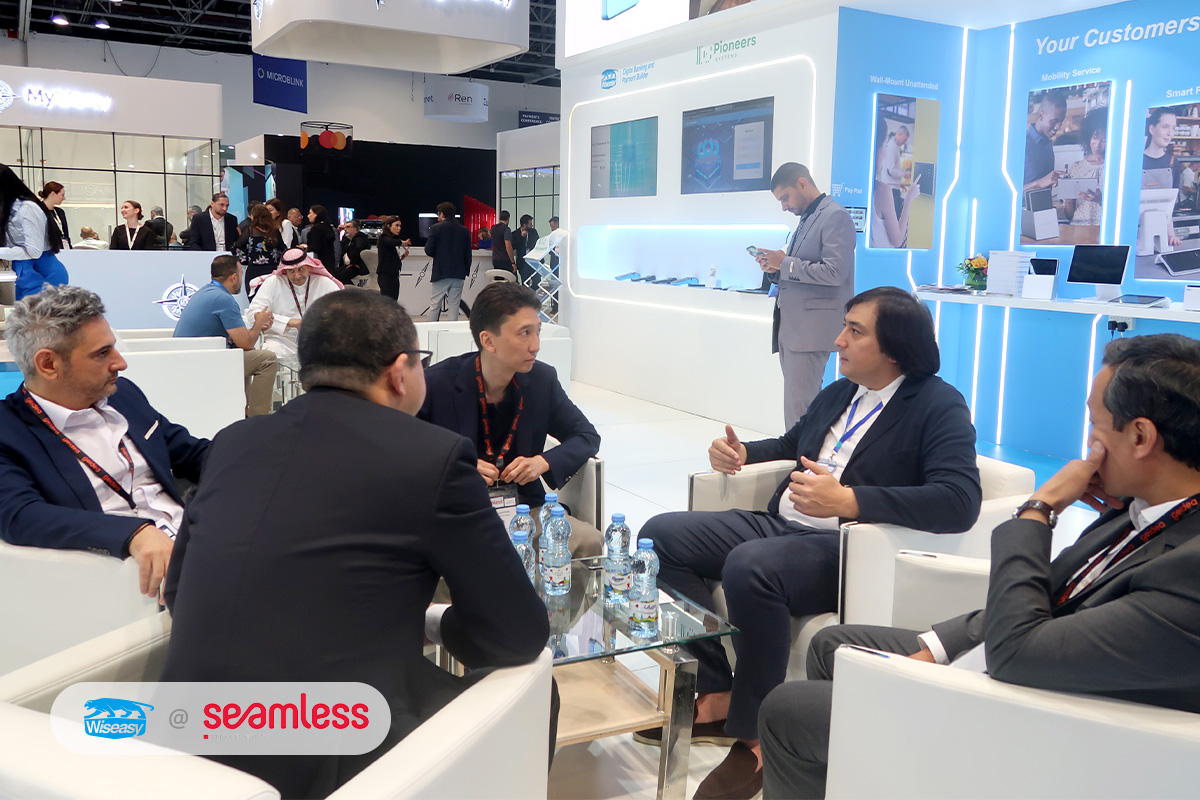 Looking to the future, Wiseasy will continue to refine its core capabilities and look at opportunities to engage deeper within the Fintech ecosystem to explore collaboration with partners across the value chain and bring together different propositions to solve for a seamless customer experience.