Beijing | China
Wiseasy joined Seamless Africa 2021, Bringing "Cloud + Software + Terminals" Solution to African Market
Beijing, China – November 12th, 2021. Wiseasy, a global digital banking and payment builder specializing in smart financial terminals and payment technology services, has joined Seamless Africa 2021 which took place virtually from November 2nd to 3rd.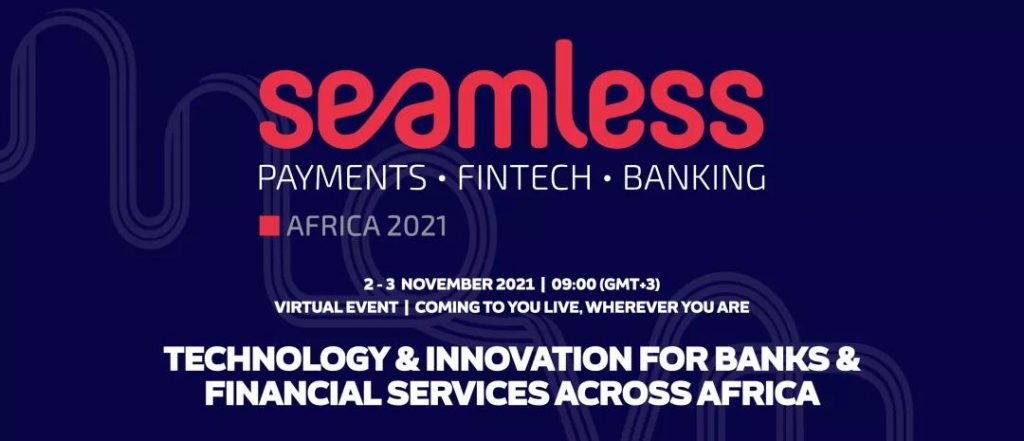 As one of the biggest event covering payments and financial services innovation, Seamless Africa brings together banking and fintech thought leaders to discuss and anticipate the future of payment industry.
In virtue of the well-arranged virtual booth, Wiseasy displayed advanced one stop "Cloud + Software + Terminals" payment solution. A great many prospects were attracted to book online meetings with Wiseasy to discuss how wiseasy can power their innovations and contribute to their sustainable growth.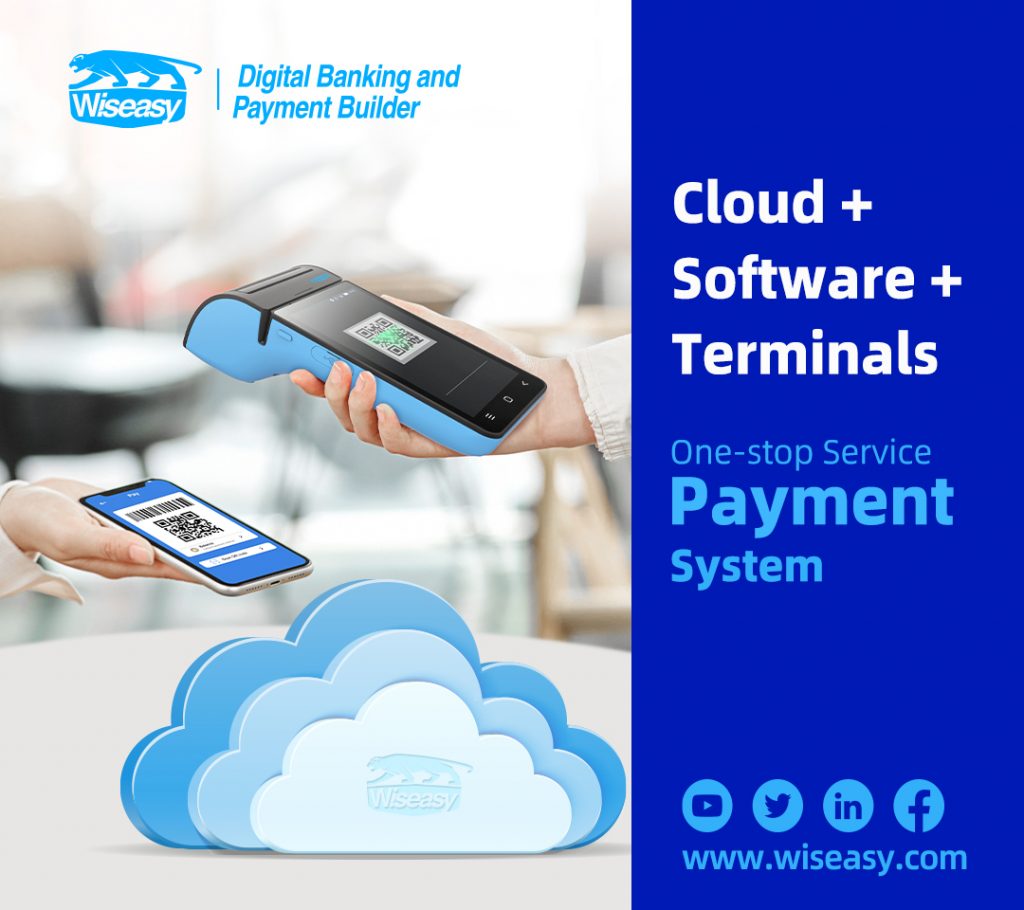 During the two-day virtual event, Wiseasy showcased the latest flagship Android EMV POS P5 and P5L, which are born to bring faster experience to merchants worldwide. The two new models have better performance as more tasks will be accomplished simultaneously via the ability to install and run many more applications.
In terms of software, Wiseasy promoted cloud-based payment platform Paycloud for acquirers, WiseCloud TMS for multiple devices management, and Smart School Solution which facilitates the attendance management and contactless facial recognition payment to help keep the faculties and students safe as the pandemic is still raging.
Furthermore, Mr. Rachid Oulad Akdim, VP Group and President of Wiseasy France, participated in a panel discussion under the topic "A step beyond digital transformation: modernizing core financial infrastructure for the AI bank of the future". Rachid made a bold prediction that 2022 is a crucial year for the AI Bank transforming journey in Africa. He elaborated on Wiseasy's two missions regarding the digital transformation of banks. One is to offer innovation-driven state-of-the-art payment terminals, and the other is to provide innovative and disruptive payment software which integrates seamlessly with hardware.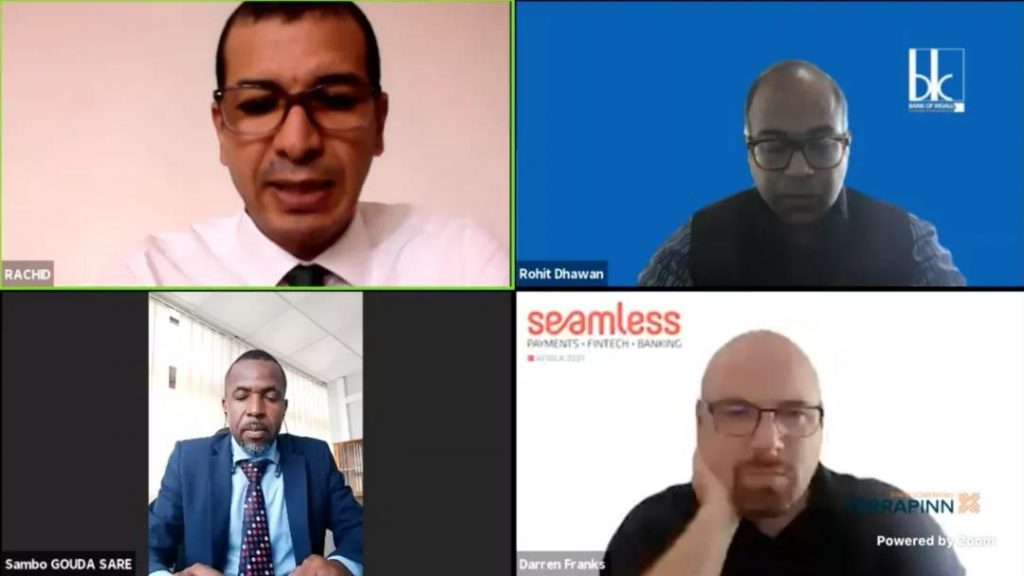 Rachid mentioned that the computer has been evolving continuously in the past fifty years, and its size has changed a lot from quite big to really compact. Today people are able to use "social media" to deal with almost everything, like payments, communication, booking, working, hiring, KYC, etc. And QR code technology enables people to travel between different counties during the pandemic. All behind this is AI technology. This will bring new chances to banks. The application of AI technologies has reduced the time of the whole process from opening a bank account to getting an instant banking card in a branch to 25 minutes while it used to take days if not weeks.
(Wiseasy T1 for Zanaco Bank in Zambia)
Since its inception Wiseasy has been attaching much importance to African market. So far Wiseasy has served more than 50 clients covering banks, acquirers, fintech companies and telecom operators in Africa, including Djezzy, IntelliFin, Zanaco, to name just a few.
By providing one-stop "cloud + software + terminals" solutions based on advanced technical system and network facilities, Wiseasy will keep facilitating clients to offer diverse financial services in more cost-efficient and convenient ways to the wider public in Africa and in the whole world.