Beijing | China
Wiseasy Earns PCI PIN Certification from the PCI SSC
Beijing, China – September 16th, 2022. Wiseasy is proud to announce that it has recently received the PCI PIN (Payment Card Industry Personal Identification Number) certification, validating its stringent security standards in providing secure key injection service for global partners.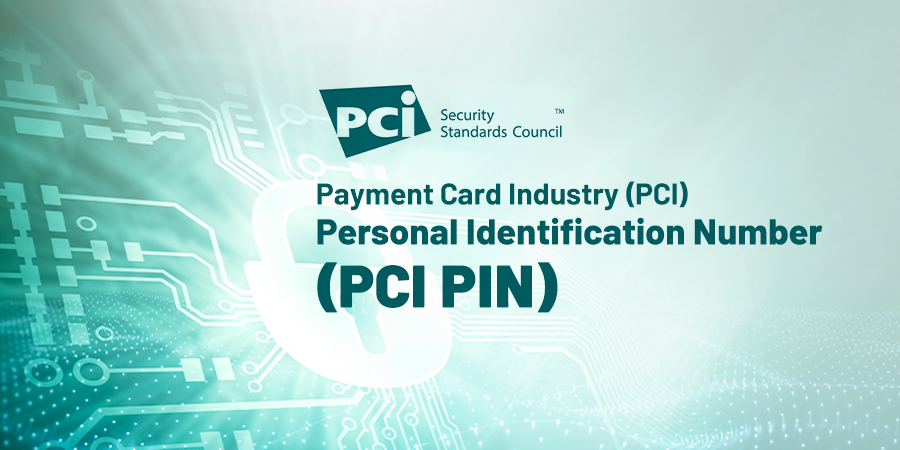 Established by PCI SSC (PCI Security Standards Council), PCI PIN refers to requirements and testing procedures for the secure management, processing, and transmission of PIN data at ATMS and attended and unattended point-of-sale (POS) terminals. Its purpose is to protect PIN data from fraudulent use.
As is known to all, security and compliance is paramount in the payments domain. Wiseasy takes this as a matter of course, and its top priority at all times. To become PCI PIN compliant, Wiseasy received a series of rigorous assessments, including an onsite assessment conducted to verify the security of the CA/RA Secure Room and KIF Secure Room, the dedicated rooms housing CA and RA database and application servers and cryptographic devices. In recognition of Wiseasy's already rigorous security standards and efforts to strength the security, the PCI PIN compliance fortified Wiseasy's intense attention on safe services.
Being fully compliant with PCI PIN 3.1, the latest version updated by PCI SSC, Wiseasy ensures its direct key injection and remote key distribution services are exceedingly safe and reliable for its partners. With the specific expertise and knowledge accumulated in the past ten years, Wiseasy is committed to providing more flexible and efficient key injection services for its partners.
In addition to PCI PIN, Wiseasy has received PCI DSS compliance in terms of data security, and a great many global & local payment certifications to guarantee the all-round security of its products and services. All Wiseasy payment terminals that support card transactions are PTS-approved (PIN Transaction Security), including its newly developed next-gen EMV Android POS P5 and P5L.
As a digital banking and payment builder with abundant experience of a decade, Wiseasy will spare no effort to help maintain a secure payment environment and anticipate the continuous evolution of payment industry. With security as its baseline, Wiseasy will roll out many more innovative payment products and services to power the growth of global partners and enable them to offer safe, frictionless and fast payment experiences to the wider public.