Beijing | China
Wiseasy Celebrates Moon Festival with Its Chinese Staff
Beijing, China – September 8th, 2022. Moon Festival is a pleasant time for Chinese to get together with families. The day before this festival, Wiseasy organized excellent activities for its Chinese staff to have fun together.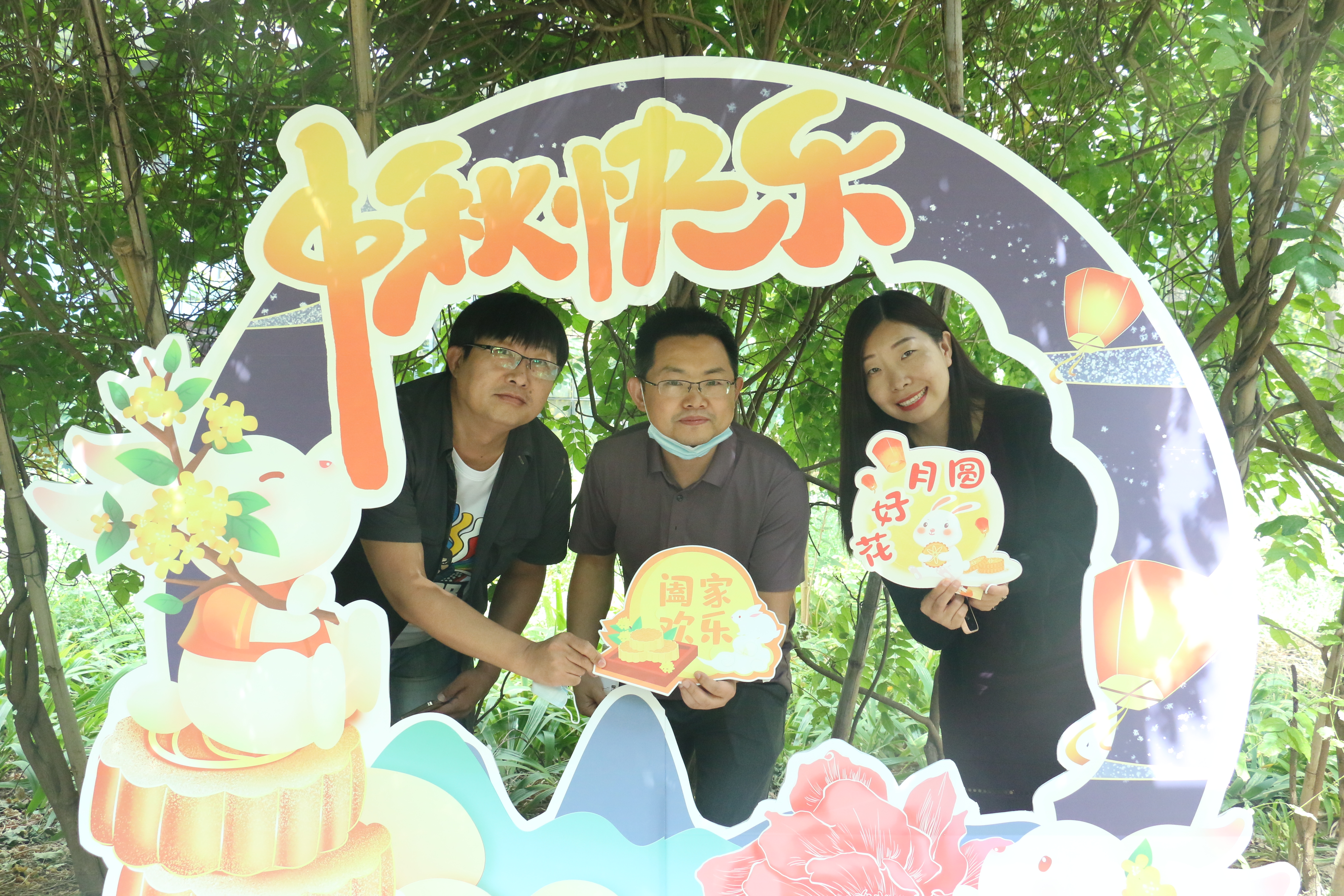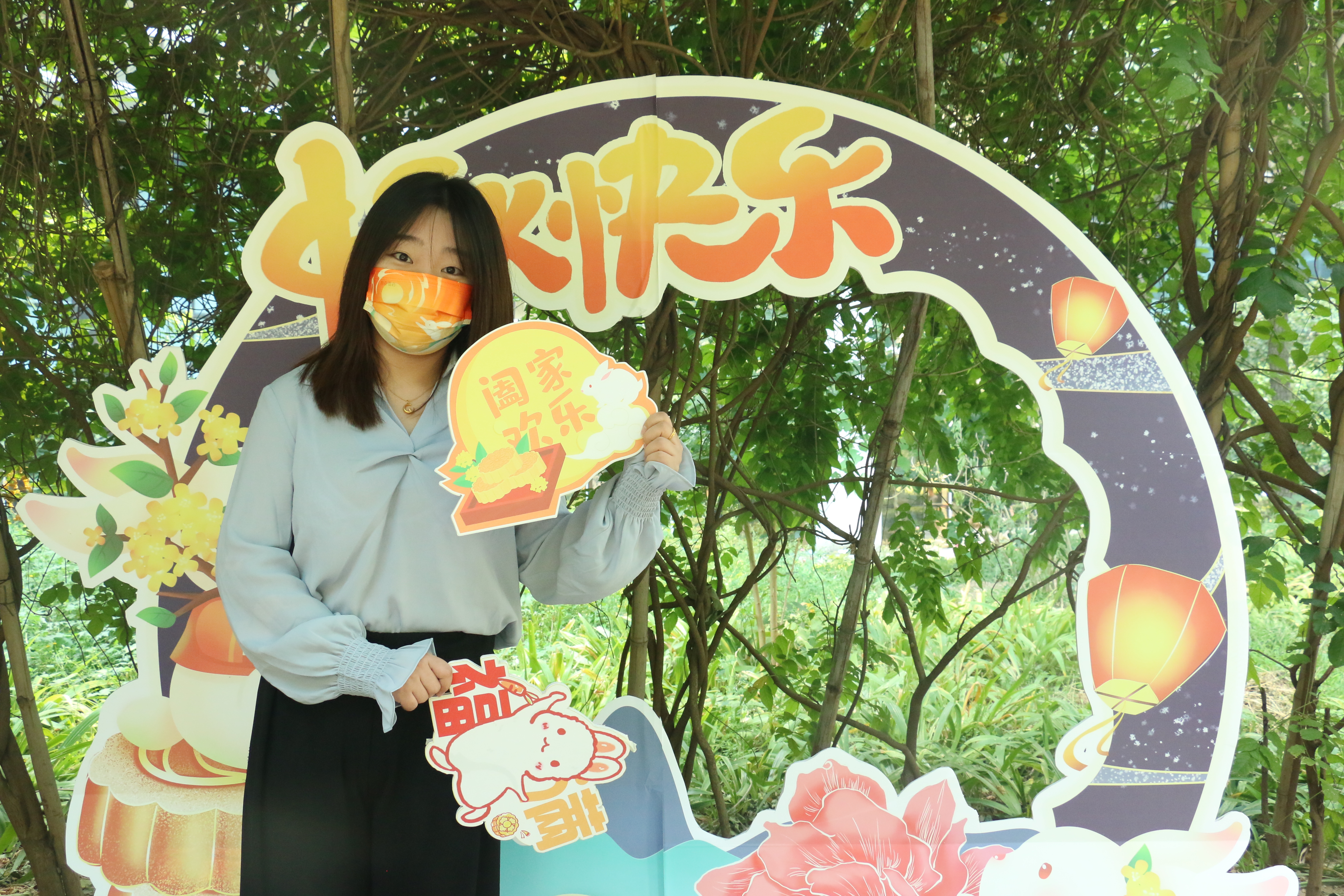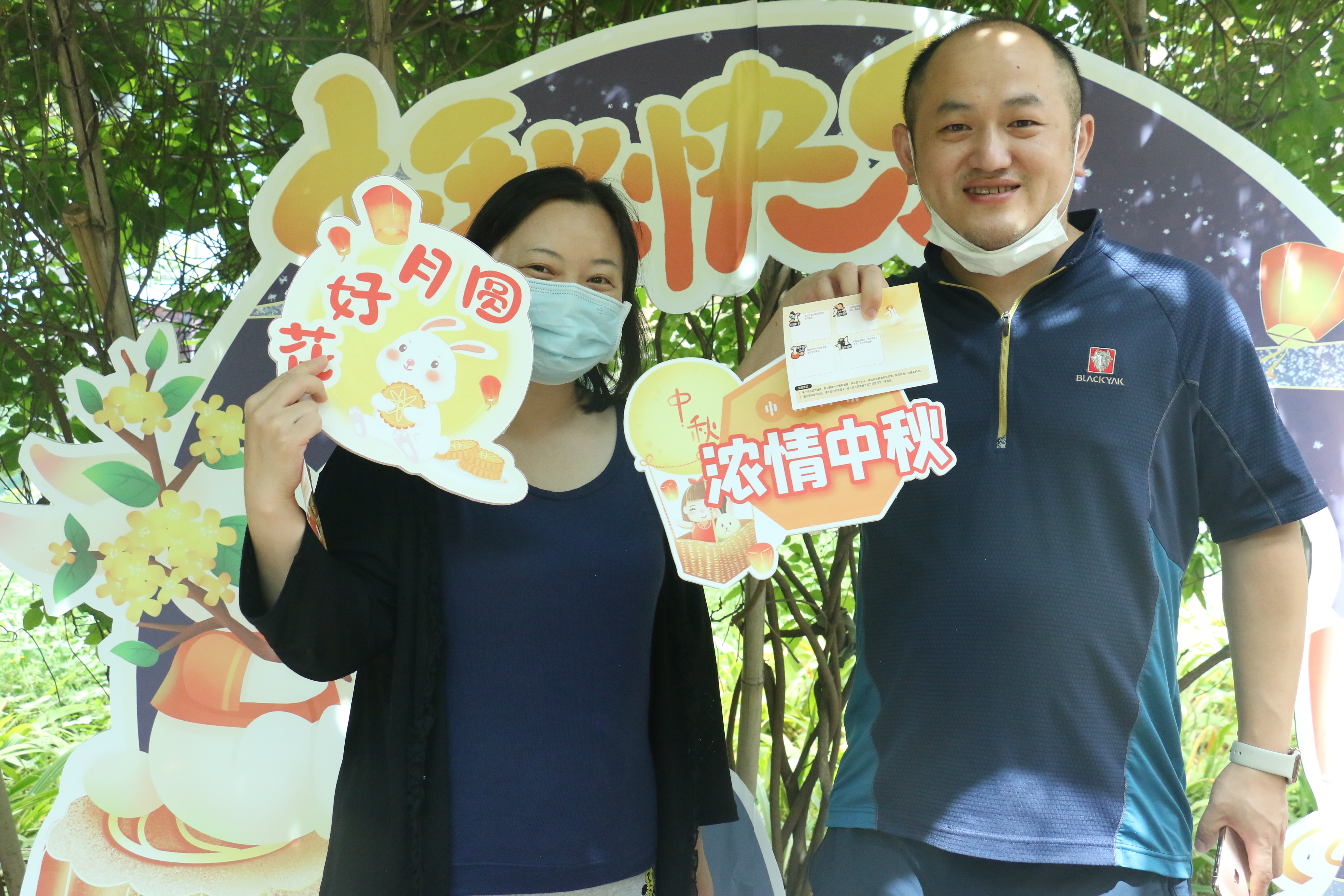 Starting from September 10th, all Chinese will have a three-day holiday to celebrate Moon Festival. The day before the holiday, Wiseasy held a Moon Festival Activity comprising of four games full of fun, including creative souvenir photo taking, dice throwing, odd-taste moon cakes guess and classic pitch-pot game. With each game passed, Wiseasier can get a beautiful seal. Four seals mean access to a lucky draw for amazing extra gifts.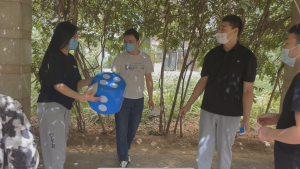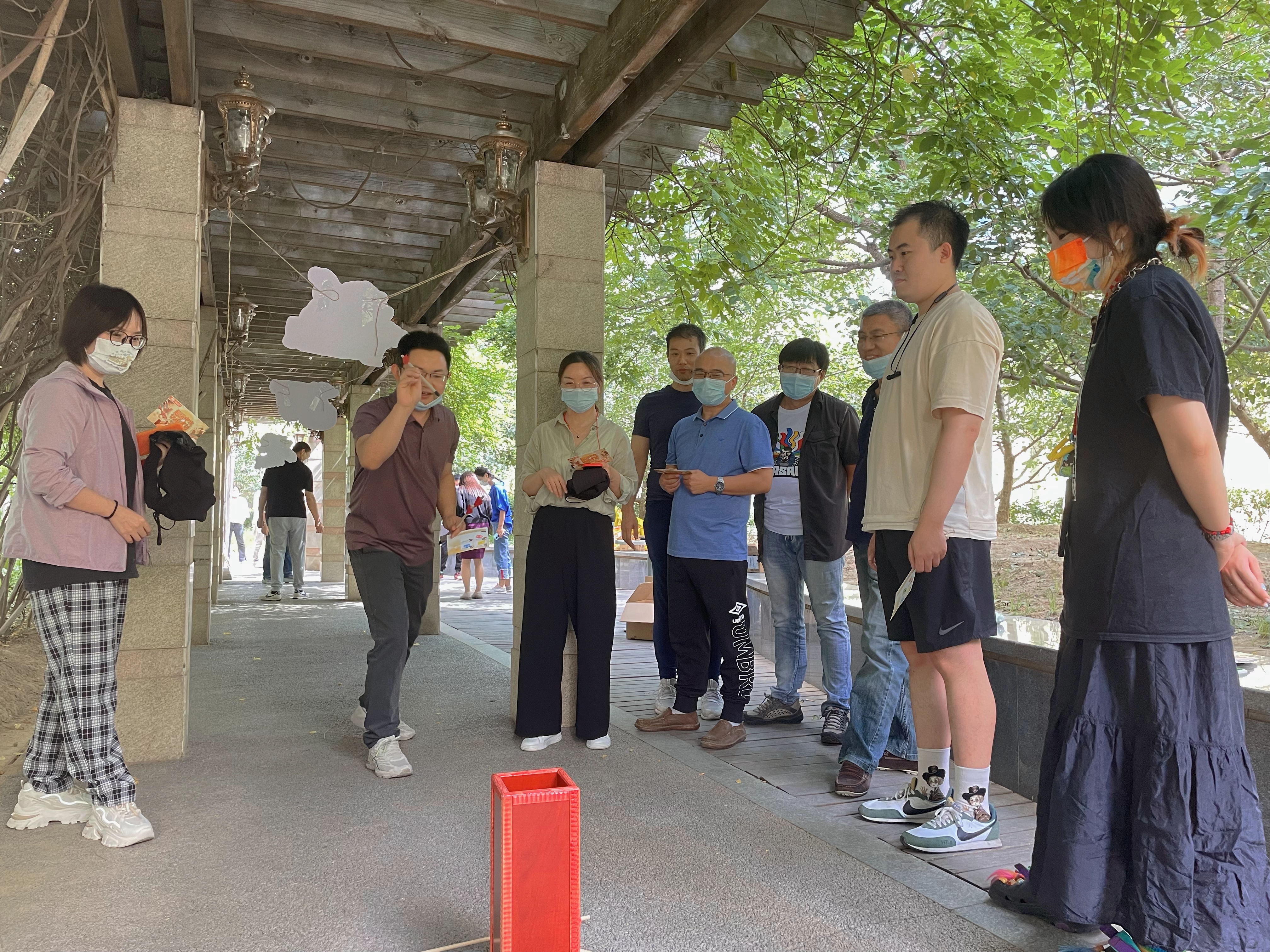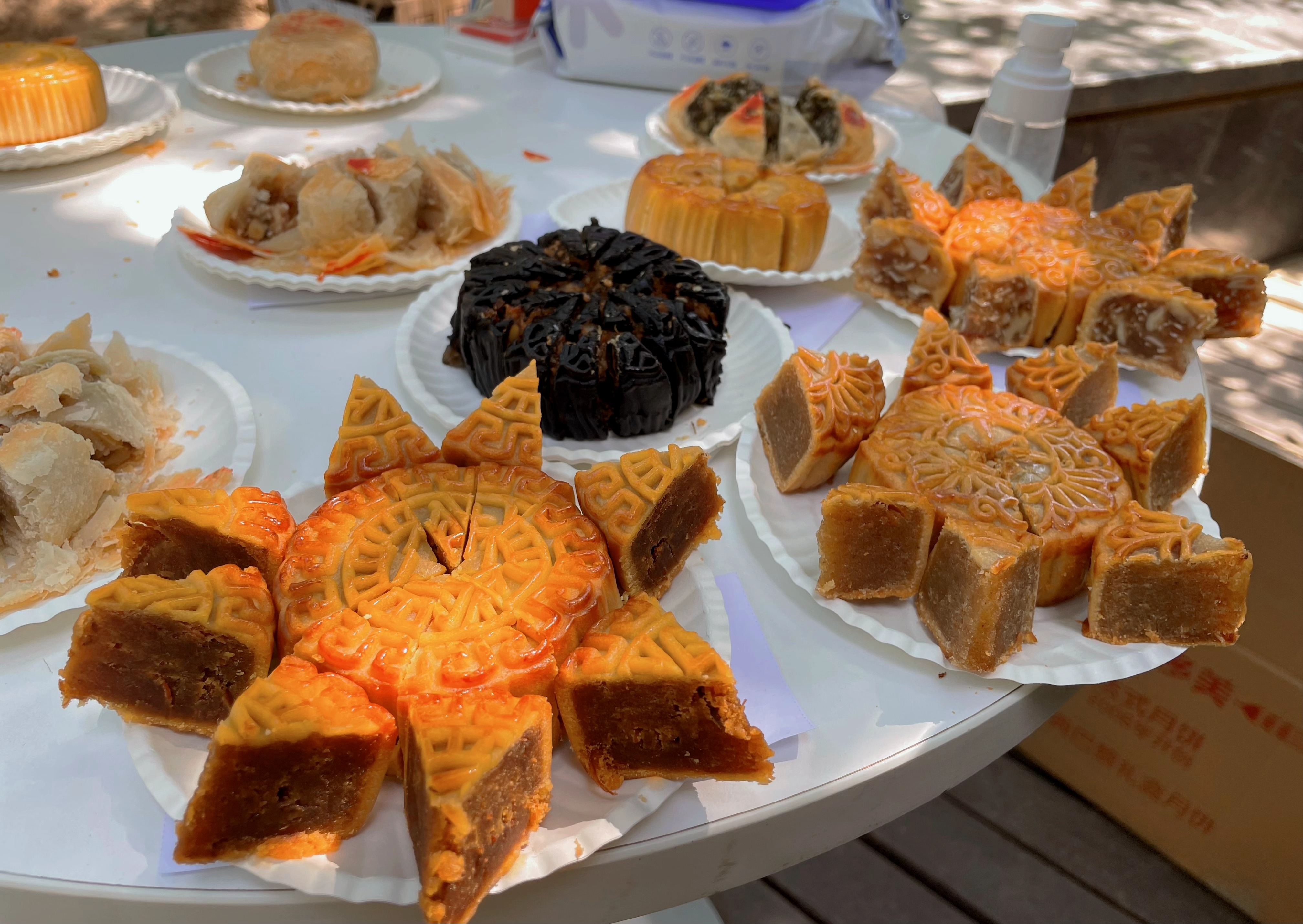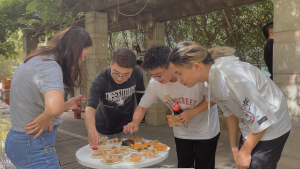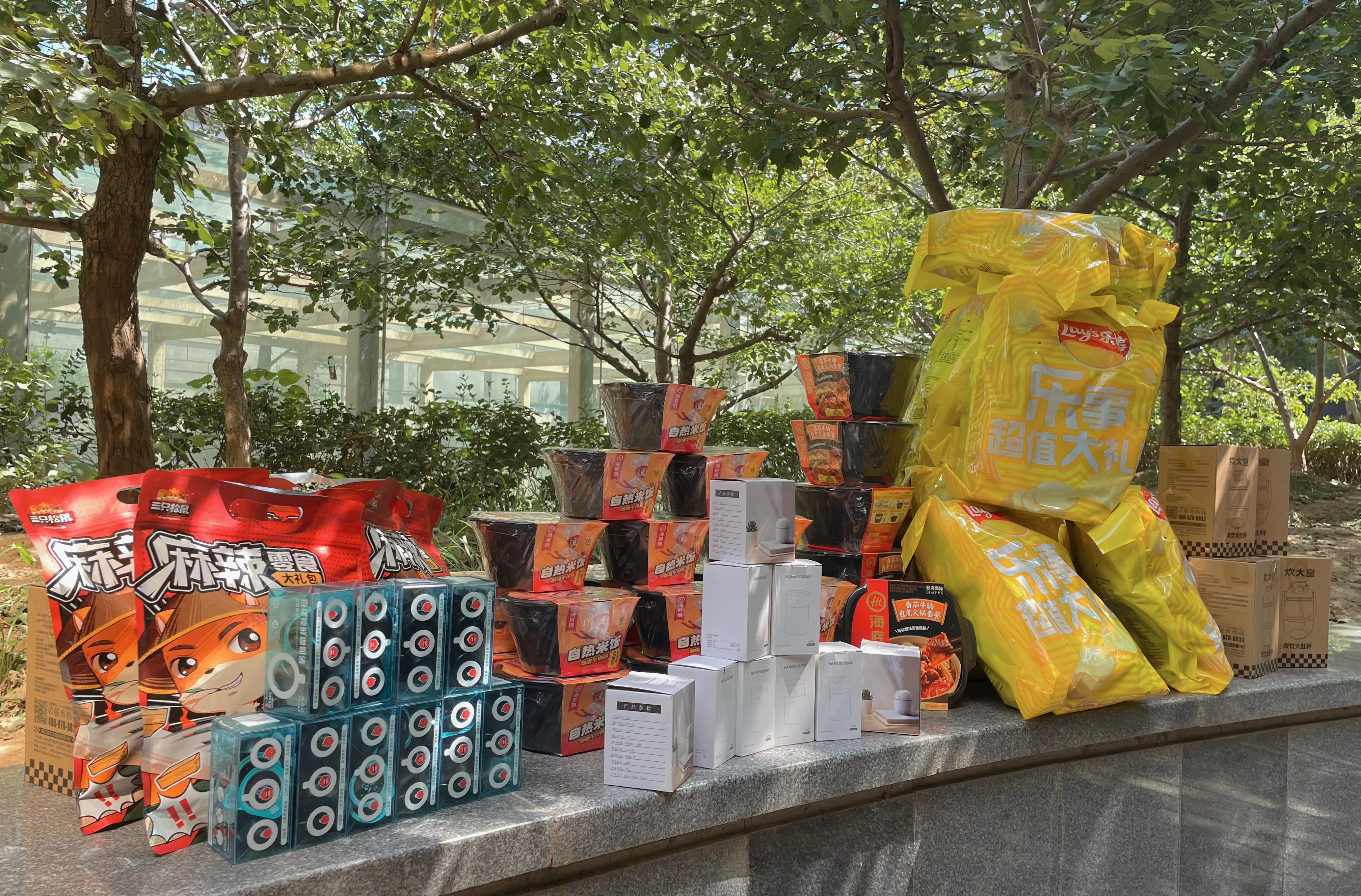 Wiseasy is a team full of vitality and vigor. In this activity, all Wiseasiers shared the great joy of games together and brought us closer to each other. May the bright moon brings Wiseasiers and their families bliss and happiness. Wishing all of Wiseasy's partners a joyful life to share the graceful moonlight together with us, though thousands of miles apart!