China丨Beijing
Wiseasy Celebrated 2022 with a Big New Year Party
Beijing, China – January 22, 2022. It is Wiseasy's convention to have a big party to celebrate a new year's beginning with all Wiseasiers. The party for 2022 is held virtually on January 22nd under the theme of We are all in this together to share the joy of achievements with all Wiseasiers.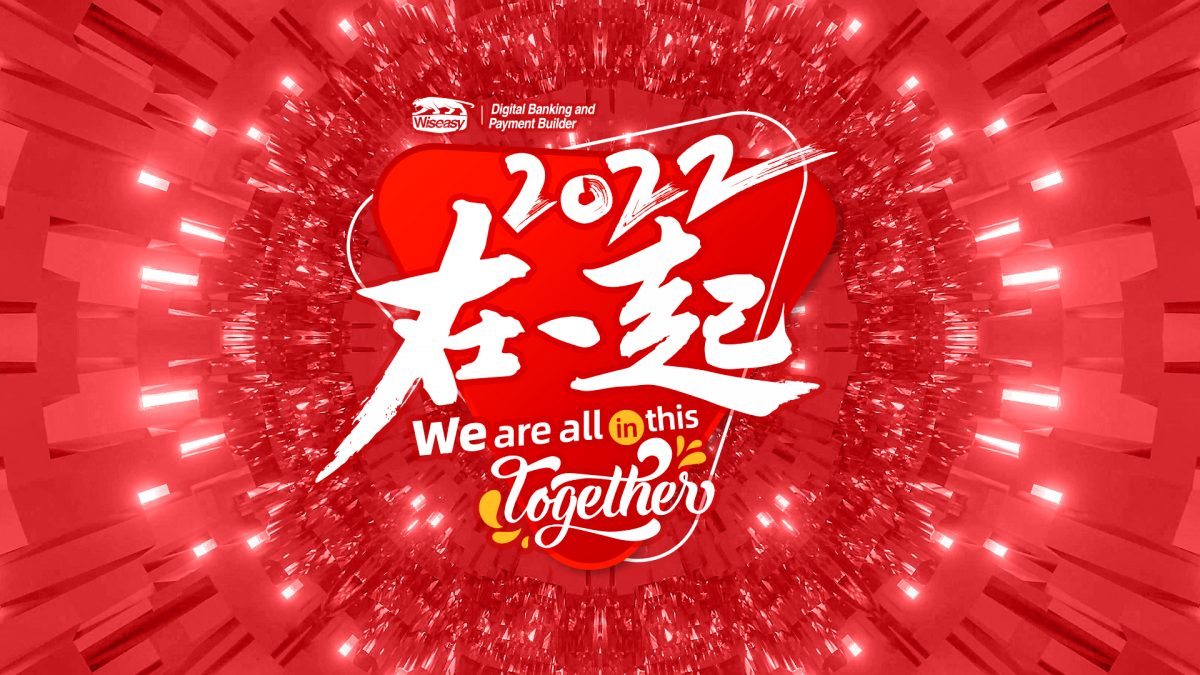 At the beginning of the live streaming party, Wiseasy's cross-cultural teams based in nine countries delivered their creative Chinese new year of tiger greetings, which got the atmosphere up successfully. As a fast growing company, Wiseasy has made such a great success in the international market in 2021. A specially-made video took every one down memory lane to review all the big moments of Wiseasy in the past year.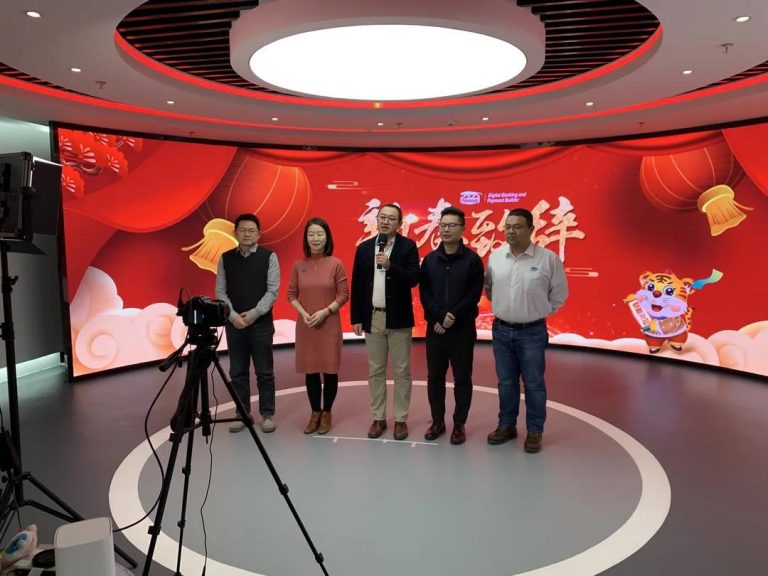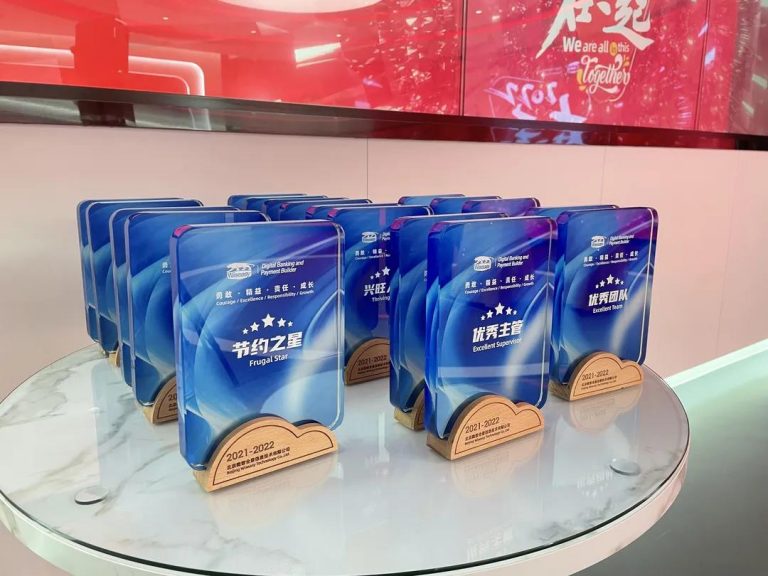 Wiseasy's founder and CEO, Mr. Li Yan noted that Wiseasy will keep going with the tide of digital payment and stride toward becoming an outstanding payment terminal and service provider in the whole world. Wiseasy's achievements are made by the joint efforts of all Wiseasiers and the continuous support of their families. Mr. Li Yan expressed his special thanks and best wishes to all of them with this chance. After that the top management team awarded the prominent employees and teams for their outstanding contributions in the past year with bonuses and trophies.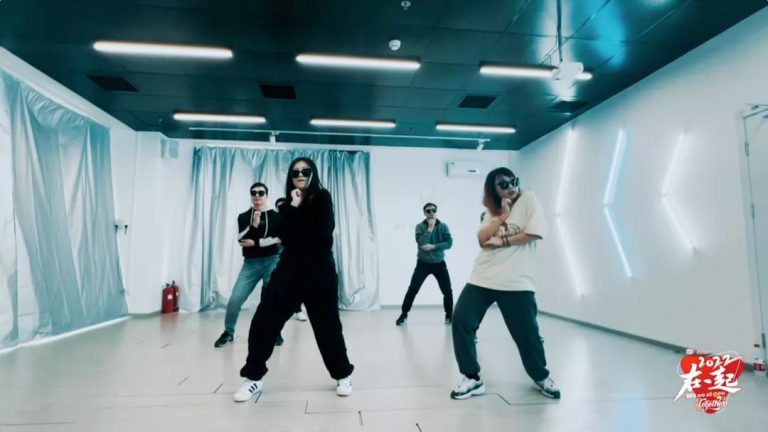 Wiseasy is not just a team of professionals, but also a dynamic and energetic team. The party is a great opportunity for Wiseasiers to show their hidden talents outside the typical work environment. We got everything from soup to nuts, such as performances of singing, dances, situation comedy, magic show, to name just a few. Four rounds of lucky draw between the shows built up to a climax and delivered surprising prizes to the lucky ones. All of this gave us a fun evening and brought us closer to each other than ever before.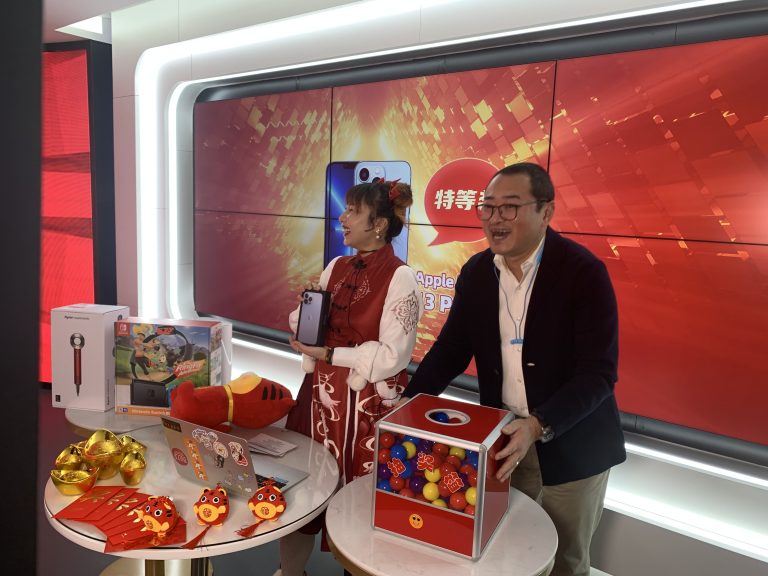 When the party came to the end, all Wiseasiers bade farewell to 2021 and are ready for the exciting adventure in 2022. Wishing all of us a fruitful year ahead!