Kuala Kangsar | Malaysia
Wiseasy Assisted Kotak Global in the Launch of A Tailored Smart Solution
Kuala Kangsar, Malaysia – November 11, 2022. Wiseasy has assisted its valued partner Kotak Global Sdn Bhd (Smart Kotak) in the successful launch of its smart solution customized for Perak State Student Wellbeing Programme (Mahasiwa Perak Sejahtera, MPS in short), which is launched and endorsed by local government and their agencies to issue allowances to needy students in the form of e-vouchers. A launching ceremony for this programme was held on October 28th in Kuala Kangsar, Malaysia. Kotak Global and Wiseasy's technicians attended the ceremony and showcased how the smart solution works on the spot.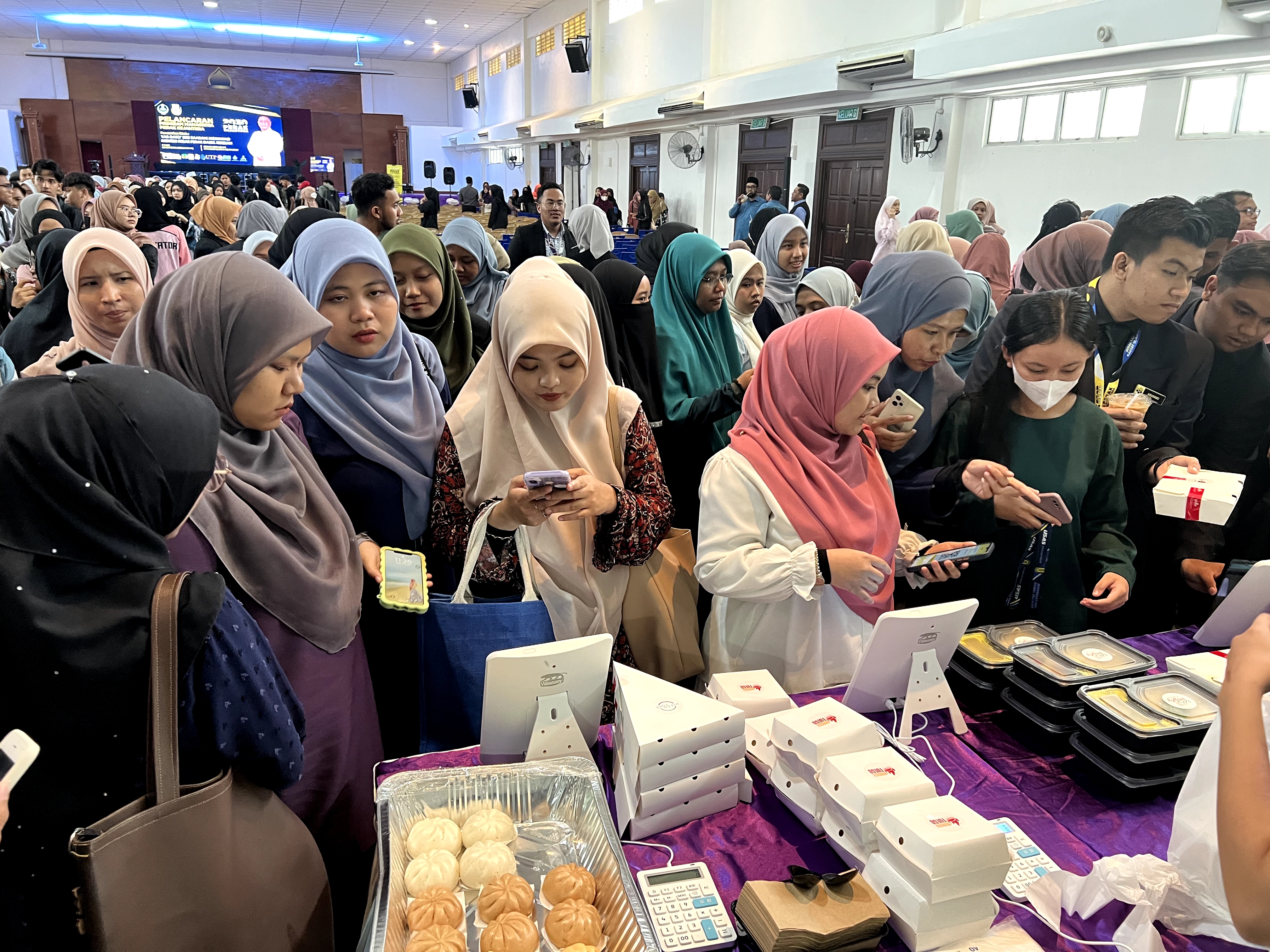 The programme is a part of Prosperous Perak Plan 2030, which aims to give out allowances to 45,000 needy students studying at four universities. It is kicked off at Universiti Sultan Azlan Shah (USAS) first with a RM300,000 allocation thanks to the donations from government-linked agencies and companies.
Each eligible student can claim a RM150 e-voucher with Smart Kotak app (an app developed by Wiseasy) on their smartphones every month and spend it on Smart Box (Wiseasy BOT3) set up at their campus. Wiseasy is honored to join hands with Kotak Global to establish this advanced allowance payment acceptance ecosystem for USAS and leverage modern technologies to create positive social impact.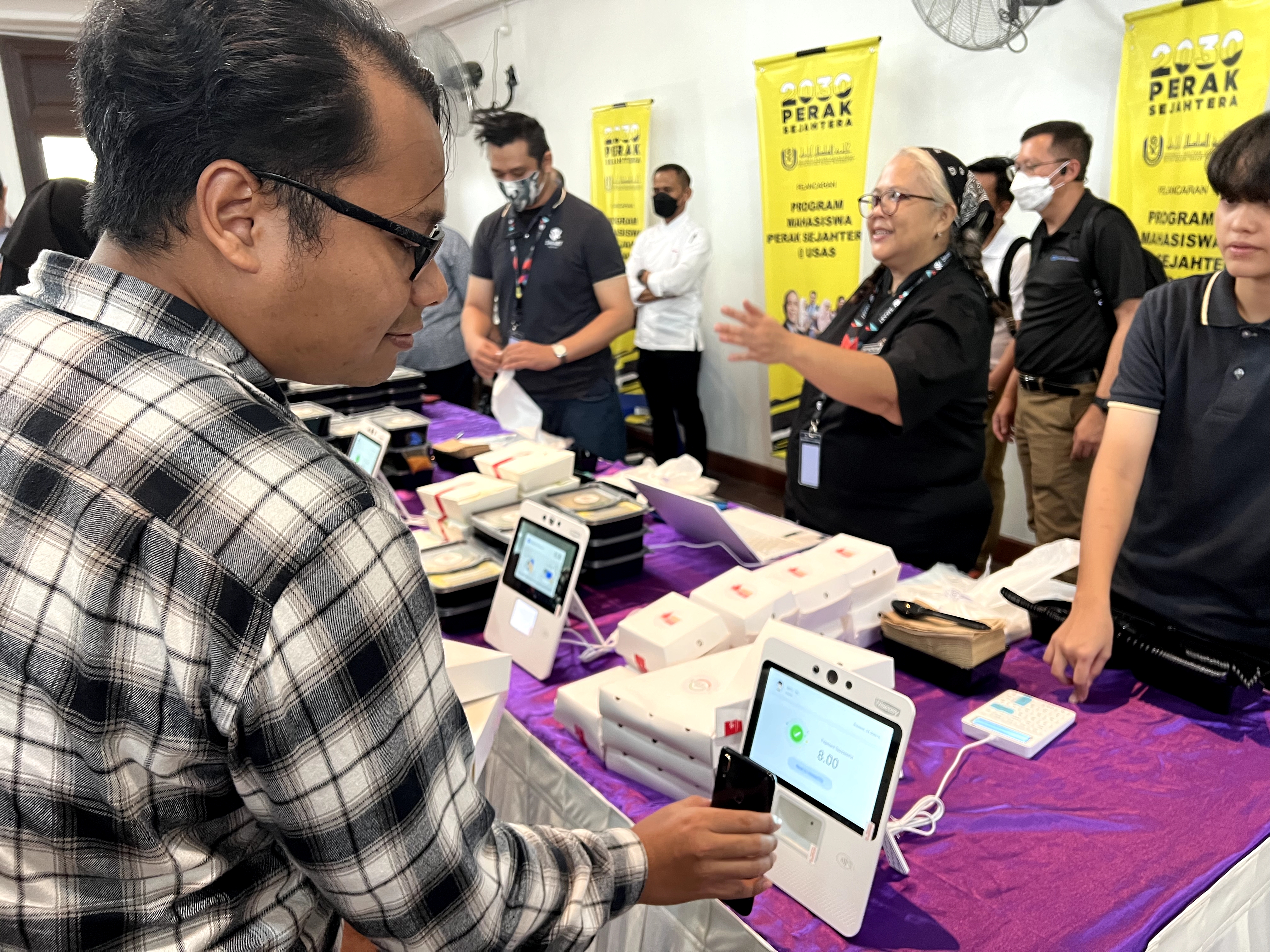 Menteri Besar Datuk Seri Saarani Mohmad attended the launching ceremony. Also present were Perak State Development Corporation (PKNP) arch executive Datuk Redza Rafiq Abdul Razak, USAS vice-chancellor Prof Tan Sri Dr Nordin Kardi, UPSI vice-chancellor Prof Datuk Dr Md Armin Md Taff and Smart Kotak arch controlling administrator Fatimah Chan Abdullah.
Saarani mentioned MPS will also create career opportunities for fresh graduates by offering a month-long entrepreneurship training on an online food ordering system and the operation of relevant devices to help them turn into vendors. It's expected to bring real benefits and opportunities to many more students. Kotak Global is dedicated to offering innovative solutions to solve practical problems and promoting the well-being of society. Wiseasy looks forward to leveraging its core competency in payment domain to amplify Smart Kotak's success through shared growth on its journey to fulfill its mission.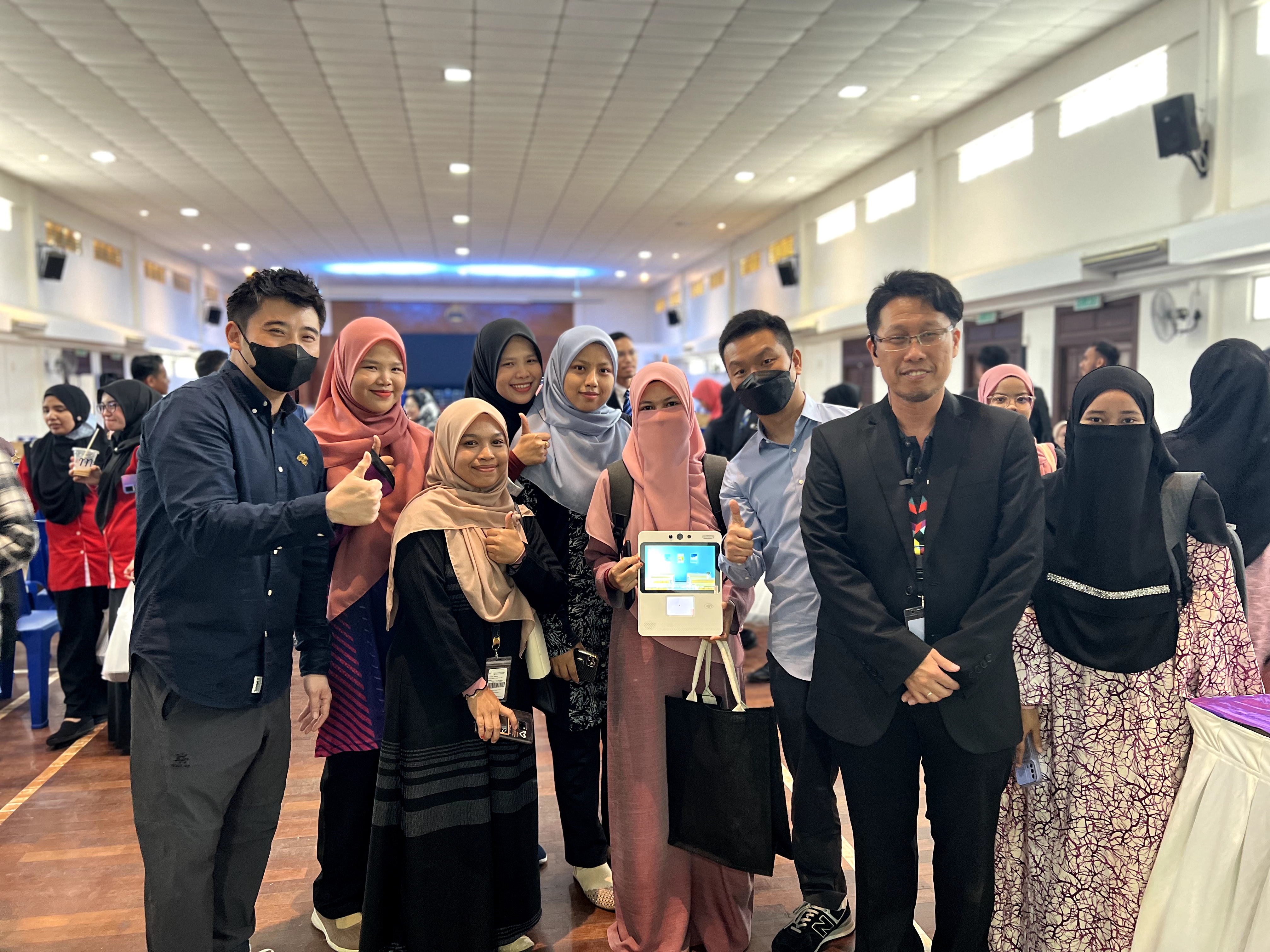 Wiseasy's complete suite of "Cloud + Software + Terminals" solutions can cater to varied needs and help start, expand and scale businesses across geographies easily and seamlessly. Looking forward to serving many more people in need together with more global partners!
Reference
General : Perak launches aliment programme to assist IPTA, IPTS students (Source: Vanse)