Beijing | China
Wiseasy 9th Anniversary, Resonating with the World
Beijing, China – November 30th, 2021. Wiseasy recently celebrated our 9-year anniversary under the theme of Resonating with the World. Mr. Li Yan, the CEO of Wiseasy, released the company's latest global business strategy and the vision to be an outstanding payment terminal and service provider in the world. In the latter part of the celebration, two guest lecturers were invited to share their professional knowledge in metaverse and psychology respectively.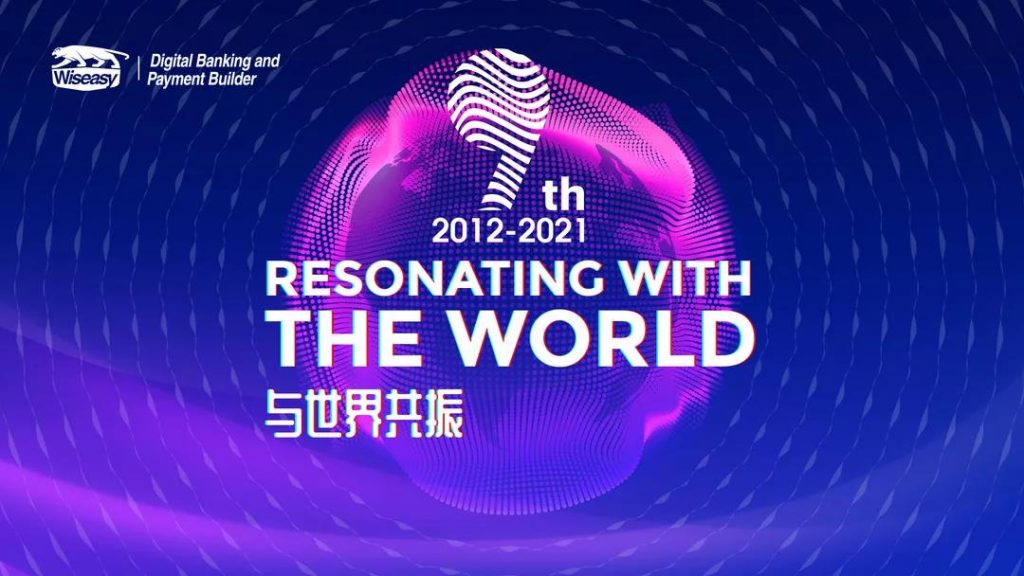 Wiseasy's 9th anniversary was celebrated via online and offline integration mode. We are not able to gather as usual due to the severe covid-19 situation, but Wiseasy's employees from nine countries have participated in this event via livestreamed video.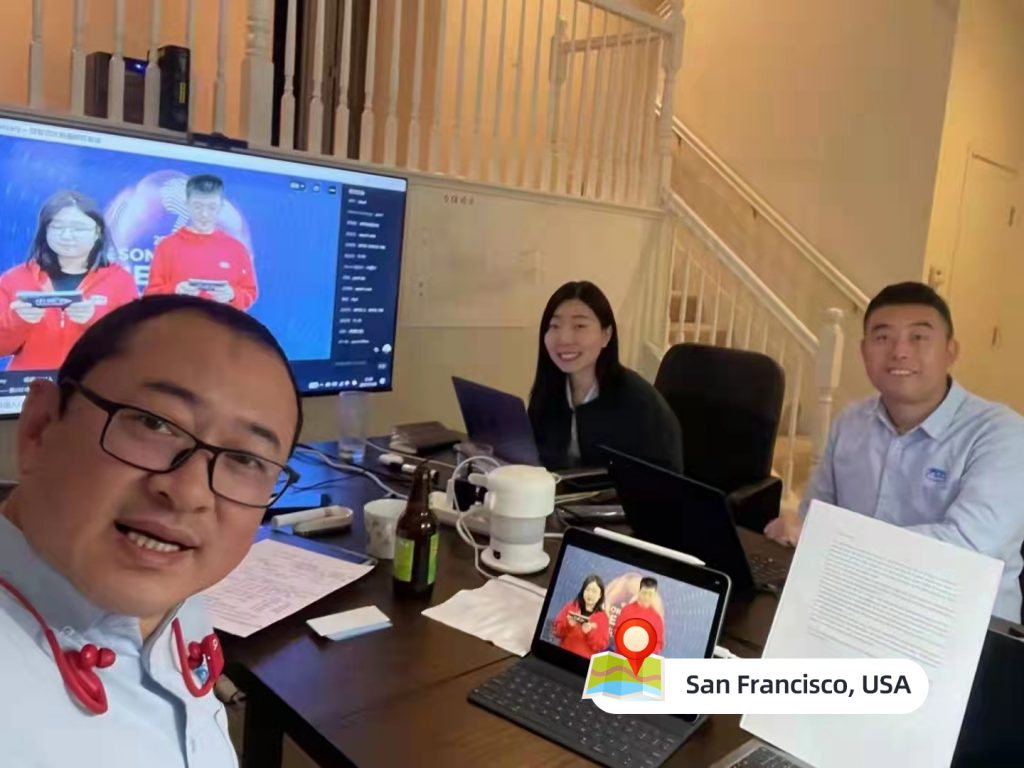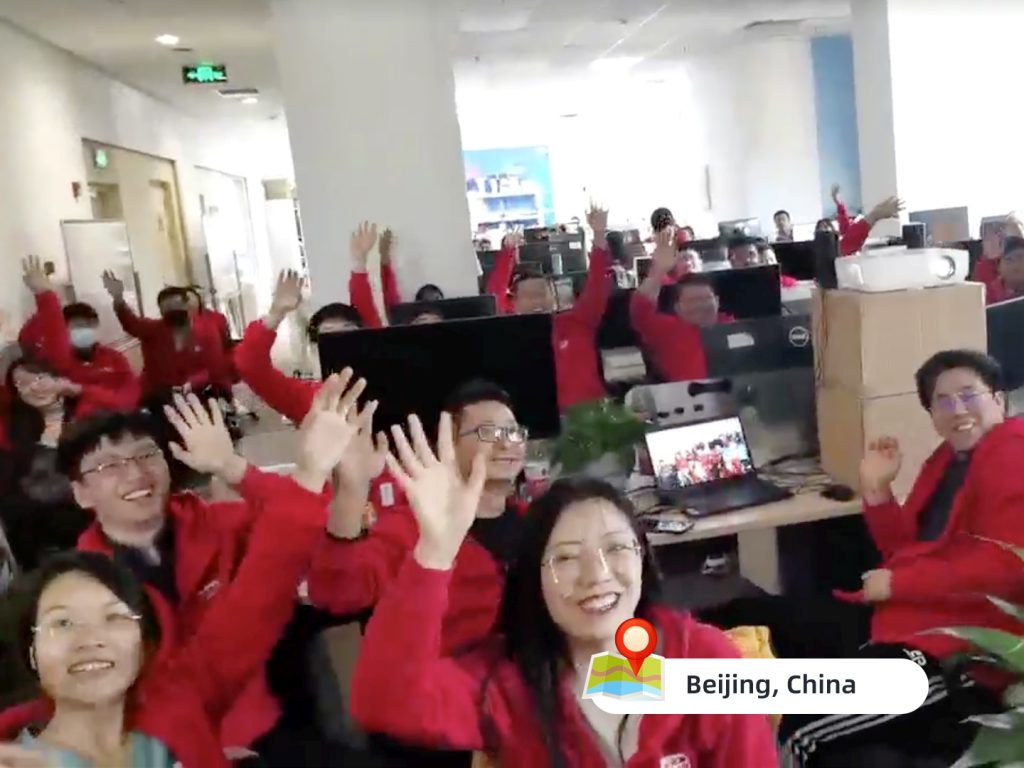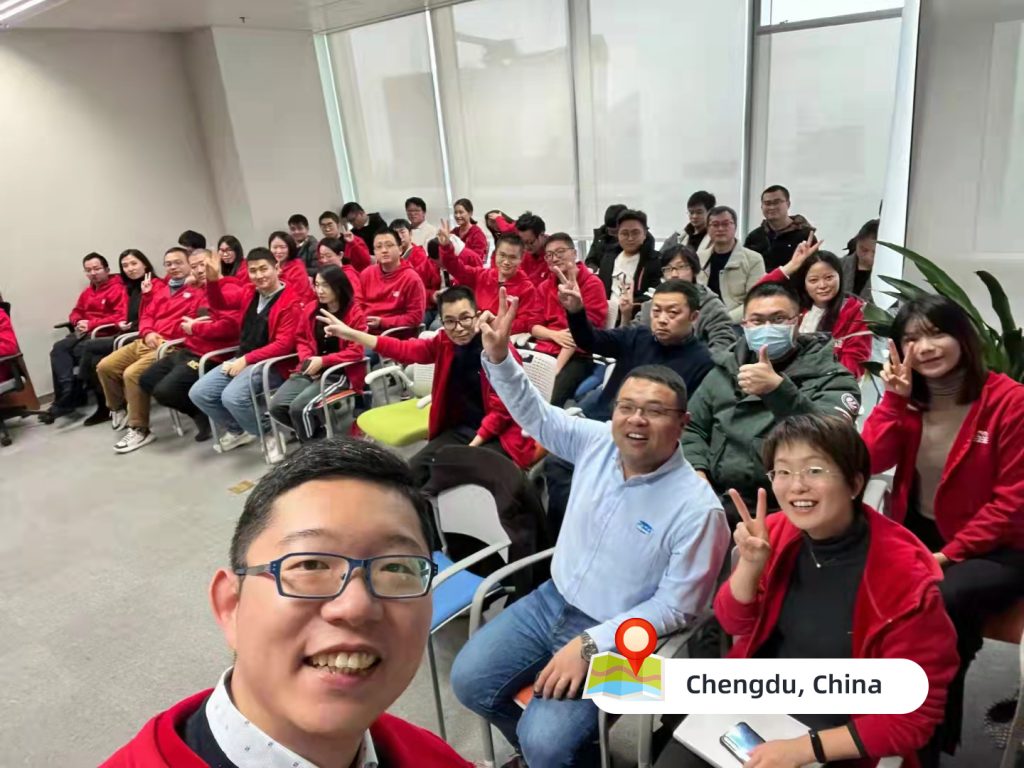 Mr. Li Yan, who is still on a business travel in the USA, announced Wiseasy's new internationalization strategy in his speech. He pointed out that Wiseasy's vision is to be an outstanding payment terminal and service provider in the whole world. To realize this internationalization strategy, Wiseasy will continue to establish our unique position in the payments value chain and commit ourselves to creating values for global partners in the backdrop of digital payment transformation.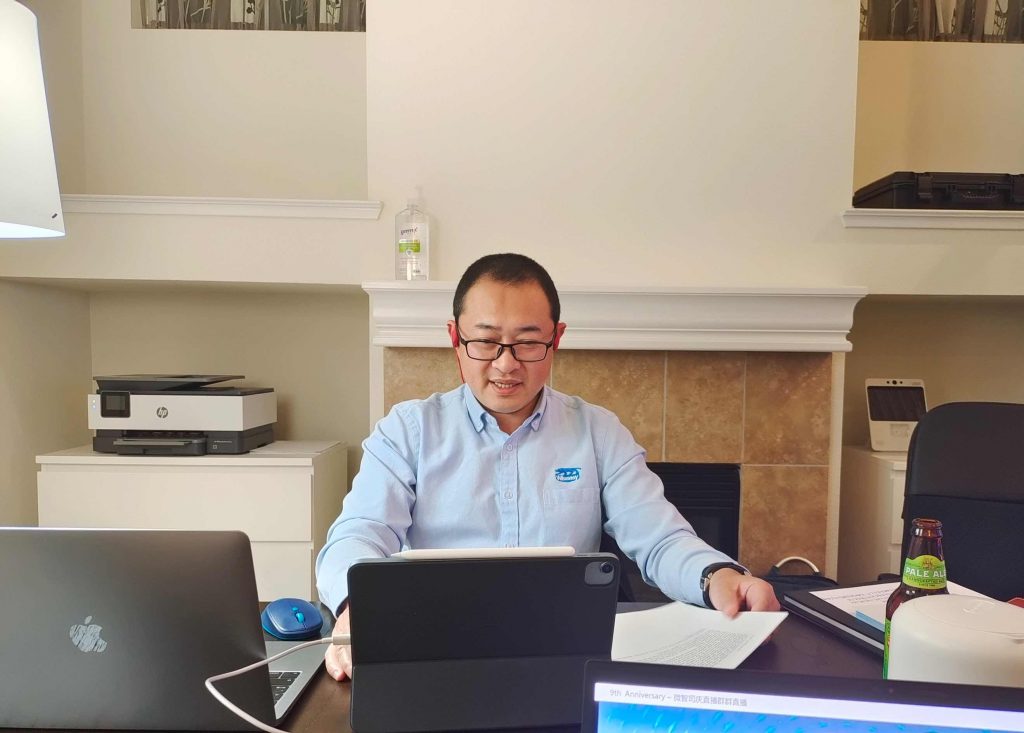 Meanwhile, the CEO expressed his appreciation for the whole Wiseasy team. He mentioned that despite the pandemic is still raging all round the world, Wiseasy's revenue has increased by 33% by the end of November 2021 compared to last year. It is the commitments and dedication of each team member that help Wiseasy make such great achievements, and make Wiseasy a different and outstanding company in the payment industry.
In nine years, Wiseasy has grown into a team with around 300 professionals and keeps on growing. During the celebration, a 5+ Years of Service Award was given to 65 employees to recognize their hard work and dedication in the past.
Each year, Wiseasy's anniversary is not only for celebration, but a learning day as well for us. Mr. Chen Junhong, a famous product designer in China, was invited to give a keynote speech on metaverse. He proposed the two perspectives of measuring the progress towards metaverse. One is "coding phase", and the other is "substantiation phase". And he anticipated the five stages for the future development of metaverse. Besides, Mr. Yang Zhengwu, a lecturer from the famous online training organization Huntun University, introduced the usage of NLP logical levels in communications and management scenarios.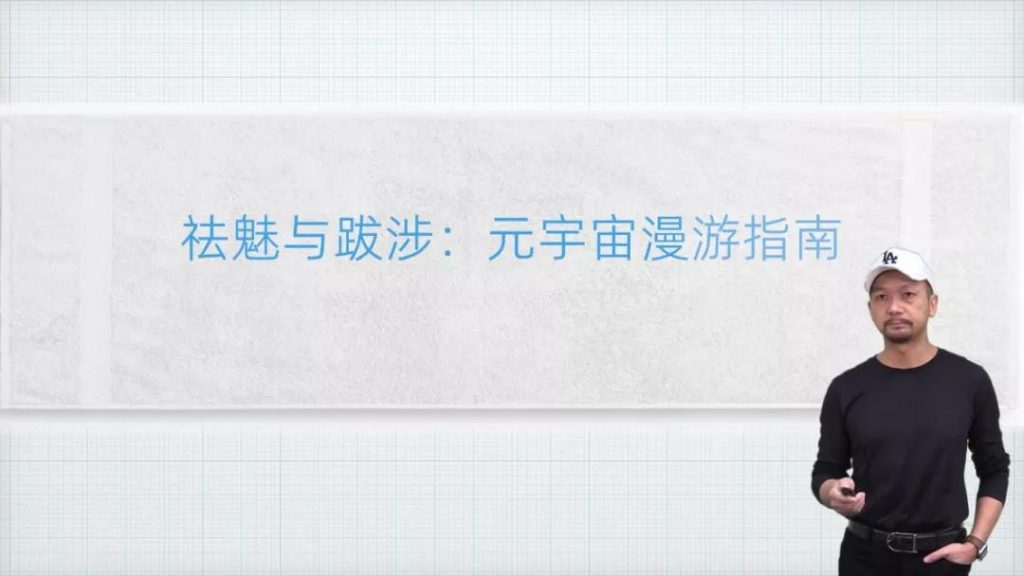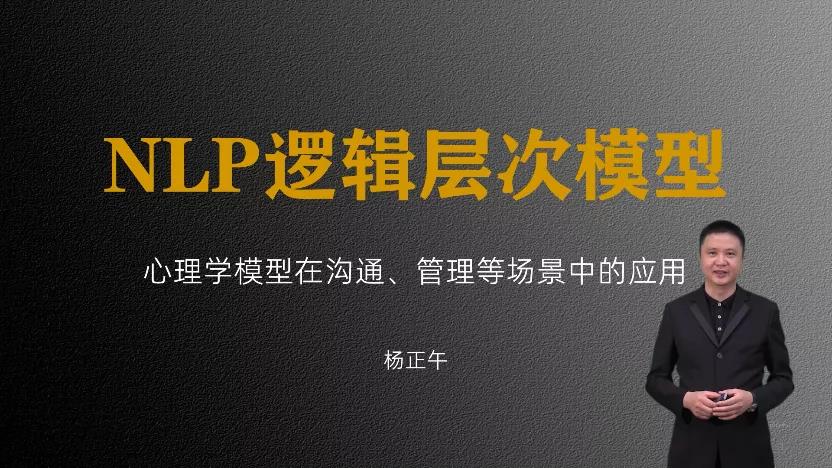 Learning is a never-ending process. Wiseasy will keep exploring and providing our partners with state-of-the-art products and services transforming payments industry as an innovation-driven digital banking and payment builder.