Riyadh | Saudi Arabia
Reimaging Financial Services with Wiseasy at Seamless Saudi Arabia 2023
Riyadh, Saudi Arabia – September 6, 2023. Wiseasy, a Singapore-based payment enabler specializing in smart financial terminals and payment technologies, has attended Seamless Saudi Arabia 2023 which was held on September 4-5, 2023 in Riyadh Front, Saudi Arabia, jointly with its solid partner Pioneers Systems.
Seamless Saudi Arabia 2023 is the biggest, boldest and best event covering the latest innovation in payments, fintech, retail, e-commerce, home delivery and digital marketing. Being live and in-person for its second edition, this year it has brought together 500+ exhibitors and around 20,000 attendees to share extensive expertise and knowledge on reinventing the way people use money and transact commerce in a tech-savvy world.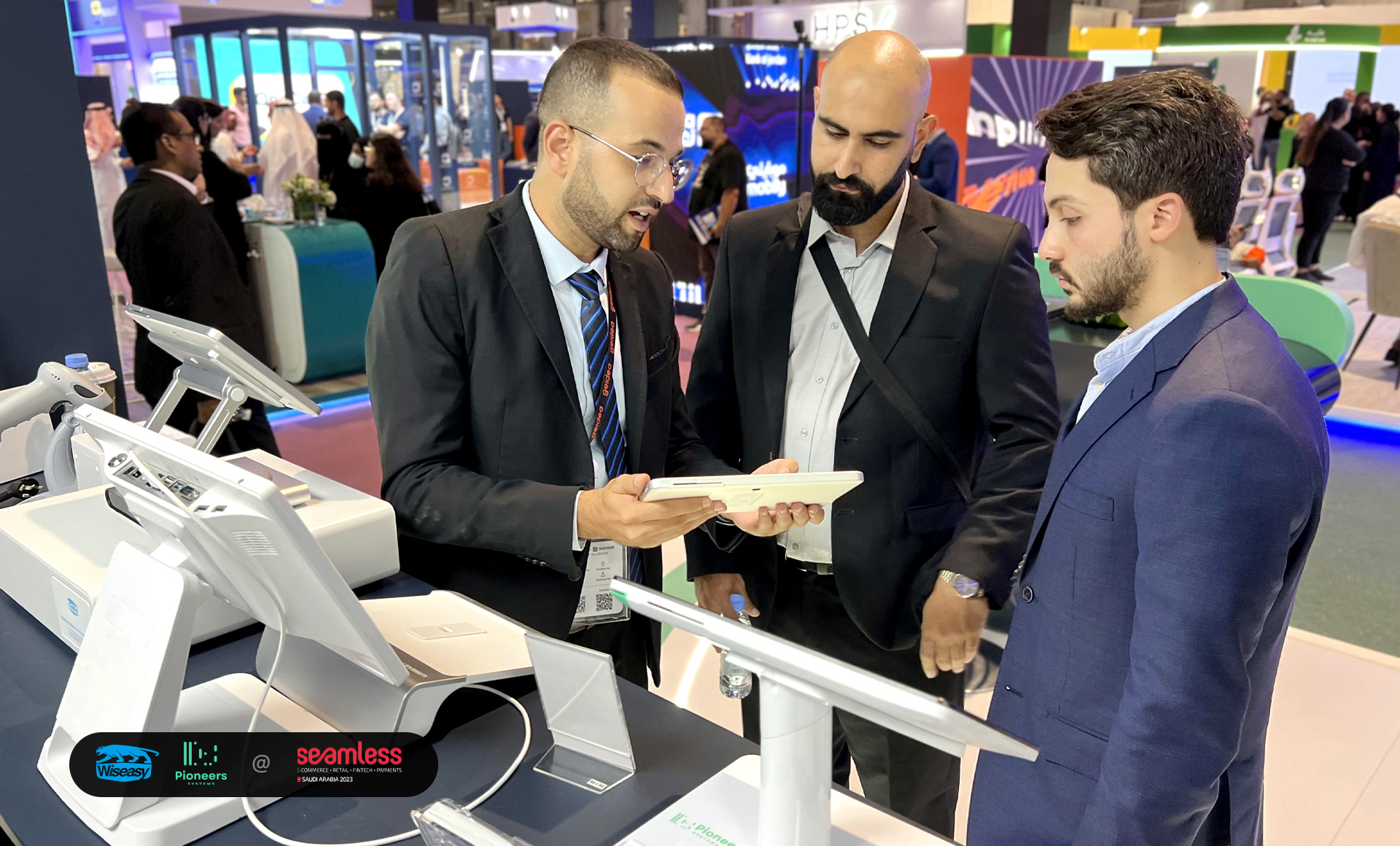 During the two-day event, experts from Wiseasy and Pioneers Systems introduced the uniqueness of Wiseasy T2 through demonstrations to all its visitors, especially T2's multi-scenario applications in virtue of varied accessories such as Smart Pinpad Holder, Tabletop Stand, Swivel Stand, etc. Wiseasy T2 is a cutting-edge EMV Android tablet born to power the deep integration of vertical applications and payments. As a first-of-it-kind payment tablet which goes further than just for work and play, Wiseasy T2 can do more in business domain. Therefore, it's a product which unlocks the full potential of the tablet.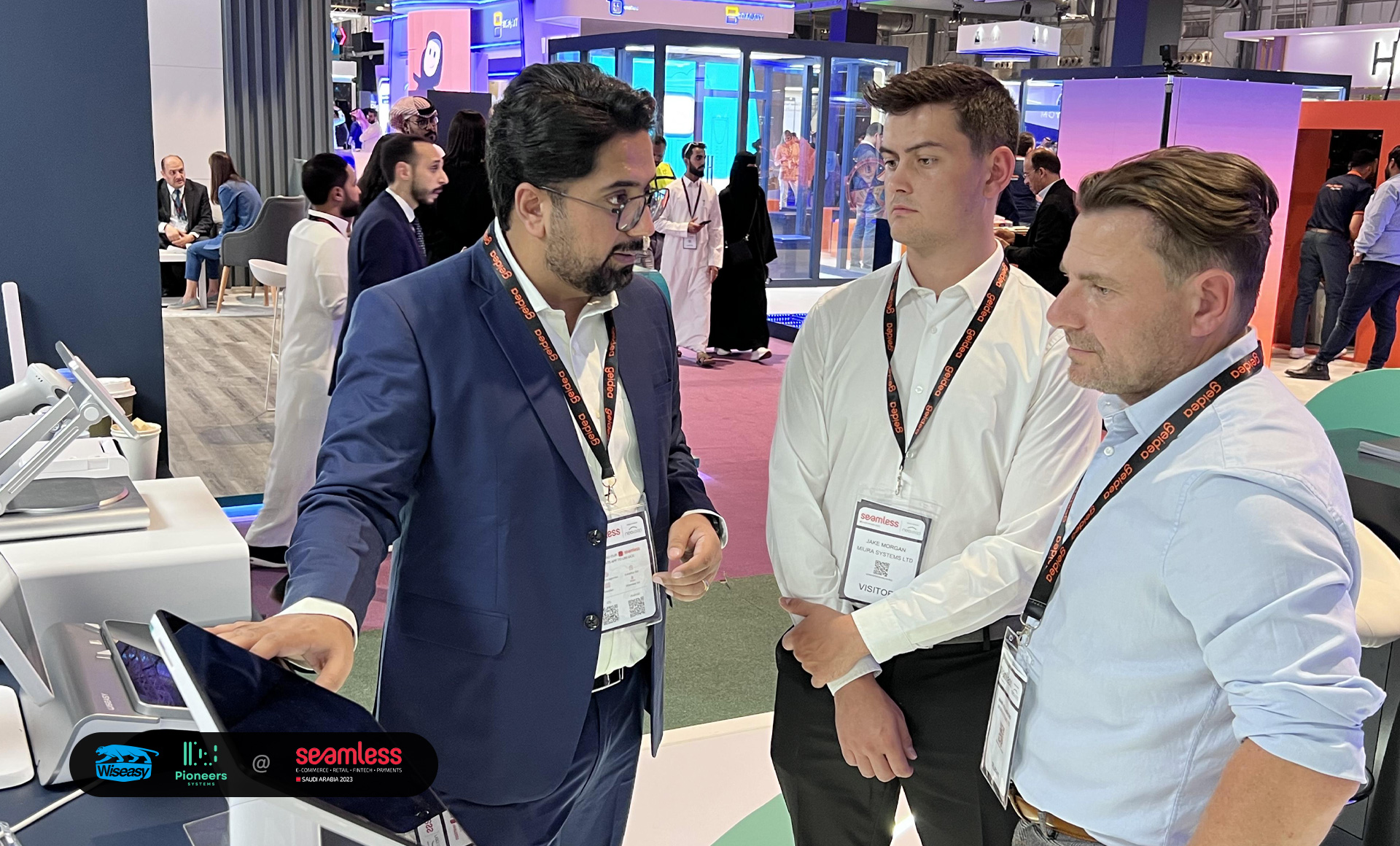 In terms of innovative technologies, Wiseasy T2 adopts tap-on-glass technology for NFC payments. It's more friendly for customers to make payments while taking in everything displayed on the screen. Meanwhile, this makes T2 a good choice for unattended payment scenarios. Considering it's tricky and time-consuming for the shop assistant to unlock the tablet and log in frequently-used apps numerous times every day, the power button of Wiseasy T2 supports fingerprint identification to address the relevant pain points.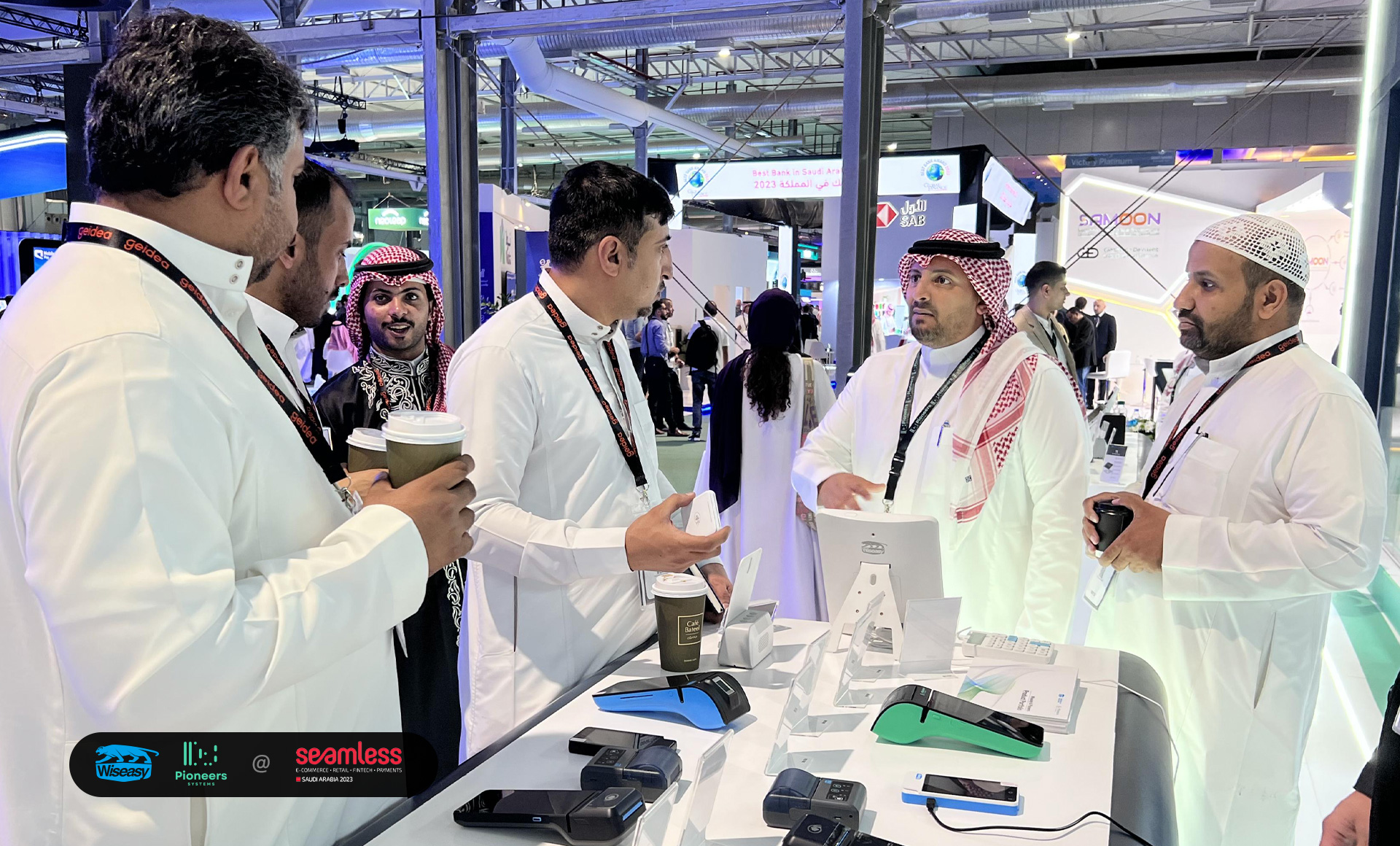 With extensive experience in the payments industry for more than a decade, Wiseasy offers a full range of payment terminals applicable to diverse scenarios, including but not limited to EMV Android POS, EMV Android Mini POS, Non EMV Android POS, card reader and soundbox. Apart from Wiseasy T2, other flagship products such as P5, P5L and N6 were well received by the attendees of Seamless Saudia Arabia 2023.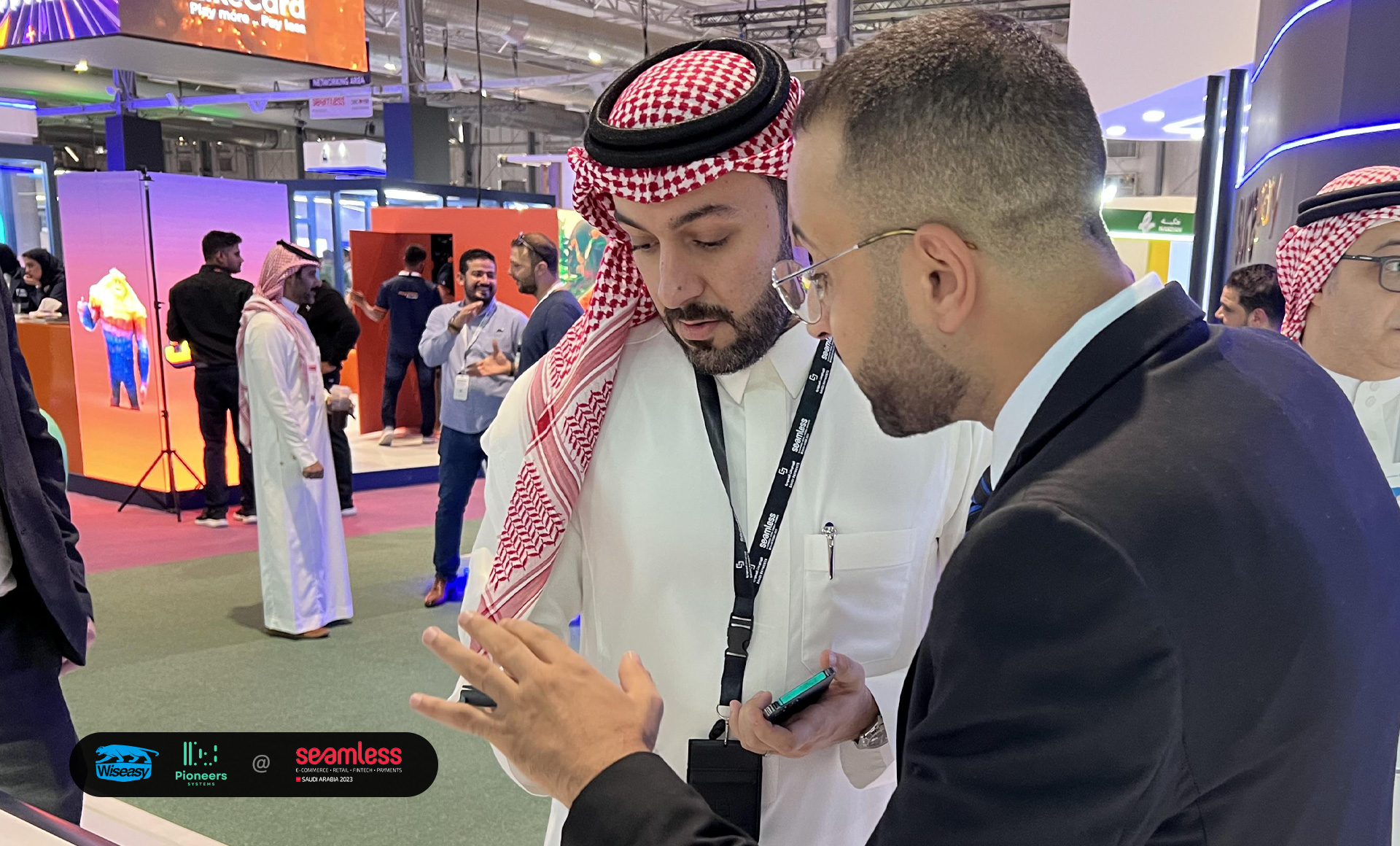 As an end-to-end payment solution provider, Wiseasy's team also introduced its payment gateway solution PayCloud, emphasizing its convenience and security, which generated strong interests among practitioners from different industries. Additionally, Wiseasy introduced its Cloud Soundbox Solution for QR Payment, which is a voice broadcasting solution for utilization in noisy environments, especially for small and medium-sized businesses to handle takeout orders, QR payment and queuing, etc.
Driven forward by innovations, Wiseasy has been developping new payment devices and solutions that meet the ever-changing demands of its clients constantly. Joining hands with more and more solid partners based in different regions and countries, Wiseasy is confident of providing more localized products, sercives and support for global customers. In the near future, the company will bring more advanced new products to the market to further elevate payment experience and facilitate financial inclusion in every corner of the world.